This review covers the Grado Reference Series RS1 which is a high-end open-back circumaural headphone designed with a mahogany housing
...
I've always been a fan of orthos ever since I had my Hifiman HE-5LE. It was almost the perfect headphones
...
So we often talk about comparisons of brands of headsets or specific units, but let us talk about the actual
...
In their March bulletin Stax of Japan, famous around the world round for their range of electrostatic wonder cans, announced
...
Audio CD, Vinyl, and MP3 (official) Original Release Date: March 29, 2011 Genre" Indie/Alternative Number of Discs: 1 Label: TBD
...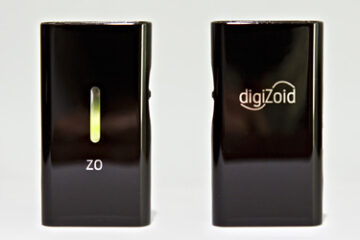 Zo by Digizoid. It's called a personal subwoofer and with all the mathematical algorithms they've put that includes a "patent-pending
...
The Takstar TS-671 is an open-back circumaural or full-sized headphone using a 53mm dynamic driver. It is priced at around
...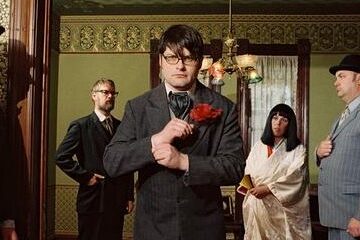 Original Release Date: January 18, 2011 Release Date: January 18, 2011 Label: Capitol Copyright: (C) 2011 Capitol Records, LLC Total
...
Monster? Ew. They make those gross Beats right? Well, yes, that's very true, but they also make the fantastic Turbine
...
Disclaimer: The Brainwavz B2sent to us is a sample in exchange for our honest opinion. We thank the team at
...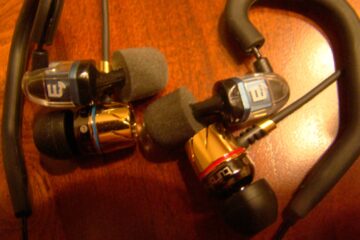 Alrighty boys and girls! Time to compare some apples and oranges! What could I possibly mean by that you say?
...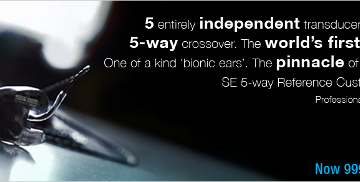 Spiral is a new name to us in the world of custom earphones but nevertheless they have caught our attention
...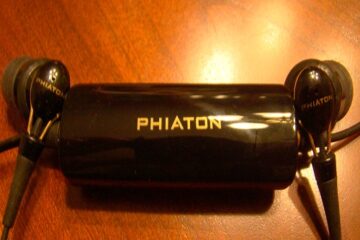 Noise cancelling? On an IEM? What is this!? Well, the Phiaton PS20 NC is a half in-ear dynamic IEM, that
...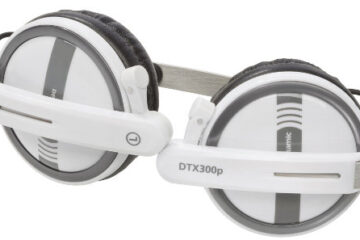 Visualize the perfect headphone. For many of you, it's what you have now, only in solid platinum that's lightweight and
...
Disclaimer: The Aiwa HP-D9 and the Sony MDR-E262 were directly purchased by our staff and this is their honest opinion.
...
The MEE Audio M21 is an entry-level 6.8mm dynamic driver universal IEM with several color choices. It is priced at
...
The MEE Audio M31 is an entry-level 9.0 mm dynamic driver universal IEM with a choice of up to 5
...