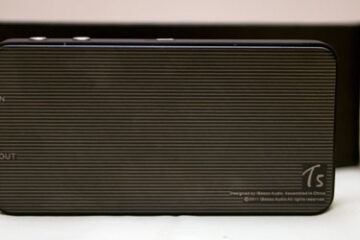 I have been mightily impressed of late with the incoming small headphone amps such as the D-Zero, the FiiO E11
...
I had mentioned previously when reviewing the amazing Cypher Labs Solo DAC that finally audiophilia was catching up to the
...
The Hifiman HE5 is the company's debut full-sized or circumaural open-back planar headphones. It was originally priced at around $600.
...
The Superlux HA3D is a robust transportable headphone amplifier with balanced input and multiple outputs and battery capable. It is
...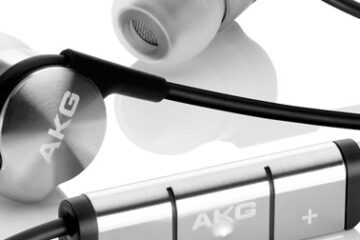 When one uses the term 'best' it a pretty strong statement and in the world of snake oil producing audiophilia
...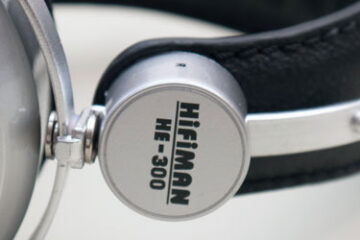 Hifiman have come a long way from their initial foray into headphones. The initial HE-5 wood edition is still one
...
The debate on the ipod/touch/phone audio quality is endless. Whether it's the format from mp3 to alac to the model
...
V-Moda recently came out with some styling around their existing headsets and then quickly followed this up with a new
...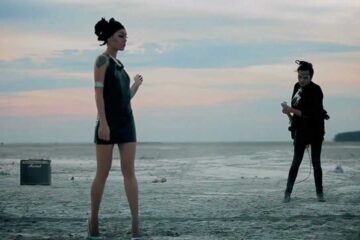 Genres: Electronic Rock Members: Sarah Gaugler (Vocals), Paolo Peralta (Vocals/Guitars/Synth) Album Release date: 2011 Publishing Label: Independent Artist Country: Philippines
...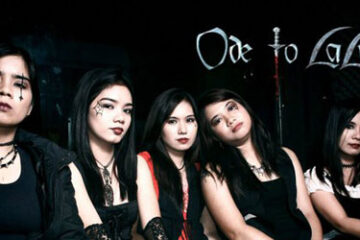 Genres: Symphonic Metal / Gothic Rock / Neoclassical Dark Wave Members: Yue – Drums, Iah – Guitar, Sin – Bass,
...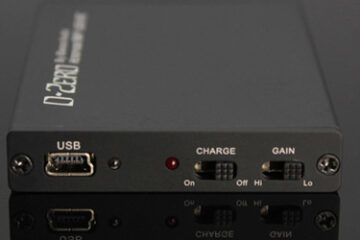 iBasso are known for their quality headphone amp's and DAC's but outside of the T-series have never been known as
...
The TDK ST800 is a 50mm dynamic driver closed-back headphone with an electronic onboard EQ feature. They are priced at
...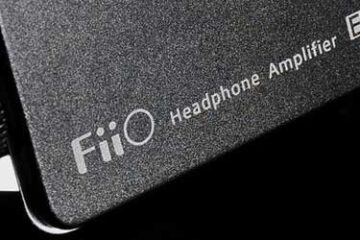 So when FiiO very kindly offered to send me over their new E11 headphone amp last month I whooped for
...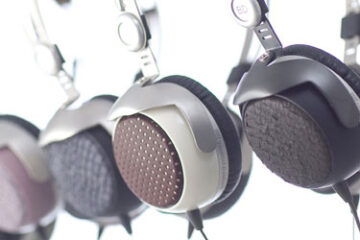 The T50P is alive and kicking once again with a new updated range of special editions colors and finishes and
...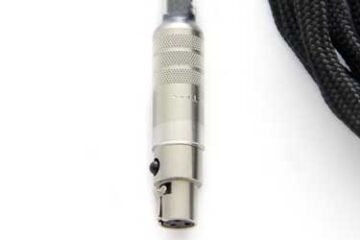 It is commonly known how important high quality cables and interconnects are to achieving maximum performance in a speaker system,
...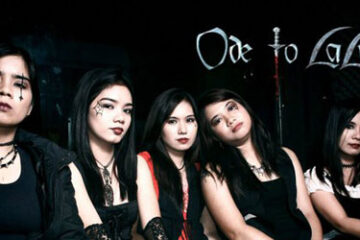 Genre: Symphonic Metal / Neoclassical Darkwave Management: Inner Circle Production: Label: Unsigned Nationality: Philippines Facebook Page for Ode To LaLuna
...
We like our DIY here at Headfonics, we like our Grado's even more! Having recently watched Discovery Channel's "How Its
...