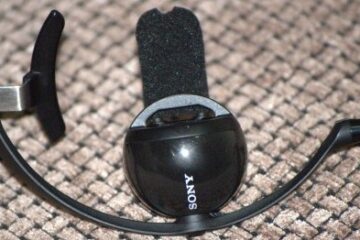 So when it came to writing about the Sony PFR-V1 I just could not figure out where to classify this
...
Our review of the HIFIMAN HE6 which is the company's new and very powerful flagship open-back planar magnetic headphones. Launched
...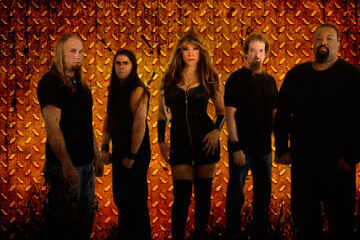 Original Release Date: March 8, 2011 Label: Frontiers Records Copyright: (c) 2011 Frontiers Records Total Length: 1:02:54 Genres: Hard Rock
...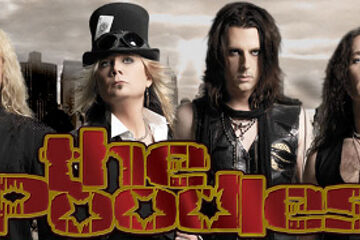 Original Release Date: 15 April 2011 Genre: Hard Rock / Nu Glam Label: Frontiers Records ASIN: B004MA0522 Website: www.poodles.se Swedish
...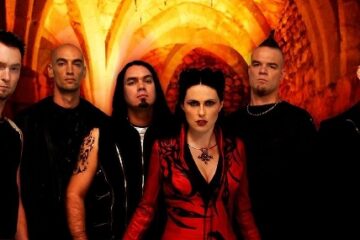 Original Release Date: March 23, 2011 Release Date: March 23, 2011 Label: Roadrunner Records Copyright: 2011 Within Temptation, under exclusive
...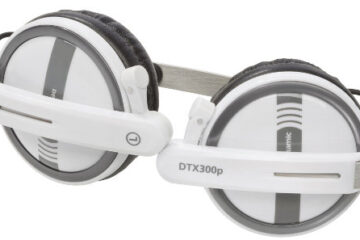 When I think of Beyerdynamic I am always clouded in dreamy thoughts of the T5p or T1 or the DT1350
...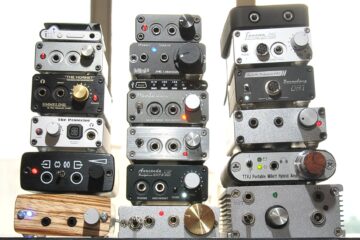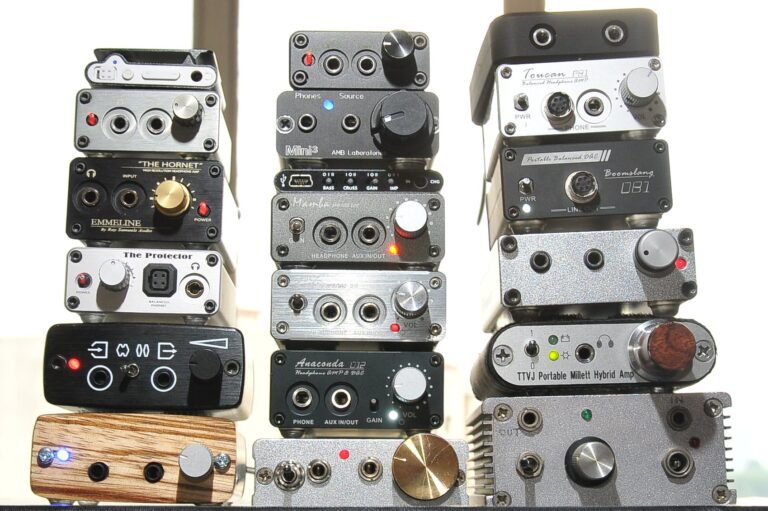 What initially was supposed to be just a coffee shop shootout of the Hifiman HM602 and the Teclast T51 turned
...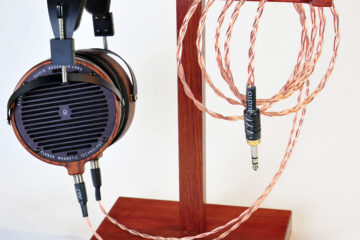 Audez'e is proud to introduce the LCD-2s designed for Recording / Mixing Engineers as reference headphones and the audiophiles and
...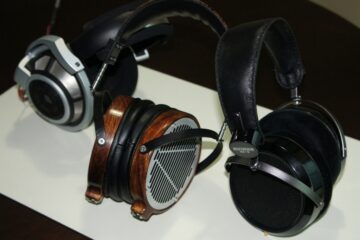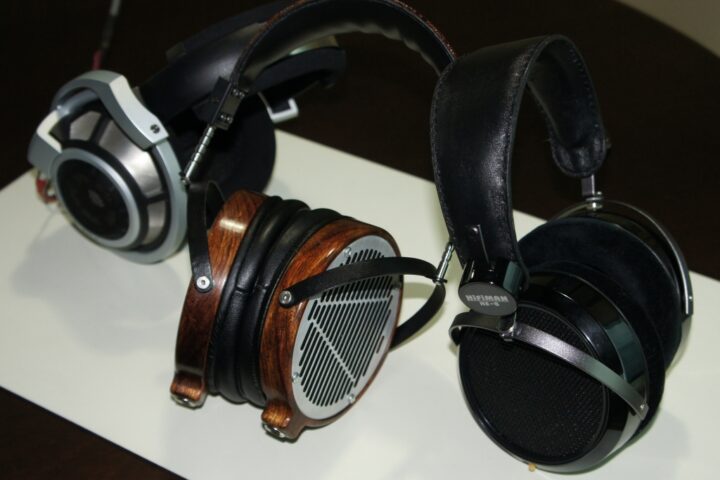 The Audio Chain: iPod Classic -> Onkyo NDS1 iPod Transport -> Benchmark DAC-1 HDR -> Apex Peak HeadAmp + Apex
...
In this short review, we listen to the Stax 3030 Classic System which is a combination of a solid-state energizer
...
The AIAIAI Swirl 2.0 is a consumer-level single dynamic driver in-ear monitor with a unique twisted cable style multi-colored finish.
...
In this review, we feature the Audio Technica ATH-AD2000 which are open-back circumaural dynamic driver headphones. They are priced around
...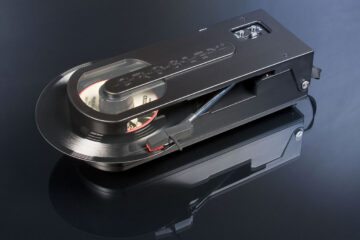 Recently retro gears have been getting some redesign love and for those that can remember the 'Sound Burger' portable turntable
...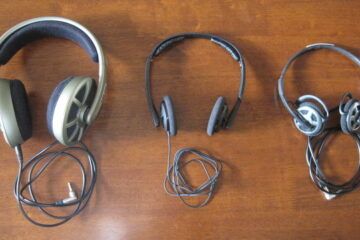 Introduction The first ever headphone I used was PMX 60. I had it for more than 2 years before purchasing
...
The AiAiAi TMA-1 is an affordable closed-back 40mm driver supraaural headphone designed for the studio Pro and DJ alike. It
...