The FiiO E07k is portable integrated amplifier and DAC and is the successor to the E07 with the tagline of
...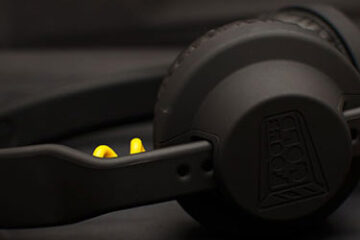 Aiaiai make great headphones but they have an edge to them as a company; sort of a funky hipster thing
...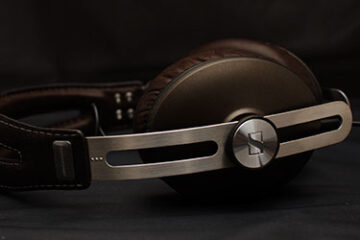 Fast on the heels of the Amperior comes Sennheiser's Momentum headphones and they are proof positive things are changing within
...
It is that festive cheer time where the snow glistens, the wallets are fattened and the salary bonus is ready
...
So, Digital Silence isn't the biggest company in the world, but if you have heard of them, then you will
...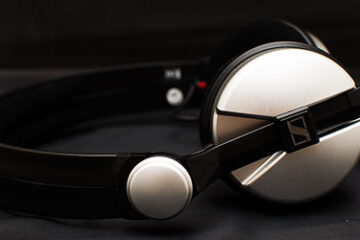 There are a heck of a lot of headphones in the Sennheiser range, almost Nokia type proportions but there are
...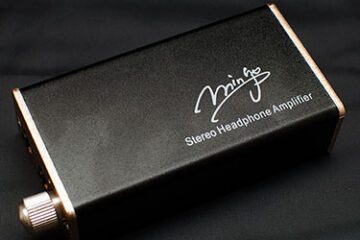 For those of you fortunate to frequent Asian shores and in particular China and Hong Kong will know that buried
...
The AiAiAi TMA-1 Studio is a new generation of studio mixing TMA-1 with a flatter more neutral response and larger
...
The AKG K495 is the company's latest active noise canceling closed-back full-size or circumaural headphones. It is priced at $349.
...
The ALO Audio Pan Am is a 3-component stackable tube amp, DAC and dedicated line conditioning power unit system. It
...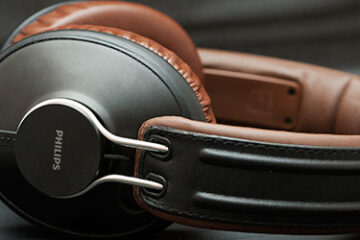 I loved the Downtown from Philips previously; good looks, nice inoffensive sound and great price so colored me interested when
...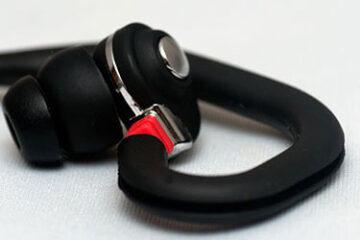 I have been grounded to the bones with balanced armature so much of late that I relished the chance for
...
We review the Sennheiser HD700 which is a set of 150Ω 40mm dynamic driver open-back circumaural headphones inspired by the
...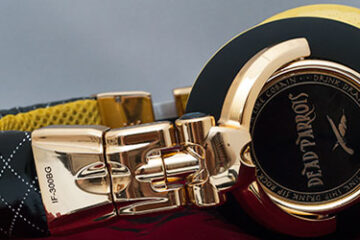 And it they could talk what would they say about these headphones because the last thing I expected in this
...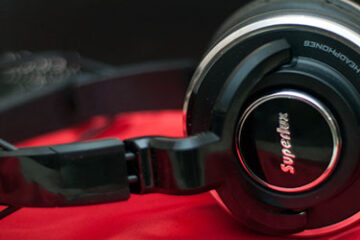 I last visited the Superlux stable with the HD661 which was a close run thing with the Sony MDR-7506 but
...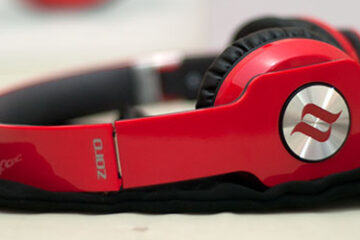 I resisted reviewing this headphone about 6 months back. Boy was I wrong to do so. Ok yeah it looks
...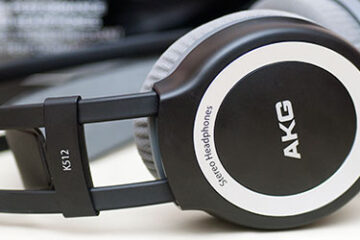 AKG have been reinventing themselves somewhat of late with some notable releases such as the K550 and the K495 NC
...