I have been hearing whispers and gossip regarding the German Maestro range for quite some time now. Some of it
...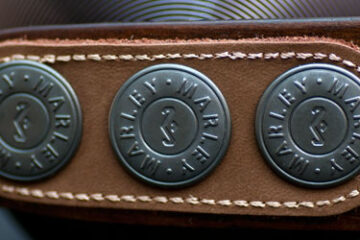 The House of Marley has been on my radar for quite some time. Cool styling, ethical approach business wise, and
...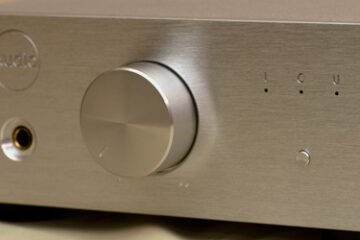 Having been listening to the HD-160 amp for a while now and enjoying its impactful SQ, our sponsor and SE
...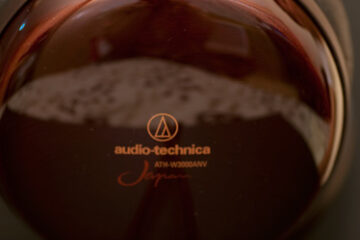 There was a time, maybe about a decade ago, a limited  edition headphone from ATH was quite a regular if
...
The HIFIMAN HE-400 is a brand new mid-fi level open-back planar magnetic headphone with a deep bass response. It is
...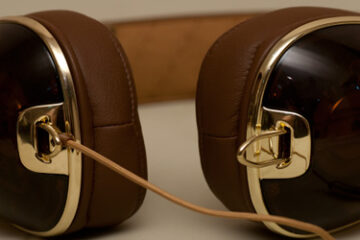 So finally Skullcandy and I meet face to face – cans at dawn! One mild mannered audiophile facing the wrath
...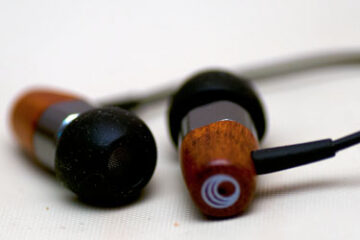 Nothing beats a bit of wood in this neighborhood for getting a second glance. From the Audeze LCD-2 to the
...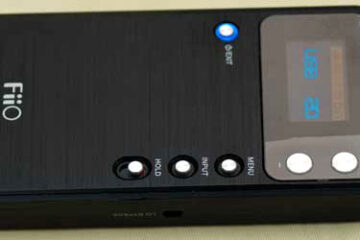 With the phenomenal rate FiiO keep churning out budget audio hits over the last 2 years you might be forgiven
...
I am a sucker for little tube amps and long since I got into this little addictive hobby there has
...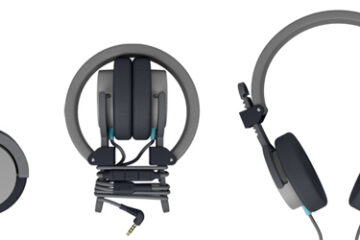 One of my favorite brands in the DJ headphone industry – Aiaiai have been busy with new product development and
...
Kenjam is an interesting name is it not? I mean it's not CanJam from our famous cousins in the US
...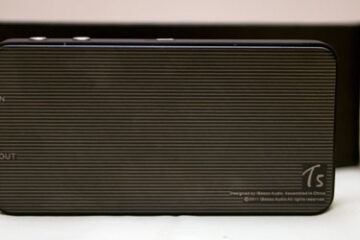 I have been mightily impressed of late with the incoming small headphone amps such as the D-Zero, the FiiO E11
...
I had mentioned previously when reviewing the amazing Cypher Labs Solo DAC that finally audiophilia was catching up to the
...
The Hifiman HE5 is the company's debut full-sized or circumaural open-back planar headphones. It was originally priced at around $600.
...
The Superlux HA3D is a robust transportable headphone amplifier with balanced input and multiple outputs and battery capable. It is
...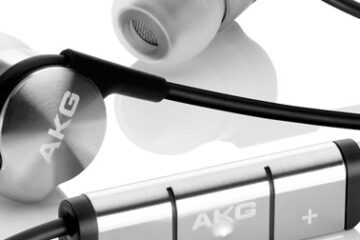 When one uses the term 'best' it a pretty strong statement and in the world of snake oil producing audiophilia
...