The Soranik SK1 is a single BA designed universal monitor that is designed specifically to appeal to vocal lovers. It
...
Disclaimer: The InEar ProPhile 8 was sent as a sample in exchange for our honest opinion on this review. Many
...
So it is the 4th year of CanJam Europe and our first as a media partner with CanJam Europe. As such
...
The DUNU DN-2000J is a dynamic driver and 2 balanced armature driver hybrid universal IEM inspired by the high-end AKG
...
If you are from Head-fi or a general audio enthusiast you cannot have passed a web page by without hearing
...
This isn't the first encounter I've had with T-PEOS. A couple years back, I was part of the loaner tour
...
The HiFiMAN HM-700 is a compact 32GB flash memory DAP and the RE-600 is a single dynamic driver universal IEM.
...
Disclaimer: The Minerva Mi-Performer Pro & Artis sent to us are samples in exchange for our honest opinion in this
...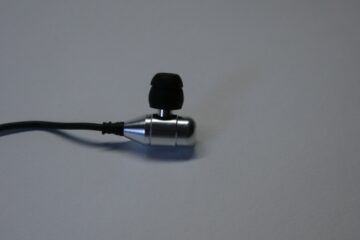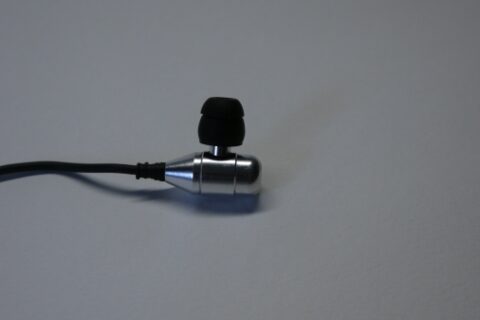 The idea of a universal IEM with multiple drivers definitely isn't new. The shift began a little less than a
...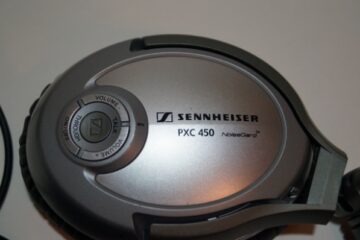 The name Bose is synonymous to the noise-cancelling (from here on will be referred to as NC) headphone market, producing
...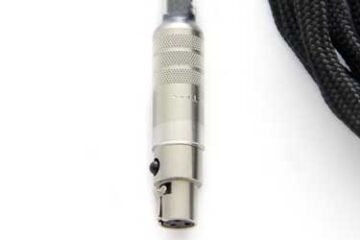 It is commonly known how important high quality cables and interconnects are to achieving maximum performance in a speaker system,
...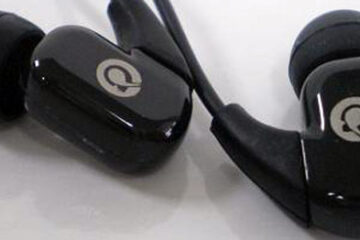 It"s a great time to be an audiophile. With advances in driver technology and the boom of the Chinese audio
...
Monster? Ew. They make those gross Beats right? Well, yes, that's very true, but they also make the fantastic Turbine
...
The MEE Audio M21 is an entry-level 6.8mm dynamic driver universal IEM with several color choices. It is priced at
...
The MEE Audio M31 is an entry-level 9.0 mm dynamic driver universal IEM with a choice of up to 5
...
In our review today we cover the Hisoundaudio Popo IEM which uses a single 9mm dynamic driver IEM and a
...
We review the Shanling H7 which is a portable DAC and headphone amplifier with local playback, MQA decoding, and wireless
...
Today, we review the Custom Art FIBAE 5 which is a new hybrid multidriver custom in-ear monitor using the company's
...