The InEar StageDiver 5, or simply the SD5, is a brand new 5 balanced armature driver universal IEM that can
...
The RME ADI-2 DAC is a slimmed-down and more audiophile-orientated version of the award-winning RME ADI-2 Pro from 2016. It
...
The qdc Gemini is an 8 balanced armature driver custom in-ear monitor with a 4-way crossover. It is priced at
...
The Westone UM1 is the company's entry-level single balanced armature in-ear universal monitor. It is priced at $99. Disclaimer: The
...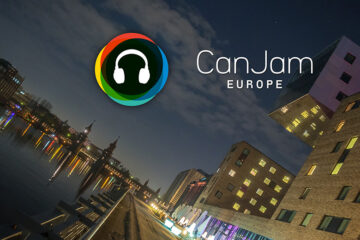 For the fifth time in a row, the annual CanJam Europe took place in Germany. However, the event moved from
...
The Audio Zenith PMx2 is a heavily modified Oppo PM-2 series open-back planar headphone design. It is priced at $899.
...
Last year I reviewed the Final Sonorous III closed-back headphones that left a very positive impression on me. If you
...
The iFi Audio iEMatch is a short cable with a unique matching module that reduces impedance mismatch for monitors and
...
Disclaimer: The NF Audio NF6i sent to us is a sample in exchange for our honest opinion in this review.
...
The Lake People Reference Series is a desktop headphone amplifier and DAC stackable combo system. It is priced at €800
...
In 2015 I reviewed the Noontec Zoro II HD (https://headfonics.com/2015/09/the-zoro-2-by-noontec/). I concluded that the sound quality is very good, but
...
Disclaimer: The InEar ProPhile 8 was sent as a sample in exchange for our honest opinion on this review. Many
...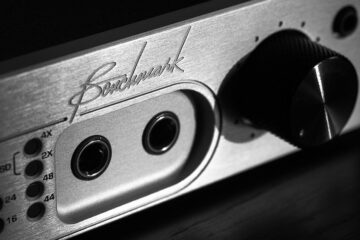 After having reviewed the breathtaking professional DAC/amp surprise hit RME ADI-2 Pro and the also spectacular Lake People Reference Series,
...
The beyerdynamic DT 1990 PRO is the new-gen of the original DT990 and is a closed-back dynamic driver circumaural headphone
...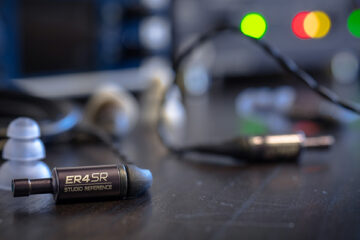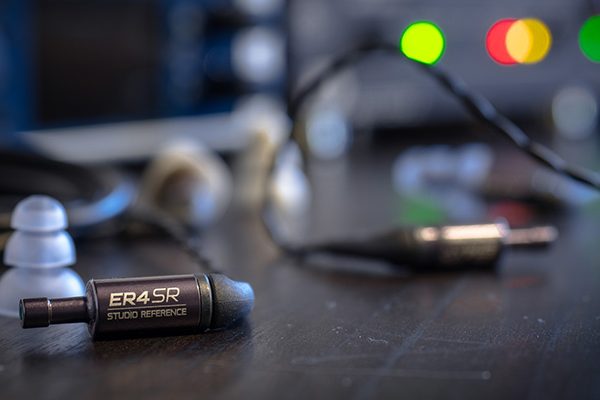 Etymotic Research created one of the most iconic classic IEMs with the ER4S. It has ever since been the in-ear
...
1More just threw a triple driver at a ridiculously competitive price on the market. A triple driver for only a
...
When I first heard about the ADI-2 Pro some months ago, I was indeed very interested. I read some more
...
Following the M500, KEF released the M400 on-ear headphones last year. They are smaller and cheaper. It's about time we
...
Disclaimer: The Jomo Audio Jomo6 v2 sent to us is a sample in exchange for our honest opinion. We thank
...