The FiiO X5 is the second digital media player launched by the company and a class higher than the original
...
2013 has been an interesting year for us at Headfonics in terms of product reviews. When I look back on
...
Westone have always been one of my favored earphones, particularly the UM3 I reviewed way back when we just got
...
I have tested a lot of portable amps in the last 5 years from blockbuster performers such as the Lisa
...
The iBasso DX50 is the company's second mid-range compact digital media player featuring a proprietary OS and a WM8740 24Bit
...
Every once and a while, the Audiophile universe manifests something that is truly worthy of praise in the highest regard.
...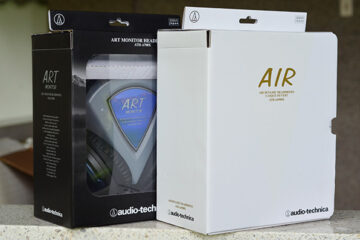 Are they as significant in today's market as they used to be? Do they sound good for the money? First
...
Disclaimer: The iFi Audio iCAn iDAC iPhono & iUSB were sent to us for the purposes of this review and
...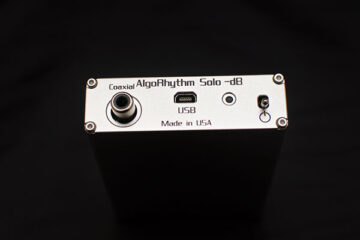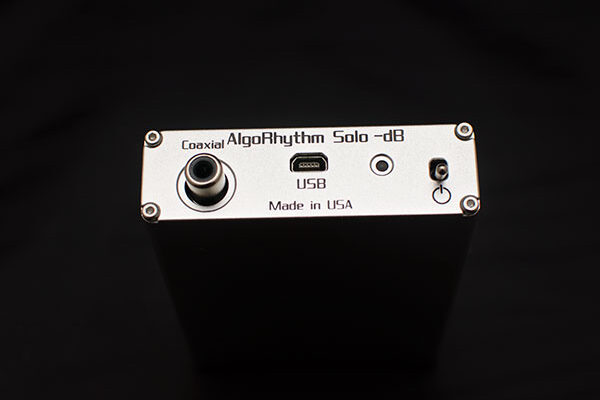 The igadget up until recently was seen as a useful tool but by no means a love affair between the
...
This is usually the time of the year when audiophiles and early adopters alike start drooling and checking their bank
...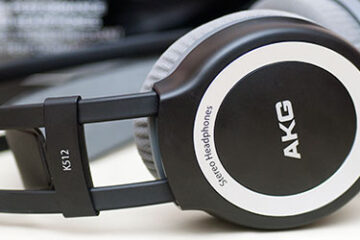 AKG have been reinventing themselves somewhat of late with some notable releases such as the K550 and the K495 NC
...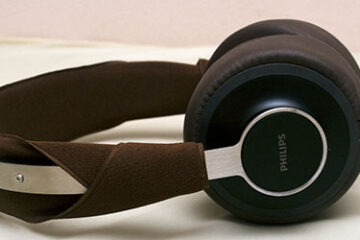 Cookers, cleaners, toasters, blenders – Philips are well known for their appliances but up until now I have not really
...
The ALO Audio National & The Continental are a solid-state and vacuum tube-based portable amplifier respectively. They are priced at
...
The FiiO E6 is a complete revision of the original E5 entry-level portable amplifier featuring digital volume control and up
...