The Alien DAP by Shozy is a DAP I should have given a dedicated review to ages ago. Instead, you
...
Almost exactly a year ago I reviewed the Cayin N6, which was and still is, the flagship DAP from this
...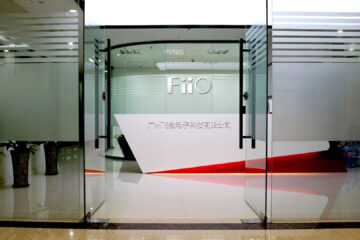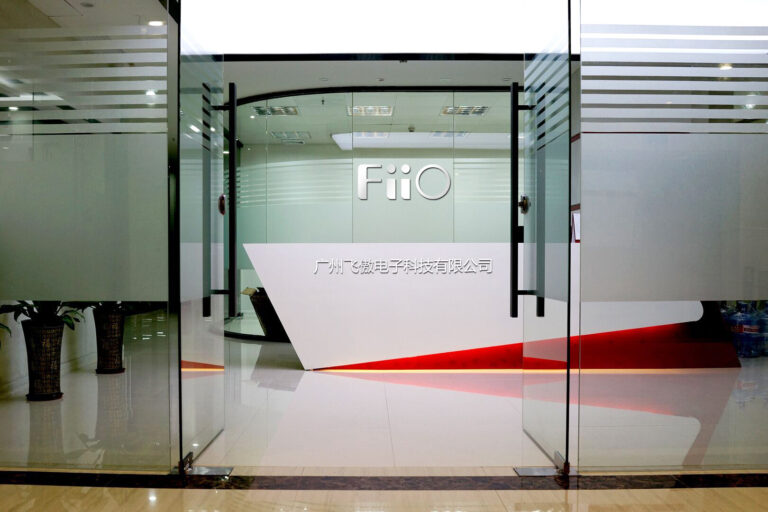 I often hear that term, "sorry for your wallet" in audiophile circles. It is long since accepted that this faux-apology
...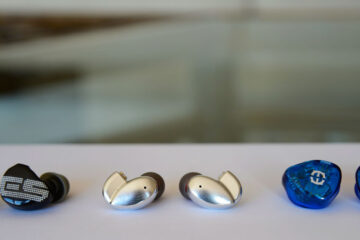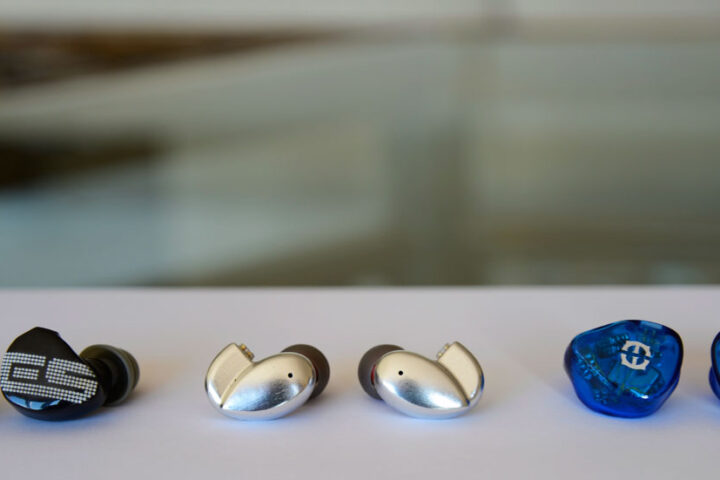 When you're content with a setup, it's hard to imagine sound can significantly improve after that -whether it's the first
...
The EM32 is a triple driver IEM from French designers, Earsonics. Nic takes a look at it in his review
...
The Chord Electronics Mojo is a pocketable portable amplifier and in-house designed DAC offering up to 600mW of power and
...
It was perhaps inevitable that iBasso would release a new DAP at the tail end of last year given the
...
First Harmonic is a brand-new company run by Aaron Fournier, the President of Thinksound and overall great audio engineer, who
...
The Empire Ears Apollo is a 10 Balanced armature driver custom monitor from Empire Ears. Read why nic thinks this
...
Over the years, I've received questions in high volumes about my Audio Technica ES-series headphones and thought it was time
...
The Empire Ears Zeus is the flagship custom monitor from the Georgian-based US company. It contains no less than 14
...
With a strong foothold in many well-known British retailers, Bloc & Roc are a new audio company located along the
...
Leave it to Massdrop to solicit a positive design alteration from Fostex that is both superior and cheaper than the
...
Trinity Audio is a relatively new company that is the brainchild of Bob James, the chief designer of Rockjaw Audio.
...
Last year represented the rise of multi-BA iems; the years before 8 driver ciems as the 8.A and JH16 had
...
Smit grabbed a V-Moda M100s for the first time recently and wanted to give his own thoughts on this headphone.
...
The Campfire Audio Jupiter is a quad balanced armature driver universal IEM priced at $899. Disclaimer: The Campfire Audio Jupiter
...
Leave it to a relatively new company to produce the type of headphone most of us wanted for the past
...
Today, we review the Cypher Labs Sustain84, which is a compact desktop Class A tube headphone amplifier capable of up
...