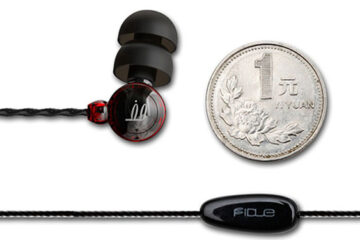 What with the increased mobility in present-day lifestyle, headphones have gained a heretofore unheard of popularity. From the commuters in
...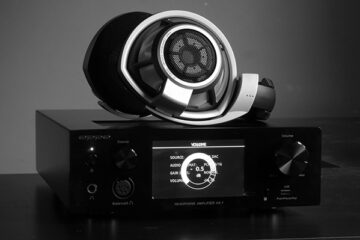 Oppo's recent achievement in the audio universe has not gone unnoticed. I am almost certain they've made most other audio
...
The iBasso DX90 is the company's new flagship DAP and supersedes the older DX50. It comes with a proprietary OS
...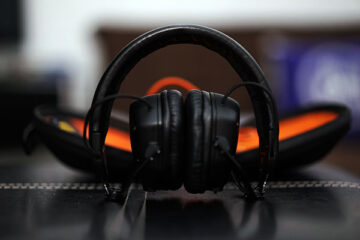 V-MODA is a fashion headphone company. That is not to say all fashion headphone companies are equal. Last year, V-MODA
...
Westone has been revamping a lot of their universal IEM lineup of late. Well in actual fact pretty much all
...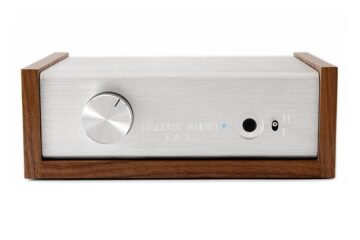 Hailing from England the UK and a relative newcomer to the market, Tisbury Audio have just launched a rather visually
...
The Oppo PM-1 is a new flagship planar magnetic headphone featuring a FEM-Optimized Magnet System. It is priced at $1099.
...
The Ultimate Ears UE900 is a three-way quad BA-driver universal in-ear monitor, (IEM), and the next step after their famous
...
The Hifiman HM-901 is a flagship digital media player with a unique interchangeable amplification stage. It is priced at $1499.
...
The FiiO X5 is the second digital media player launched by the company and a class higher than the original
...
The Miniwatt N4 is a portable amplifier and integrated DAC capable of 32BIT/192k decoding and 100mW into a 32Ω load.
...
2013 has been an interesting year for us at Headfonics in terms of product reviews. When I look back on
...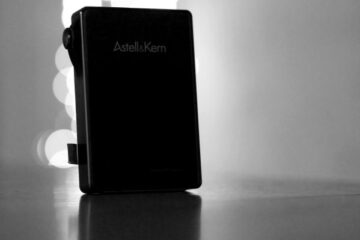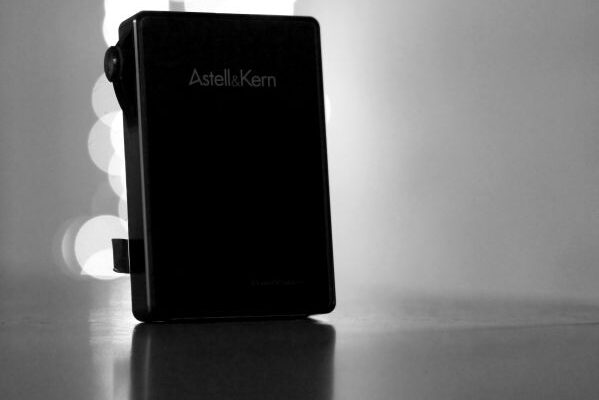 I feel like there is an epidemic looming over the heads of most Hi-Fi audio music player designers. Most just
...
Westone have always been one of my favored earphones, particularly the UM3 I reviewed way back when we just got
...
I have tested a lot of portable amps in the last 5 years from blockbuster performers such as the Lisa
...
The iBasso DX50 is the company's second mid-range compact digital media player featuring a proprietary OS and a WM8740 24Bit
...
The Hifiman EF6 is a Class A high-end solid-state desktop amplifier specifically tuned and powered to pair with the HE6
...