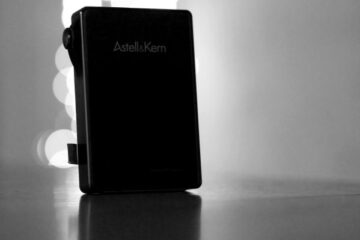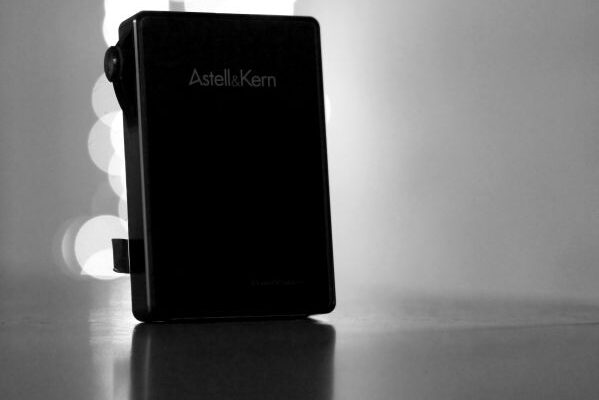 I feel like there is an epidemic looming over the heads of most Hi-Fi audio music player designers. Most just
...
Westone have always been one of my favored earphones, particularly the UM3 I reviewed way back when we just got
...
I have tested a lot of portable amps in the last 5 years from blockbuster performers such as the Lisa
...
The iBasso DX50 is the company's second mid-range compact digital media player featuring a proprietary OS and a WM8740 24Bit
...
The Hifiman EF6 is a Class A high-end solid-state desktop amplifier specifically tuned and powered to pair with the HE6
...
It is indeed ironic that I just finished reviewing the FiiO X3 DAP wherein I questioned if there is enough
...
We review the FiiO X3, which is the company's debut portable digital audio player with 8Gb of memory and up
...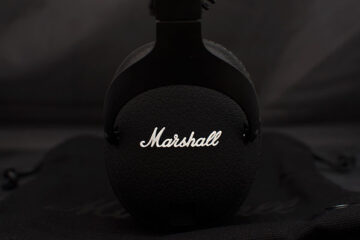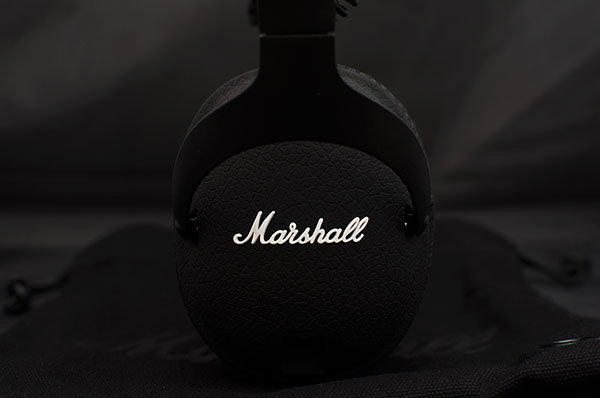 Anyone who has picked up a guitar or greased out their hair and had a Crue record stashed away somewhere
...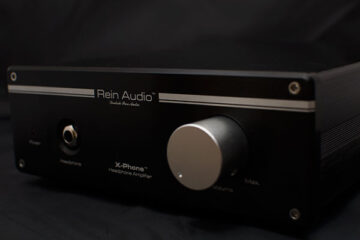 Rein Audio are relatively new to the audiophile market but have produced some well received products including the X-DAC which
...
FiiO's lineup of pocket amps and DAC's have been very well received and considered bang for buck for those on
...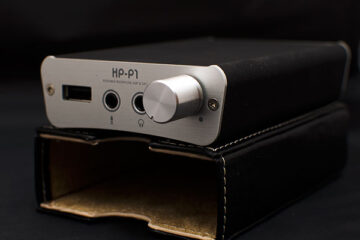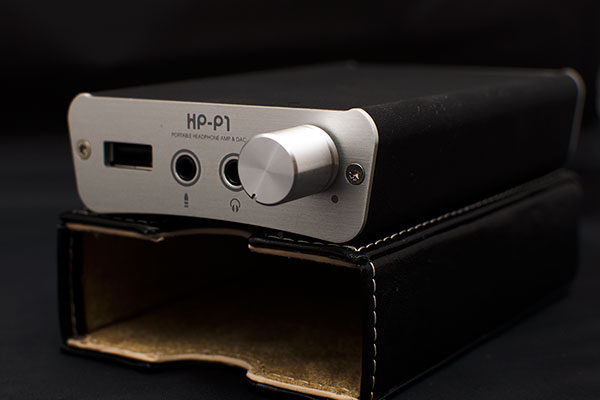 You buy an igadget and up until recently you are pretty much hampered by whats inside the iphone or ipod
...
The concept of a dedicated headphone store is actually pretty rare these days in any country outside of a dedicated
...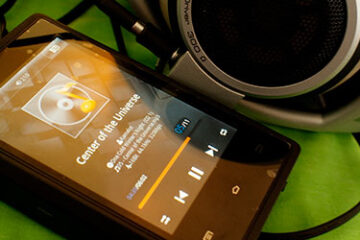 This is not your typical reference portable player review. To be honest, my idea of portable personal audio at this
...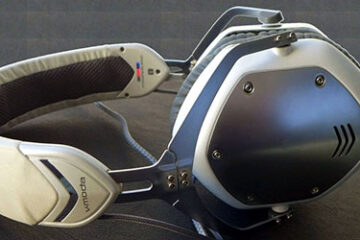 The M-100 in white (my color choice) is beautiful, and being an eggshell or pearl white, it not only looks
...
In today's review, we listen to the Just Audio uHA-120 and the AHA-120 which are two advanced analog portable headphone
...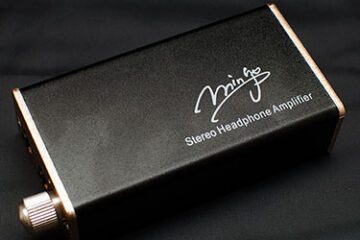 For those of you fortunate to frequent Asian shores and in particular China and Hong Kong will know that buried
...
The AKG K495 is the company's latest active noise canceling closed-back full-size or circumaural headphones. It is priced at $349.
...
This is a review of the Frends – 'The Light' Headphones which feature a 40mm dynamic driver with neodymium magnets.
...