The Hifiman HE5 is the company's debut full-sized or circumaural open-back planar headphones. It was originally priced at around $600.
...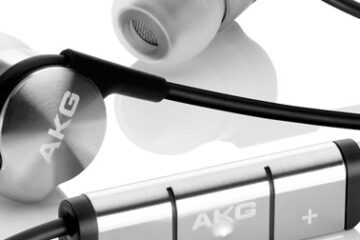 When one uses the term 'best' it a pretty strong statement and in the world of snake oil producing audiophilia
...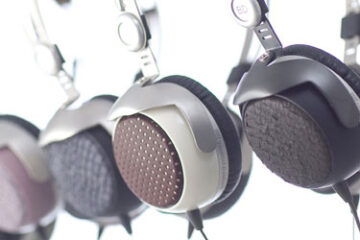 The T50P is alive and kicking once again with a new updated range of special editions colors and finishes and
...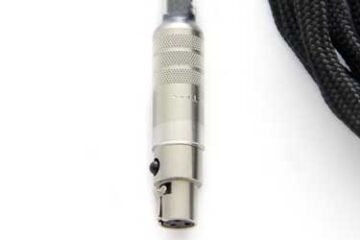 It is commonly known how important high quality cables and interconnects are to achieving maximum performance in a speaker system,
...
The Asus Eee Pad Transformer is a multi-touch IPS display panel with an optional keyboard dock and retails at launch
...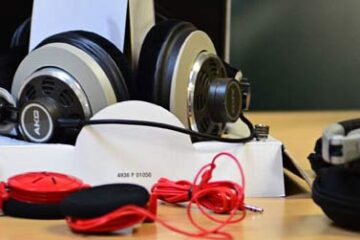 Headfonics as an idea started last year with some musings on article writing from the old hacks out of www.headphiles.org
...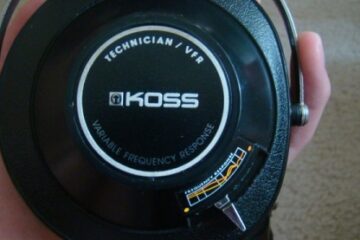 May I introduce to you one of the first mechanically customizable headphones ever. At least that's what Koss says. Regardless,
...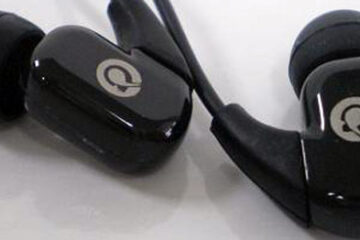 It"s a great time to be an audiophile. With advances in driver technology and the boom of the Chinese audio
...
The Takstar TS-671 is an open-back circumaural or full-sized headphone using a 53mm dynamic driver. It is priced at around
...
Disclaimer: The Aiwa HP-D9 and the Sony MDR-E262 were directly purchased by our staff and this is their honest opinion.
...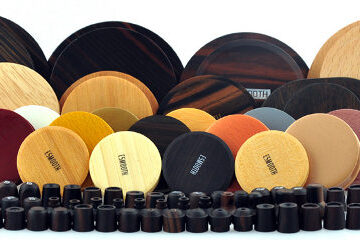 To be honest we are not an environmentally friendly lot us audio nut jobs, and never more so when it
...
The Beyer DT770 is one of those headphones that are a nightmare for the new enthusiast looking to get his
...
The Westone UM3X is a triple-balanced armature driver universal IEM with a detachable cable system. It was priced at $350
...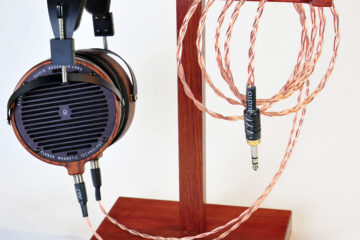 Audez'e is proud to introduce the LCD-2s designed for Recording / Mixing Engineers as reference headphones and the audiophiles and
...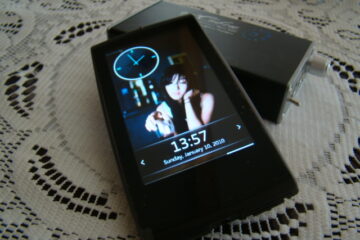 The box of the S9 is definitely a sight to behold – clean, elegant, minimalistic. Immediately you are greeted with
...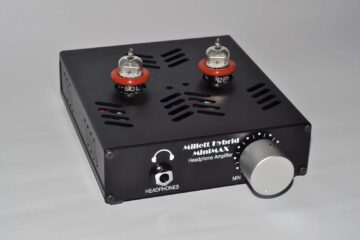 A refinement of Pete Millett's original design, the MiniMAX is designed by Colin Toole (cetoole). Complete kit from Beezar, care
...