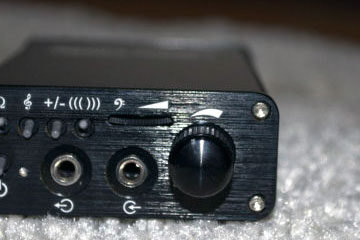 If you go to any regular audio buff meet and you talk headphone amps chances are you are going to
...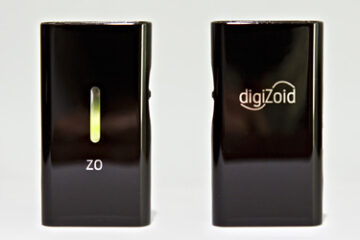 Zo by Digizoid. It's called a personal subwoofer and with all the mathematical algorithms they've put that includes a "patent-pending
...
The Audio-Technica ATH-ES7 is a closed-back dynamic driver circumaural headphone using a 42mm dynamic driver. It is priced at $169.95.
...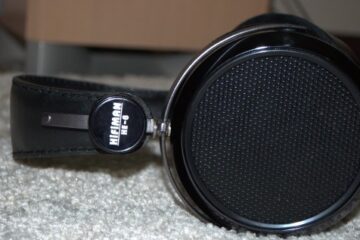 I remember back in 2001 buying my B&W series 2 5.1 setup full audio system. That was back then the
...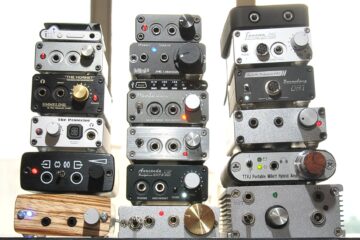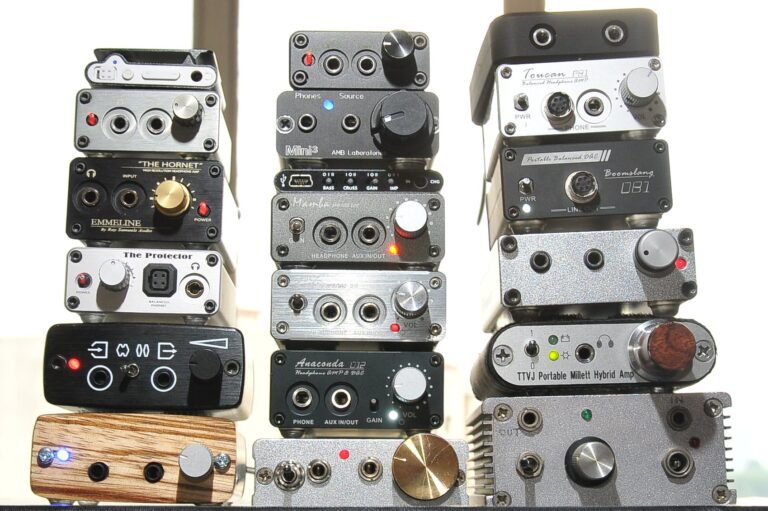 What initially was supposed to be just a coffee shop shootout of the Hifiman HM602 and the Teclast T51 turned
...