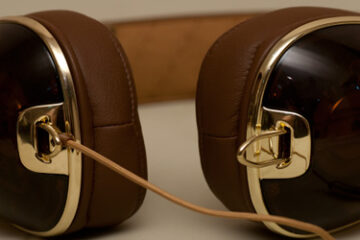 So finally Skullcandy and I meet face to face – cans at dawn! One mild mannered audiophile facing the wrath
...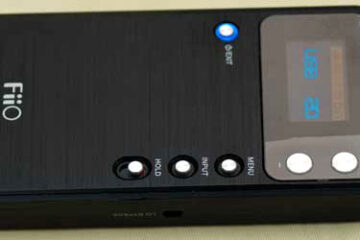 With the phenomenal rate FiiO keep churning out budget audio hits over the last 2 years you might be forgiven
...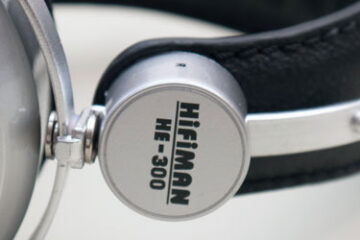 Hifiman have come a long way from their initial foray into headphones. The initial HE-5 wood edition is still one
...
The debate on the ipod/touch/phone audio quality is endless. Whether it's the format from mp3 to alac to the model
...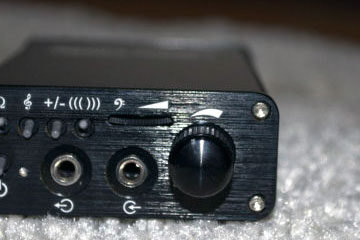 If you go to any regular audio buff meet and you talk headphone amps chances are you are going to
...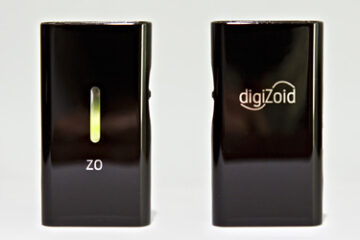 Zo by Digizoid. It's called a personal subwoofer and with all the mathematical algorithms they've put that includes a "patent-pending
...
The Audio-Technica ATH-ES7 is a closed-back dynamic driver circumaural headphone using a 42mm dynamic driver. It is priced at $169.95.
...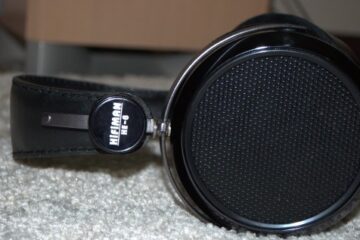 I remember back in 2001 buying my B&W series 2 5.1 setup full audio system. That was back then the
...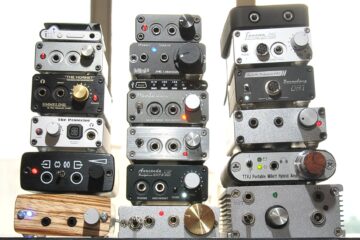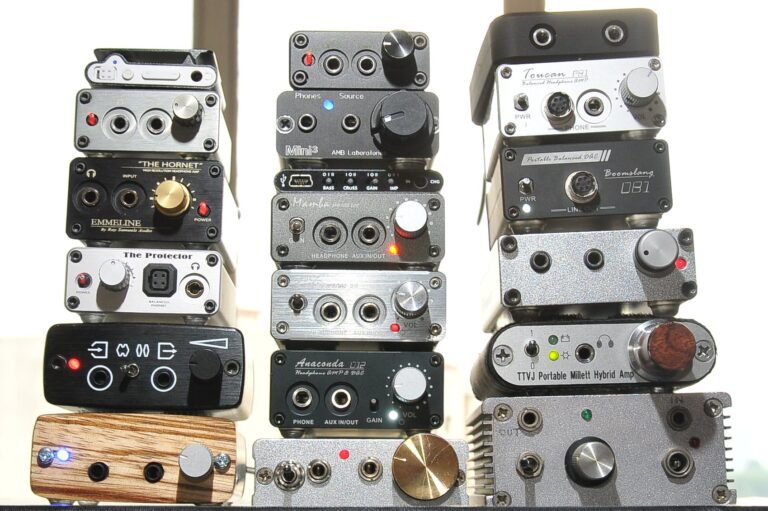 What initially was supposed to be just a coffee shop shootout of the Hifiman HM602 and the Teclast T51 turned
...