I have been swimming in IEM's of late, some seriously good like the RHA MA750i, some less so like the
...
I-Mego contacted me about a month and asked I would be interested in reviewing their Throne headphones and ZTone earphones
...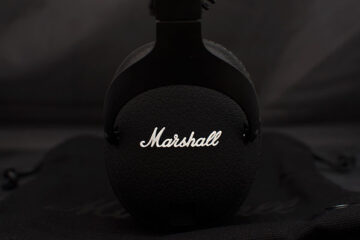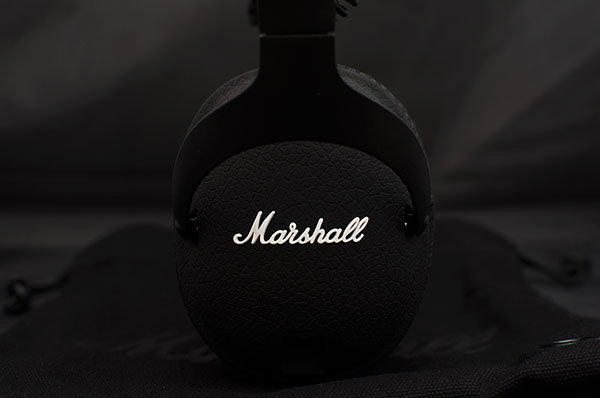 Anyone who has picked up a guitar or greased out their hair and had a Crue record stashed away somewhere
...
Everyone knows Beyer's quality and of the last few years their drive for a bit of innovation in driver technology
...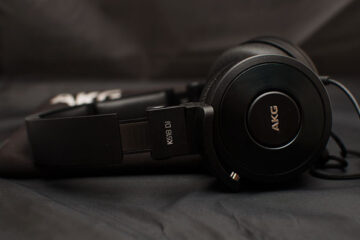 The AKG 618DJ is in many ways I guess is the spiritual successor to the K518DJ. The K518 for many
...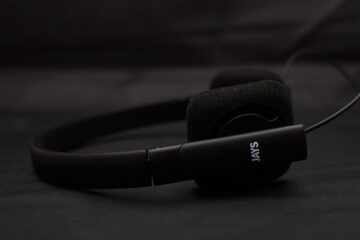 I had a crack at the Jay's in-ear line up earlier last year and was largely impressed by what they
...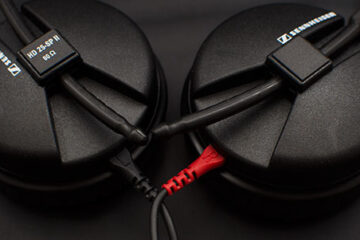 For a long time now the HD25-1 II has been the accepted defacto standard from Sennheiser on mobile DJ style
...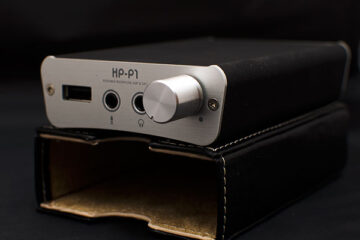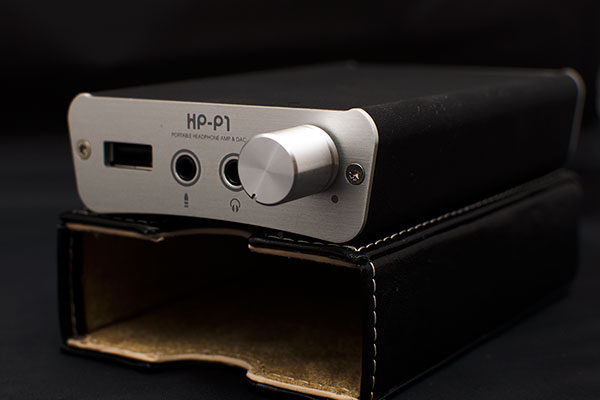 You buy an igadget and up until recently you are pretty much hampered by whats inside the iphone or ipod
...
Coloud The Boom, The Knock & Pop are 2 headphones and an IEM, all with dynamic driver consumer or lifestyle
...
It is that festive cheer time where the snow glistens, the wallets are fattened and the salary bonus is ready
...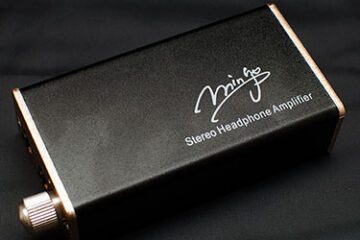 For those of you fortunate to frequent Asian shores and in particular China and Hong Kong will know that buried
...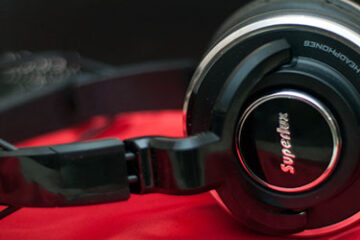 I last visited the Superlux stable with the HD661 which was a close run thing with the Sony MDR-7506 but
...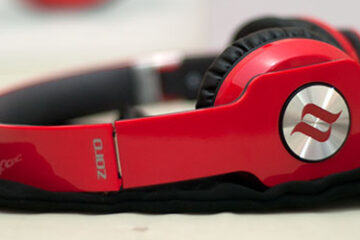 I resisted reviewing this headphone about 6 months back. Boy was I wrong to do so. Ok yeah it looks
...
Oh a sound off! Everyone loves a sound off eh? Well yes but this is cheating a bit since basically
...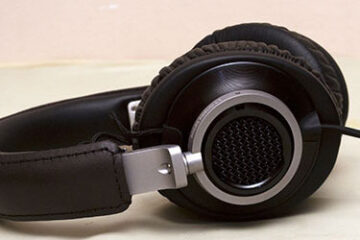 Ok so back we go to Philips again and fresh from my fun filled budget journey with the Citiscape Downtown
...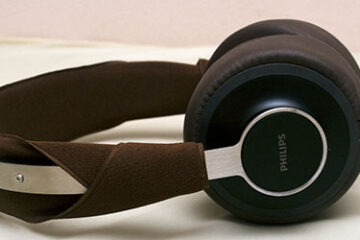 Cookers, cleaners, toasters, blenders – Philips are well known for their appliances but up until now I have not really
...