It is that festive cheer time where the snow glistens, the wallets are fattened and the salary bonus is ready to be carved up into little pieces. So what better time to take a look back and see what we think should be on your Top 10 list in terms of the best headphones for 2012.
The controversy is never far away and you may disagree but its Christmas right? Let us see what's in the sack then…
Top 10 Headphones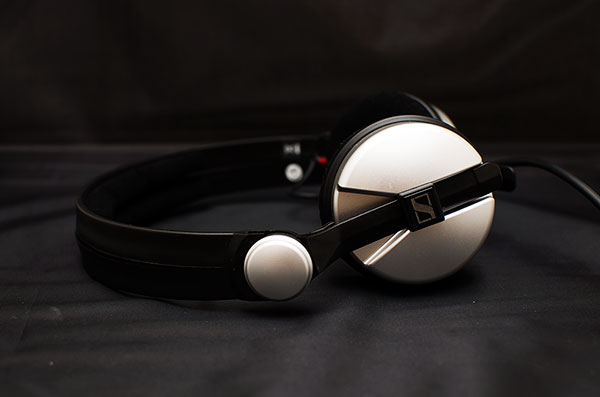 Just hit the market and at a slightly higher price than its older sibling, the HD25-1 II the Amperior nevertheless makes a splash in the Top 10 due to its more refined sound, smoother highs, better cabling, and sturdy upgraded packaging.
Its a nod to the fashion crew with a lower impedance rating and dual-color schemes but the construct is as sturdy as ever. Priced at $350 some might hesitate with the much cheaper Hd25-1 II still up for grabs at $200 though.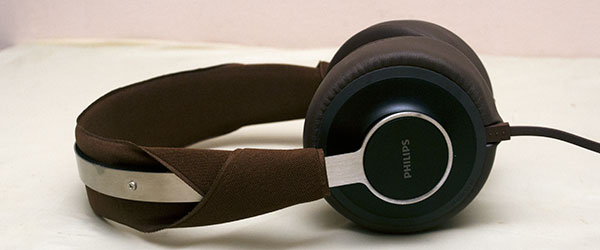 Lovely little budget headphone at the sub-$100 range with a warm laid back sound that's not to muddy or veiled. Philips has done a lot of reshaping at its lower-tier level and these are a prime example of this bolder move in the market.
A closed headphone with above-average isolation it only looses out on high marks due to the sparse accessories and lack of case or pouch or the ability for it to fold away for travel purposes.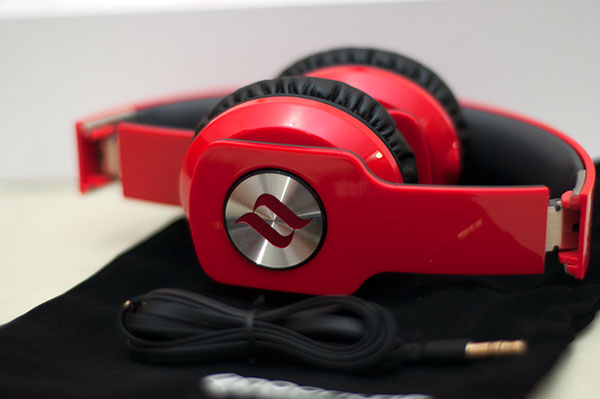 Bargain-priced Beats lookalike that sounds better than the Beats by a wide margin. Very well balanced with a good bass kick for the price of a New York movie ticket and coming in a festive red or black this headphone should not be underestimated for a Top 10 addition.
I ignored this once, I won't ignore it again. Against it is the slightly below-average build quality but if you look after it then its a gimme.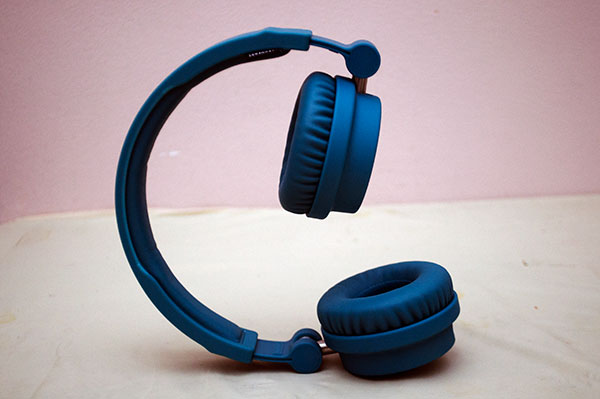 I dismissed Urbanears but I can't dismiss the Zinken for the Top 10. A slight parody of the Aiaiai TMA-1 with its super utilitarian looks but above average sound quality at a slightly cheaper price.
Cleaner mids and highs and a nice mid-bass hump the Zinken is pretty adept at most genres, unlike the niche TMA-1. With its reversible coiled cable and nifty little 'zound' plug (right angle adapter to normal people), I enjoyed this headphone almost as much as I enjoyed the surprise that it didn't suck. Kudos to Urbanears for getting this one very right.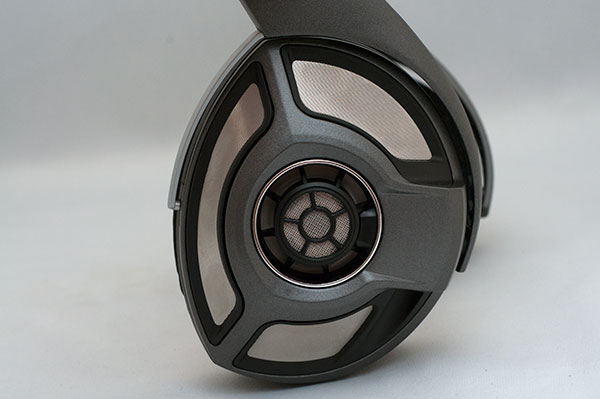 Yes, its there, its sub $1000 now and it is still a challenging audiophile-level headphone to fall in love with personally but for many others, this might suit their quest for a high-end headphone from a proven brand.
Its treble runs a bit uneven, it is facing stiff competition from the boutique manufacturers but it is built very well indeed, very light and comfortable, and addresses a niche that Sennheiser has been missing for a long time between the HD650 and the HD800.
It is surprisingly suited to metal in some respects with its super-fast attack, darker than the HD800, and more analog but perhaps lacking in a bit of oomph to really convince for my top 5.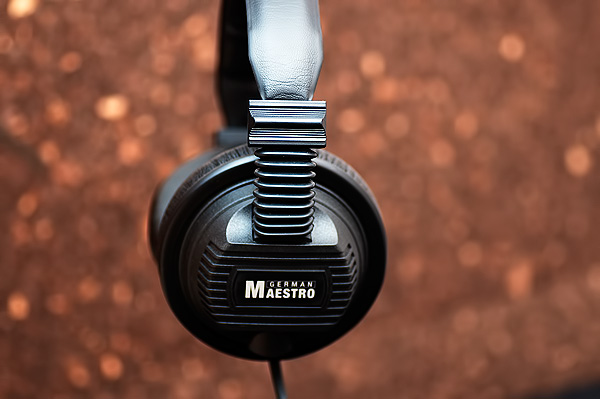 Boy are you one ugly son of a …. but heck are you one sublime sonic experience. It is indestructible, its bendy and it will not win beauty awards but the 8.35d blew me away when I first heard it.
I can honestly say that those with a love for slightly darker sounding headphones with a smooth response and a nice midbass hump without loss of articulation will really enjoy the 8.35D. It is cleaner than the TMA-1 with greater clarity in the highs and less claustrophobia and aggression than the HD25-1 II.
The cohesion is also much better than the Hifiman HE300. Everything flows with good coherence throughout. The bass is very present on the 8.35d but unlike both of the mobile counterparts is neither in your face or sloppy and slow. The coherence of the sound presentation makes everything almost dreamy and lush rather than pounding and in your face.
You can't ignore the Audeze LCD-2 Rev 2 with multiple iterations and redesigns and new woods. Yup it had some QC issues and yes the LCD-3 is "supposedly" better but bang for the buck at the audiophile-level these are very hard to beat for its natural-sounding reproduction, superb subterranean bass, and now with a cleaner more dynamic treble presentation that some will clearly enjoy (but old V1 fans may not).
Those with bigger wallets may want to throw in some silver cable to further change the dynamic or run it balanced. For $1k it is money very well spent indeed.
My old favorite and tipping the scales at $1299 will cost a bit more than the LCD-2 but with the right power amp it sounds glorious, smooth, and very addicting.
The QC issues seemed to have been ironed out and a better understanding of the power requirements means a much more patient audience. These scale like no tomorrow and in the hands of a modest amp fall behind the LCD-2 but in the hands of something with about 6-10w per channel or more they take a life and lead of their own.
This beats out the HD800 in terms of what I am looking for in a balanced dynamic headphone by a hair's whisker. I lose a bit of soundstage but I gain a lot more versatility and still retain that fine and beautiful Tesla driven articulation and a bit more bottom end with the T1 over the HD800.
It works wonderfully well from warm SS amps or tube amps and produces a very natural and engaging sound. Some may argue it is neutral to bright but careful of your matching system parts here before you are too quick to judge.
The T1 adds that missing musicality that is not present sometimes in the HD800. At $980 right now on Amazon that is also a good bit cheaper than the HD800.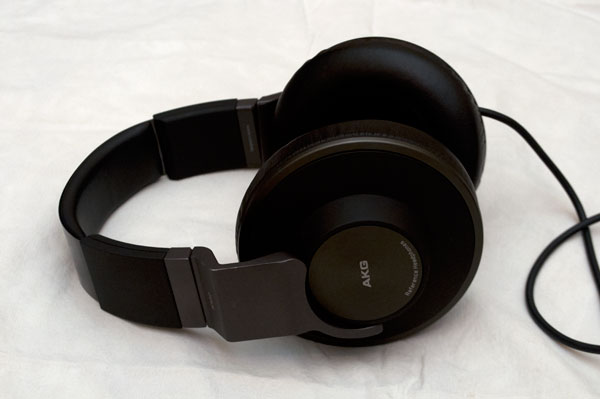 It is not the absolute best out there, it is not the most expensive or the cheapest but I can't keep this headphone off my head it is that good. It ticks most of the boxes I want in a headphone and for the price, I think it is one of the best headphones for 2012.
A closed headphone that does not sound closed, wonderful soundstage, articulate if slightly hot uppers, and a more coherent bass response than previous AKG incarnations. This is my go-to headphone for most of my daily listening.
The K550 responds very well to tube amping also and easy enough to drive out of most portables. It just does most things right. The fact that the price is $300 for this level of quality is pretty amazing also. I just wish it had a hard case but I can forgive this omission when it is on my head so much!