I have been hearing whispers and gossip regarding the German Maestro range for quite some time now. Some of it
...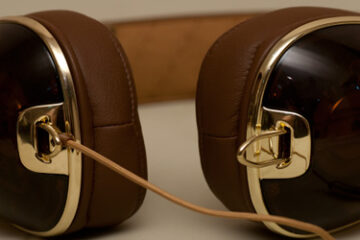 So finally Skullcandy and I meet face to face – cans at dawn! One mild mannered audiophile facing the wrath
...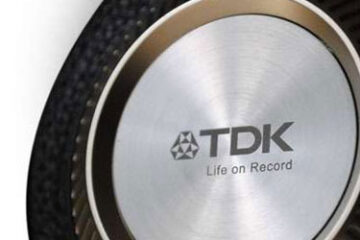 I remember the 80's! Though I don't readily admit to every aspect pleasing me I still do look for my
...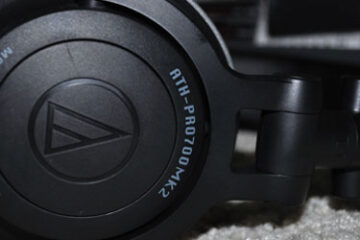 The Audio Technica brand is fast becoming one of the most ubiquitous headphone brands in the market, reaching almost Sennheiser
...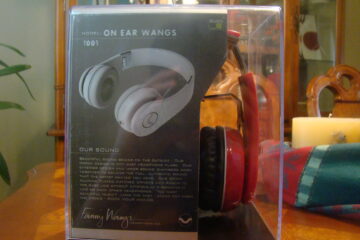 Okay, so Fanny Wang. Ridiculous name right? I mean who in their right mind would consider naming their company after
...