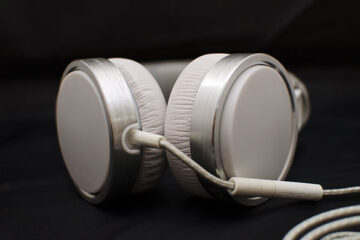 Philips have been on a roll since early 2012 with the CES 2012 launch of the Fidelio Series L1, M1
...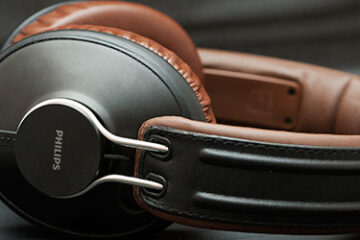 I loved the Downtown from Philips previously; good looks, nice inoffensive sound and great price so colored me interested when
...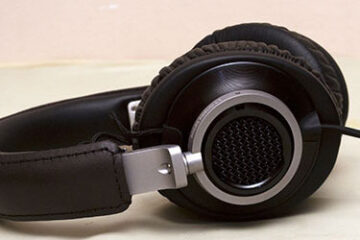 Ok so back we go to Philips again and fresh from my fun filled budget journey with the Citiscape Downtown
...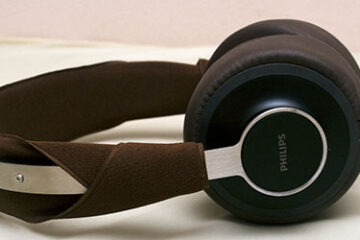 Cookers, cleaners, toasters, blenders – Philips are well known for their appliances but up until now I have not really
...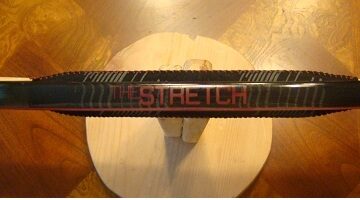 These are, "Wicked headphones brah." Philips "The Stretch" headphones, also known as "SHO9560/1" for those who like to get technical,
...
The Philips SHE9850 review is way overdue. I was supposed to write this during the weekend but due to me
...
The dCS Bartok is a British high-end integrated streaming capable DAC and headphone amplifier featuring their renowned dCS Ring DAC™
...
The Swan Song Audio Headphones are a beautifully wood-crafted single dynamic driver open-back circumaural headphones. They are priced at $1950.
...
The Auris Audio HA-2SE is a contemporary desktop headphone tube amplifier finished in a wood and leather design retailing for
...
The NuPrime CDP-9 is a high-end CD Player, DAC, and pre-amp. Priced at €1695.00 it is aimed for audiophiles who
...
I'd never heard of RBH's headphone line before Marcus had let me know about their HP-2 Beryllium. Honestly, I am
...
The nextDrive Spectra is a small and affordable DAC/Amp that fits right into your PC for IEMs and Headphones. It
...
The Audio Art Cable HPX-1 Headphone Cable Series is the latest project by the long-established US cable specialists. The price
...
The Massdrop HD6XX is a hugely popular twist on the Sennheiser HD650 variant headphone and a partnership between Drop and
...
New York-based Samson Technologies have been long associated with value priced studio and concert equipment manufacturing and sales for a
...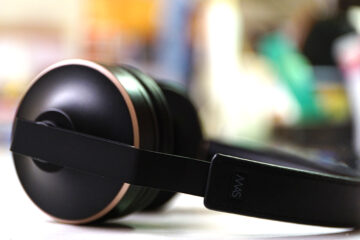 Master Art of Sounds (MAS, for short) are a Taiwanese company newcomer to the audio stadium who have just introduced
...
The ALO Audio Continental V5 is a portable Vacuum Tube amplifier designed in collaboration with Vinnie Rossi of Red Wine.
...
The FiiO X1 2nd Gen is the company's latest take on an entry-level portable media player or DAP featuring a
...