The HIFIMAN HE1000 is a new flagship open-back planar magnetic headphone featuring a new type of diaphragm and external cup
...
The ALO Audio Continental Dual Mono is a unique portable dual-New-Old Stock 6111 Vacuum Tube amplifier and Wolfson-powered DAC. It
...
The Vision Ears VE5 is a new 5 balanced armature driver custom monitor that now comes in a universal option
...
The 64 Audio A12t is a 12 BA driver custom monitor featuring a unique sound pressure system called ADEL (now
...
Status and peak level audio quality rolled into one just isn't enough for these guys.  They had to go ahead
...
This is the first article in what I hope to become a Hifi Essentials guide that revolves around anything and
...
This is a review of the Dan Clark Audio Ether which is the next generation open-back planar magnetic flagship headphone.
...
Those of you who have been reading our customs reviews I had previously discussed the Compact Monitors story late last
...
The Chord Electronics Hugo is a new portable amp and DAC with A2DP aptX Bluetooth, plus advanced 384kHz PCM and
...
We have all been there before, well those who profess to be headphone nuts but I guess a few auto
...
Disclaimer: The Burson Conductor Virtuoso sent to us is a sample unit in exchange for our honest opinion. We thank
...
The Bakoon HPA-01M is a new current-mode designed dual output portable analog amplifier. It is priced at $1295. Disclaimer: The
...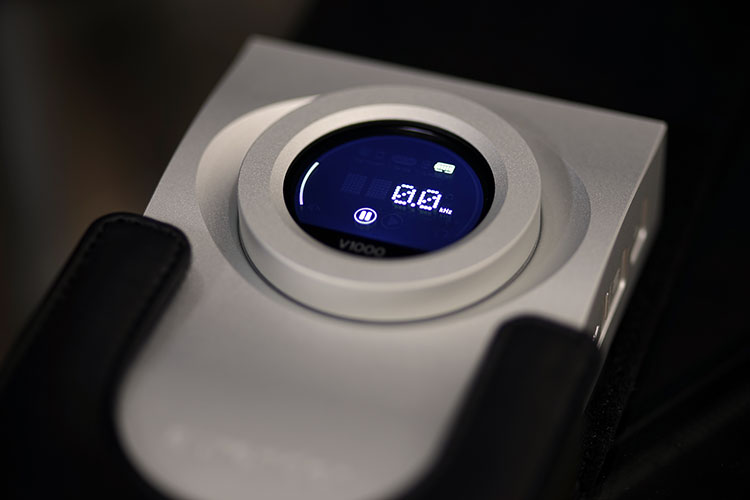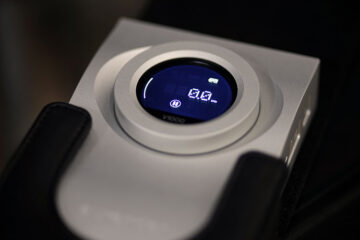 Recently there has been a bit of a drive to make the portable amplification and decoding device relevant again in
...
The Vision Ears VE6 XControl is a 6 BA driver custom IEM with a unique switchable dual-tuning design. It is
...
The Audeze LCD-XC is a new closed-back full-sized planar headphones featuring a beautiful wood finish and a 106mm planar diaphragm.
...
I really need to go to Oregon someday. A lot of my favorite audio gear is sold there by one
...
The Grado PS1000e was the company's flagship single dynamic driver open-back circumaural headphone. It is now discontinued. It was priced
...
The Oppo PM-1 is a new flagship planar magnetic headphone featuring a FEM-Optimized Magnet System. It is priced at $1099.
...
The Questyle CMA800R is a single-ended current mode solid-state desktop amplifier with monoblock compatibility. It is priced at $1,499. Disclaimer:
...