Back in 2010, Hi-Fi audio and Audeze become synonymous with each other, a hand in hand and a brothers in
...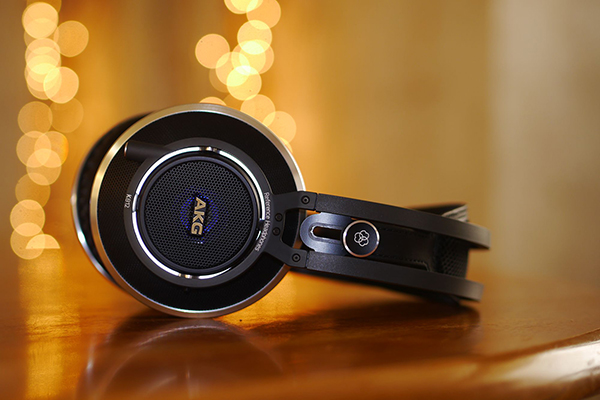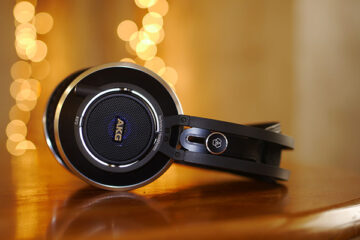 In the darkest, seediest areas of Hi-Fi Audio AKG has waged a secret war. At an eye-popping $1499.99 this K-812
...
The Hifiman EF6 is a Class A high-end solid-state desktop amplifier specifically tuned and powered to pair with the HE6
...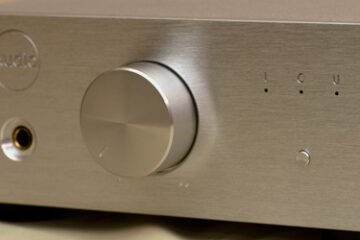 Having been listening to the HD-160 amp for a while now and enjoying its impactful SQ, our sponsor and SE
...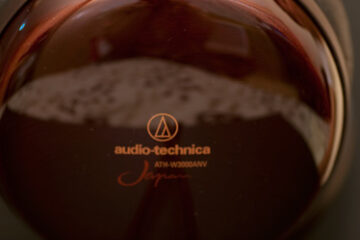 There was a time, maybe about a decade ago, a limited  edition headphone from ATH was quite a regular if
...
I've always been a fan of orthos ever since I had my Hifiman HE-5LE. It was almost the perfect headphones
...