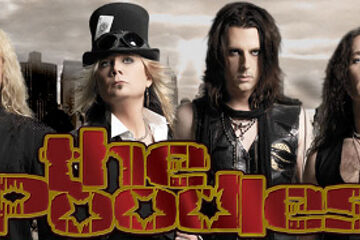 Original Release Date: 15 April 2011 Genre: Hard Rock / Nu Glam Label: Frontiers Records ASIN: B004MA0522 Website: www.poodles.se Swedish
...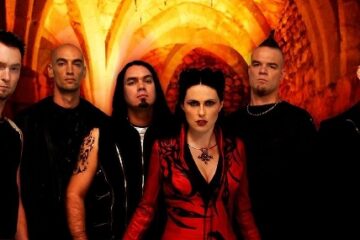 Original Release Date: March 23, 2011 Release Date: March 23, 2011 Label: Roadrunner Records Copyright: 2011 Within Temptation, under exclusive
...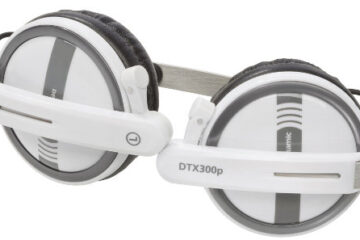 When I think of Beyerdynamic I am always clouded in dreamy thoughts of the T5p or T1 or the DT1350
...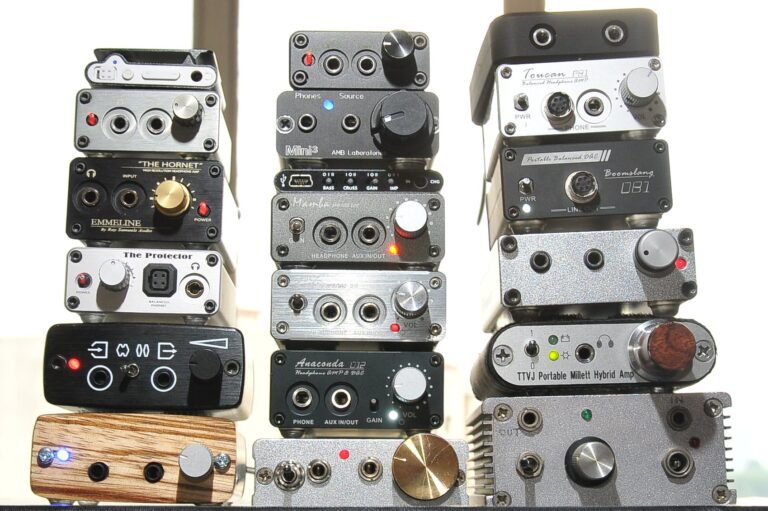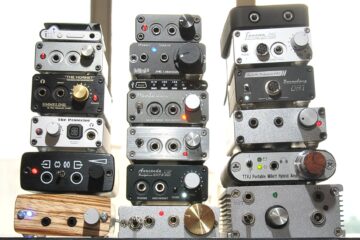 What initially was supposed to be just a coffee shop shootout of the Hifiman HM602 and the Teclast T51 turned
...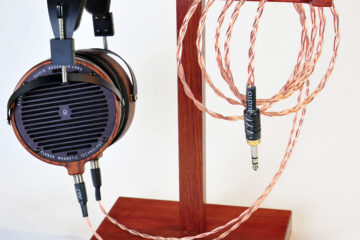 Audez'e is proud to introduce the LCD-2s designed for Recording / Mixing Engineers as reference headphones and the audiophiles and
...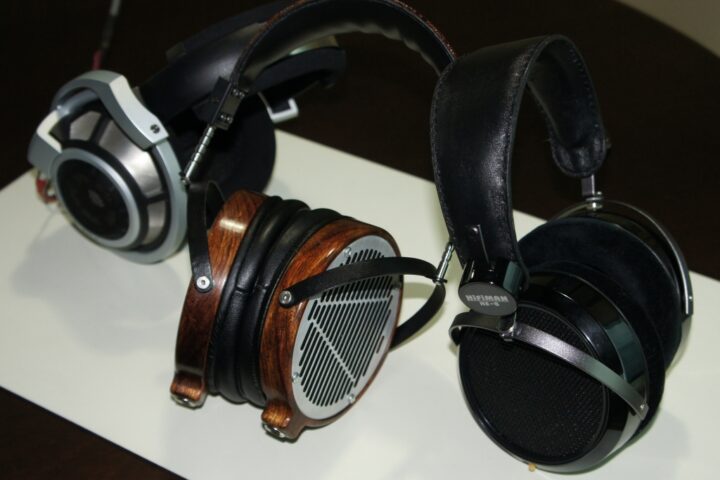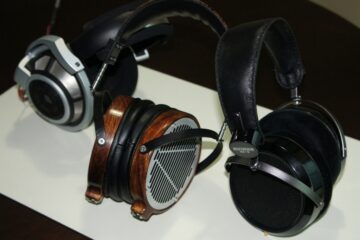 The Audio Chain: iPod Classic -> Onkyo NDS1 iPod Transport -> Benchmark DAC-1 HDR -> Apex Peak HeadAmp + Apex
...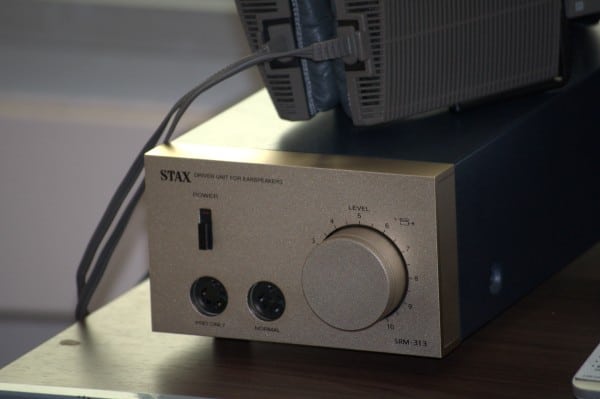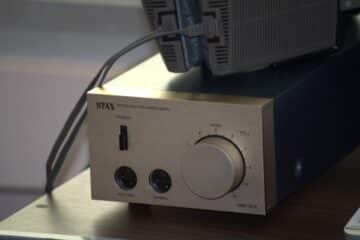 Components: Headphones: Stax SR-303 Specs: Type Push-Pull Electrostatic Earspeaker / Open Back Impedance 144k Ohms Frequency Response 7 – 41,000
...
The AIAIAI Swirl 2.0 is a consumer-level single dynamic driver in-ear monitor with a unique twisted cable style multi-colored finish.
...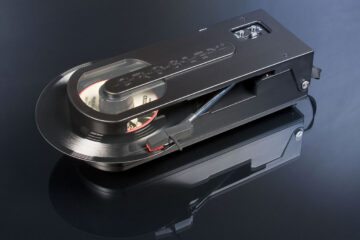 Recently retro gears have been getting some redesign love and for those that can remember the 'Sound Burger' portable turntable
...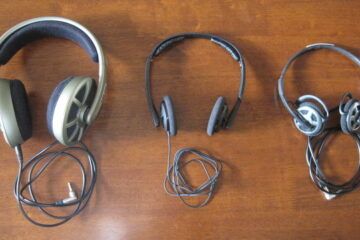 Introduction The first ever headphone I used was PMX 60. I had it for more than 2 years before purchasing
...
So the TMA-1 impressions are based on a 10-minute comparo blast in Digital Hub this evening with my HD25, iPod
...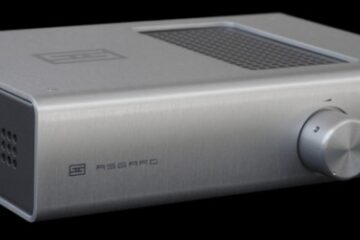 Oh, Schiit My word processor's auto correct will highlight that one! And no, I did not misspell . It's the
...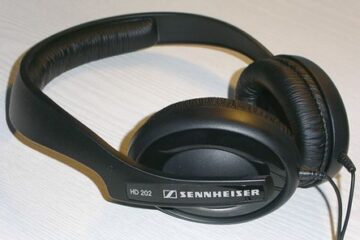 If anyone wants a cheap closed can thats actually decent, the Sennheiser HD202s are great. I just got a pair
...