Around 2 years ago the low and mid-tier scene for IEMs was flourishing. A handful of beginner-fi, budget, and mid-fi
...
Brainwavz has that long tradition of making good sounding in-ear monitors with great overall package at a very affordable price. In
...
2013 to 2014 were big years for the portable audio, particularly the IEM market with new and more exotic mixes
...
In this review, we go in-depth on the HIFIMAN HM-650, which is the company's latest swappable amp card-compatible digital audio
...
The Fostex T50RP's driver never fails to show its versatility. Years back, it showed it shone with some very simple
...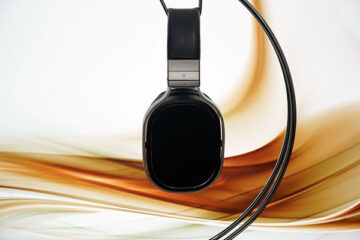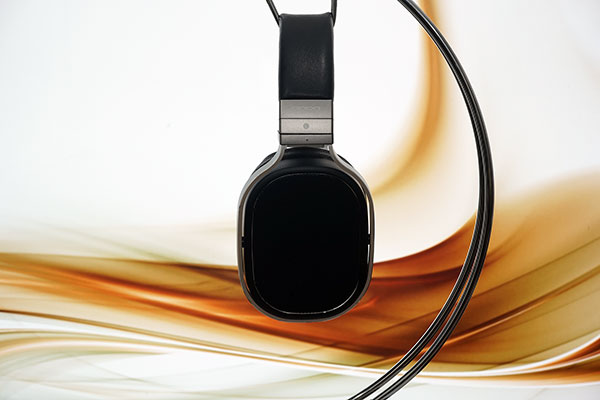 Oppo have recently released their second planar headphone titled the PM-2 which looks a lot like the PM-1 only this
...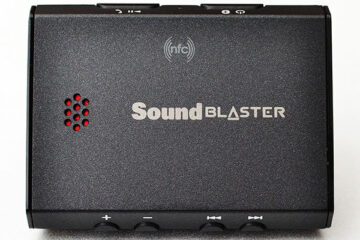 Personal audio has never been so exciting since the dawn of the legendary (some may argue about this) iPod and
...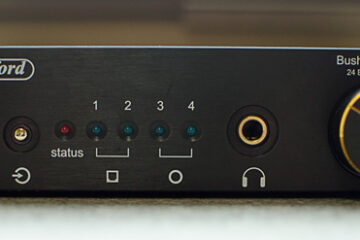 Before launching into a review of equipment, I feel it's important to know what the company that makes it is
...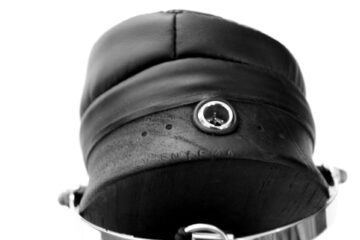 There's something endearing about products created in a very small scale, handmade out of love. You realize you're holding the
...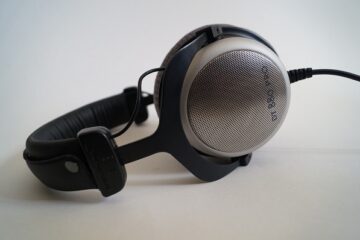 With all the new headphones coming out lately, it's easy to get swept into the hype of being an early
...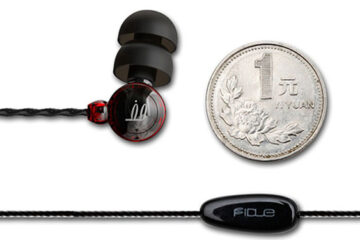 What with the increased mobility in present-day lifestyle, headphones have gained a heretofore unheard of popularity. From the commuters in
...
The Grado PS1000e was the company's flagship single dynamic driver open-back circumaural headphone. It is now discontinued. It was priced
...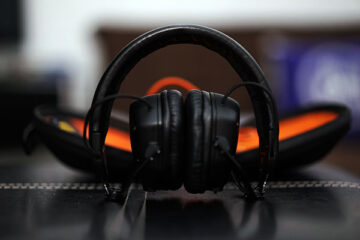 V-MODA is a fashion headphone company. That is not to say all fashion headphone companies are equal. Last year, V-MODA
...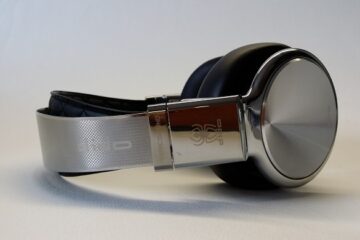 A large portion of the headphone market under $100 is made up of very bassy headphones, but the number of
...
The HiFiMAN HM-700 is a compact 32GB flash memory DAP and the RE-600 is a single dynamic driver universal IEM.
...
Disclaimer: The Alessandro MS1000 is a DIY unit based on the original Alessandro MS1 and is not supplied to us
...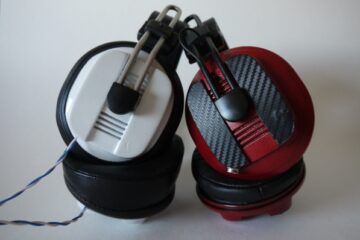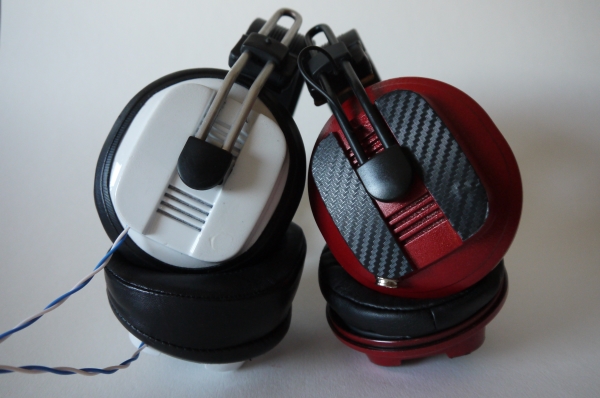 The Fostex T50RP, with its potential to sound truly fantastic with simple modifications, has exploded in popularity in recent years.
...