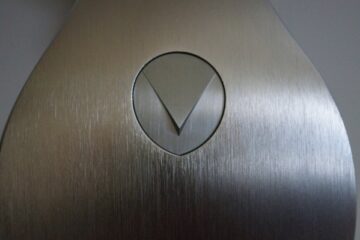 Today, we'll be looking at the Velodyne vTrue. Most people know Velodyne as a subwoofer company, but they have just
...
Disclaimer: The iFi Audio iCAn iDAC iPhono & iUSB were sent to us for the purposes of this review and
...
I have to admit that the first things that struck me about the Burson Soloist were the finish and the
...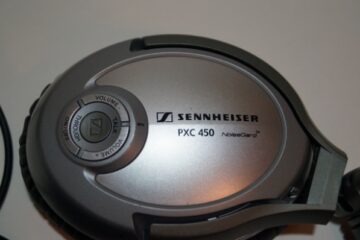 The name Bose is synonymous to the noise-cancelling (from here on will be referred to as NC) headphone market, producing
...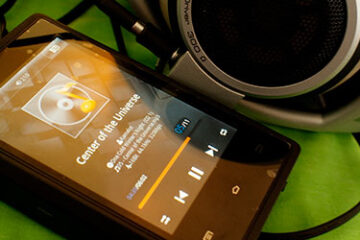 This is not your typical reference portable player review. To be honest, my idea of portable personal audio at this
...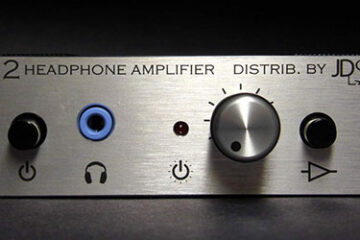 Su from earmass.com in Malaysia very kindly volunteered his review on the fabby JDS Lab O2 amp which I think
...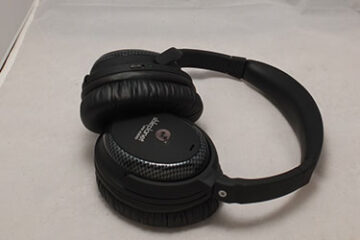 I recently found out about a headphone brand called Able Planet, they specialize in noise cancellation headphones that rival the
...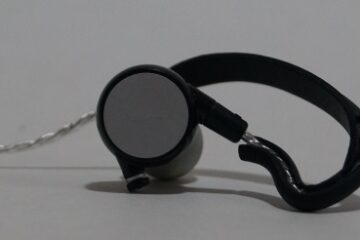 DUNU has been one of the IEM world's rising stars as of late. In just two years, DUNU has released
...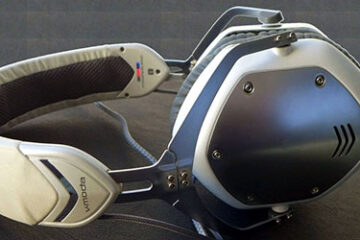 The M-100 in white (my color choice) is beautiful, and being an eggshell or pearl white, it not only looks
...
The NuForce Cube is an all in one speaker, headphone amp, and small portable amplifier designed for the consumer enthusiast.
...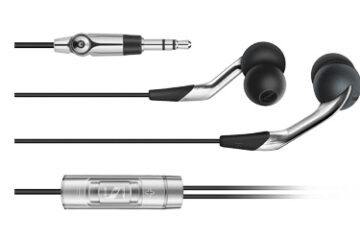 Sennheiser is the first "legit" headphone company most people hear of and are generally praised unabashedly by people that lack
...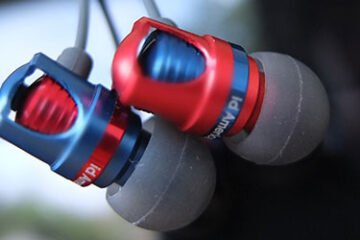 So, id America is quite a well-known brand for making strange modern phone cases and 'cushi' phone skins, however they
...
This is a review of the Frends – 'The Light' Headphones which feature a 40mm dynamic driver with neodymium magnets.
...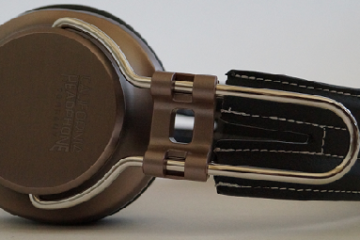 So who likes new companies?! California Headphones is a new headphone brand created by Tim Hickman, the creator of Fanny
...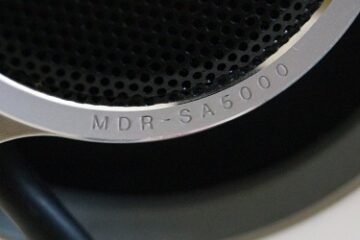 Sony is known for making basically every type of electronic, from their Bravia TV's, to their NEX cameras, to their
...
Introducing a one of a kind amp: The Smint Amp! The Smint Amp is made from Miu Audio"s DIY Kit.
...
If you're one of the people who have recently opened up a newly-purchased piece of portable electronic equipment, like, say,
...
The HIFIMAN HE-500 is a high-end open-back planar magnetic headphone and slightly easier to drive compared to the HE6. It
...