The Soranik SS-1 is Soranik's budget IEM which features a single BA driver with a simple form factor design and
...
Questyle QP2R is the next generation of their current mode implemented digital media players and builds on the success of
...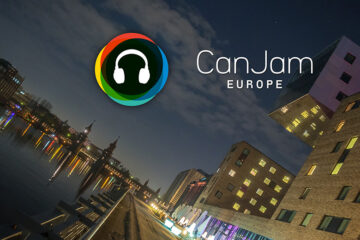 For the fifth time in a row, the annual CanJam Europe took place in Germany. However, the event moved from
...
The Magnepan LRS is a set of affordable full-range quasi-ribbon speakers designed to give you a taste of their higher
...
The Drop + Sennheiser HD 8XX has a revised tuning from the original flagship HD800s open-back dynamic driver headphones. It
...
The HIFIMAN HE-R10D is a single 50mm dynamic driver closed-back headphone featuring the company's patented Topology diaphragm. They are priced
...
The MMR Gae Bolg is a new high-end 5 balanced armature universal monitor featuring a high impact design steeped in
...
The Little Dot Cu Wyn is a hybrid driver walnut-enclosed universal IEM featuring a single 5-layer 8mm dynamic and a
...
The T+A Solitaire P is a high-end full-sized open-back or circumaural headphone using a planar-magnetostatic transducer, (driver). It is priced
...
The Final A8000 is a flagship dynamic driver universal monitor with an ultra-thin Beryllium foil (Truly Pure Beryllium Diaphragm). It
...
Today, UBSOUND of Italy just launched their new VELVET Series 'premium' high-end handmade loudspeakers worldwide with 2 models, VL42 and
...
The Final B Series of universal monitors is a brand new range of single BA and hybrid designs. There are
...
The Polk S50 speakers are the smallest floor-standing speaker in Polk Audio's Signature range with a starting local price of
...
The Final Audio E4000 & E5000 are the company's top of the line single dynamic driver detachable cable universal monitors
...
The Lime Ears Model X now comes in a universal format and provides an instant purchase alternative to the custom
...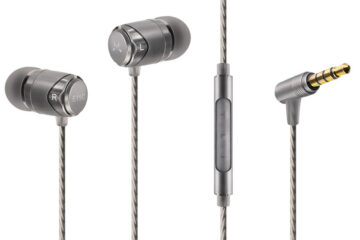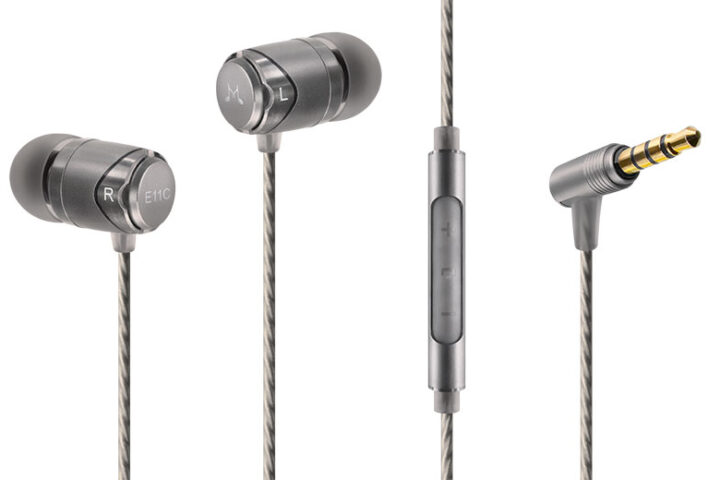 KS Distribution today announces the launch of the SoundMAGIC E11 and E11C universal earphones; the long-awaited updates of the award-winning
...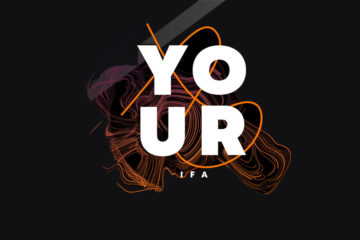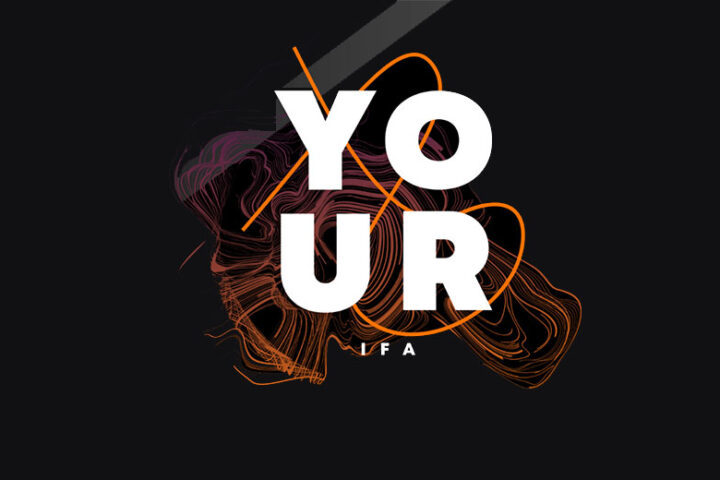 Beyerdynamic BYRD and LAGOON Press Release August 30th, 2018 Whenever one thinks of a bird, associations such as lightness and
...
The Verum Audio Verum 1 is a new full-sized open-back planar magnetic headphone. It is priced at $300 and officially
...