The FiiO M3 is a new entry-level DAP featuring a 96kHz capable, 24-bit Cirrus Logic CS42L51 chip, and 8GB onboard
...
The FiiO E17k Alpen is the company's latest keenly priced DAC and portable headphone amplifier. It is priced at just
...
The FiiO X3 Gen 2 is the second generation X3 lower-tier digital media player featuring a new design and jog-wheel
...
The recent launch of the X1 by FiiO sort of completes the "Holy Trinity" of FiiO digital audio players with
...
The FiiO E10K Olympus 2 is a second-generation entry-level transportable micro USB powered DAC/Amp with a price of $75.99 Disclaimer:
...
We review the FiiO X3, which is the company's debut portable digital audio player with 8Gb of memory and up
...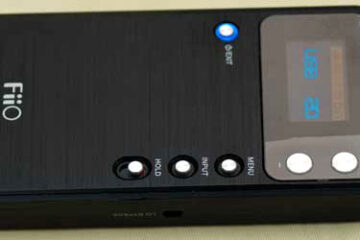 With the phenomenal rate FiiO keep churning out budget audio hits over the last 2 years you might be forgiven
...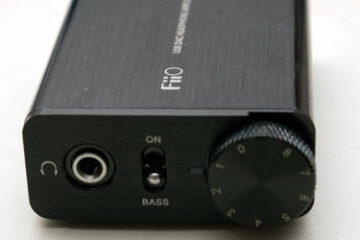 Well, well, well what do we have here? A cute little thing with a volume knob, a 3.5mm headhone jack,
...
The FiiO E6 is a complete revision of the original E5 entry-level portable amplifier featuring digital volume control and up
...
The FiiO D3 is a compact budget single-ended DAC coaxial/optical to analog sound signal converter targeted to HiFi users. It
...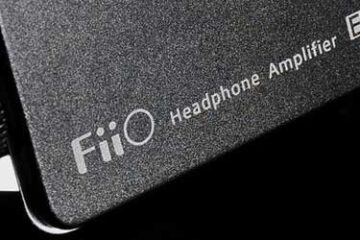 So when FiiO very kindly offered to send me over their new E11 headphone amp last month I whooped for
...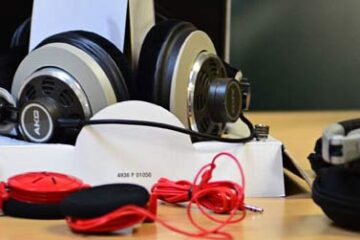 Headfonics as an idea started last year with some musings on article writing from the old hacks out of www.headphiles.org
...
This short review covers the recently launched FiiO A1 Class D digital speaker amplifier which is capable of up to
...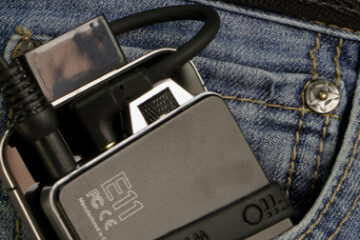 Fiio for this year have begun to think outside the box and by the look of their new product range
...