Oh a sound off! Everyone loves a sound off eh? Well yes but this is cheating a bit since basically
...
The budget end of earphones is awash with just about anything and everything and finding a keeper in this category
...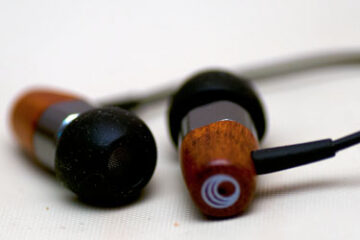 Nothing beats a bit of wood in this neighborhood for getting a second glance. From the Audeze LCD-2 to the
...
I am a sucker for little tube amps and long since I got into this little addictive hobby there has
...
I am always on the lookout for good sounding budget-friendly amps and the Bravo Amps have been on my sites
...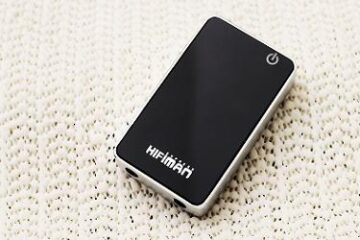 In a world filled with ebony boxes churning out tunes in all sorts of forms and fashion, very few are
...
The FiiO E6 is a complete revision of the original E5 entry-level portable amplifier featuring digital volume control and up
...
The FiiO D3 is a compact budget single-ended DAC coaxial/optical to analog sound signal converter targeted to HiFi users. It
...
The Takstar TS-671 is an open-back circumaural or full-sized headphone using a 53mm dynamic driver. It is priced at around
...
After 3 long years of searching, i finally found the highly raved Aiwa HP-D9 which was discontinued way back 90's.
...
The MEE Audio M21 is an entry-level 6.8mm dynamic driver universal IEM with several color choices. It is priced at
...
The MEE Audio M31 is an entry-level 9.0 mm dynamic driver universal IEM with a choice of up to 5
...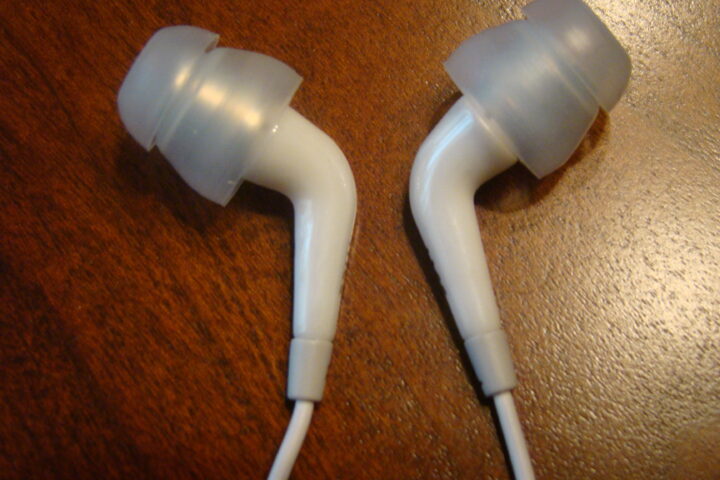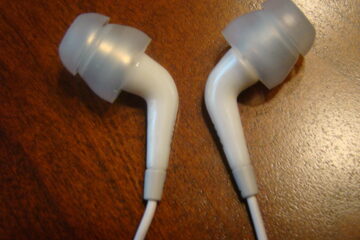 So, MEElectronics, from their humble roots, has finally created an IEM that's firmly mid-fi, while putting the brilliant micro-driver MEE
...
The AIAIAI Swirl 2.0 is a consumer-level single dynamic driver in-ear monitor with a unique twisted cable style multi-colored finish.
...