Sometimes, when a company releases many flagships in quick succession, their mid-range products tend to be forgotten. It's been the
...
Founded in September 2005, the brand SoundMAGIC has made its mark in the world of audio with affordable and entry-level
...
"Hey, you used to be Swbf2cheater on Head Fi…that earbud guy right?  Can you review the Baldoor E100?" "SWBF2 Cheater,
...
Around 2 years ago the low and mid-tier scene for IEMs was flourishing. A handful of beginner-fi, budget, and mid-fi
...
Brainwavz has that long tradition of making good sounding in-ear monitors with great overall package at a very affordable price. In
...
2013 to 2014 were big years for the portable audio, particularly the IEM market with new and more exotic mixes
...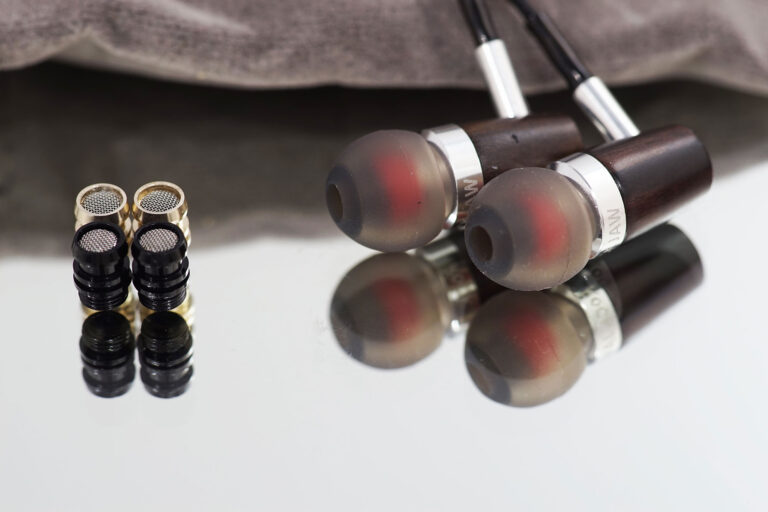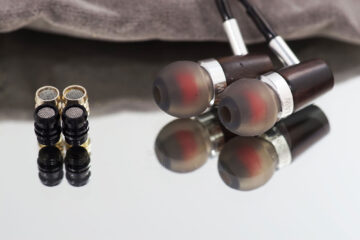 A few weeks ago we reviewed Rock Jaw's entry level IEM, the Arcana V2 which surprised me for its modern
...
I have had a few surprises in my time reviewing on Headfonics such as the Urbanears Zinken a few years
...
The recent launch of the X1 by FiiO sort of completes the "Holy Trinity" of FiiO digital audio players with
...
I guess it was only a matter of time before there was enough search hits on "how can I improve
...
The FiiO E10K Olympus 2 is a second-generation entry-level transportable micro USB powered DAC/Amp with a price of $75.99 Disclaimer:
...
The HiFiMAN HM-700 is a compact 32GB flash memory DAP and the RE-600 is a single dynamic driver universal IEM.
...
Disclaimer: The Westone UM1 sent to us for the purposes of this review is a sample and does not have
...
Coloud The Boom, The Knock & Pop are 2 headphones and an IEM, all with dynamic driver consumer or lifestyle
...
The FiiO E07k is portable integrated amplifier and DAC and is the successor to the E07 with the tagline of
...
So, Digital Silence isn't the biggest company in the world, but if you have heard of them, then you will
...
The NuForce Cube is an all in one speaker, headphone amp, and small portable amplifier designed for the consumer enthusiast.
...