So, Digital Silence isn't the biggest company in the world, but if you have heard of them, then you will
...
The NuForce Cube is an all in one speaker, headphone amp, and small portable amplifier designed for the consumer enthusiast.
...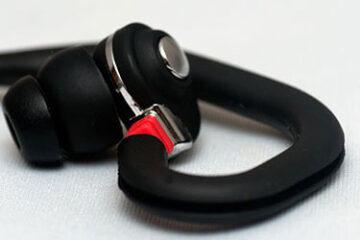 I have been grounded to the bones with balanced armature so much of late that I relished the chance for
...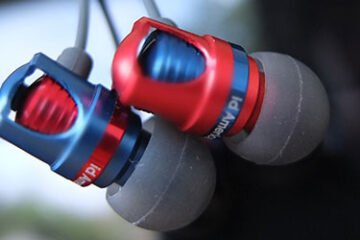 So, id America is quite a well-known brand for making strange modern phone cases and 'cushi' phone skins, however they
...
Oh a sound off! Everyone loves a sound off eh? Well yes but this is cheating a bit since basically
...
The budget end of earphones is awash with just about anything and everything and finding a keeper in this category
...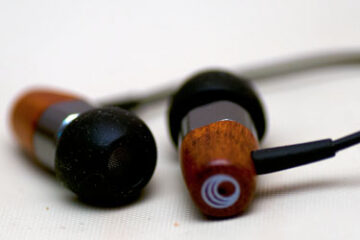 Nothing beats a bit of wood in this neighborhood for getting a second glance. From the Audeze LCD-2 to the
...
I am a sucker for little tube amps and long since I got into this little addictive hobby there has
...
I am always on the lookout for good sounding budget-friendly amps and the Bravo Amps have been on my sites
...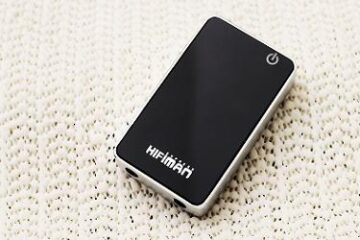 In a world filled with ebony boxes churning out tunes in all sorts of forms and fashion, very few are
...
The FiiO E6 is a complete revision of the original E5 entry-level portable amplifier featuring digital volume control and up
...
The FiiO D3 is a compact budget single-ended DAC coaxial/optical to analog sound signal converter targeted to HiFi users. It
...
This short review covers the recently launched FiiO A1 Class D digital speaker amplifier which is capable of up to
...
The Takstar TS-671 is an open-back circumaural or full-sized headphone using a 53mm dynamic driver. It is priced at around
...
Disclaimer: The Aiwa HP-D9 and the Sony MDR-E262 were directly purchased by our staff and this is their honest opinion.
...
The MEE Audio M21 is an entry-level 6.8mm dynamic driver universal IEM with several color choices. It is priced at
...
The MEE Audio M31 is an entry-level 9.0 mm dynamic driver universal IEM with a choice of up to 5
...