For me the brand Thinksound equals attractive wood headphones and earphones with an environmental slant. The name also means to
...
So here it is, my first Bluetooth headphone review on Headfonics and it comes in the shape of the Pendulumic
...
We have all been there before, well those who profess to be headphone nuts but I guess a few auto
...
The FiiO E17k Alpen is the company's latest keenly priced DAC and portable headphone amplifier. It is priced at just
...
The Cypher Labs AlgoRhythm Picollo is an attractively designed discreet topology analog portable amplifier. It is priced at $399. Disclaimer:
...
If you are from Head-fi or a general audio enthusiast you cannot have passed a web page by without hearing
...
The Cayin N6 is the company's debut digital media player featuring a dual PCM1792 implementation and an unusual design aesthetic.
...
The FiiO X3 Gen 2 is the second generation X3 lower-tier digital media player featuring a new design and jog-wheel
...
Cypher Labs have always had one eye on the new, the different and the bleeding edge over the last few
...
The ALO Audio Rx is a second-generation single-ended portable solid-state amplifier, noted for its expansive soundstaging properties. It is priced
...
The Oppo HA-2 is a first-generation portable integrated amplifier and DAC featuring an ES9018K2M DAC and OTG. It is priced
...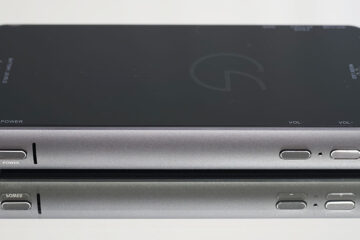 I am usually a bit hesitant at any literary toe-dipping into the cult of personality, especially when it comes to
...
The Bakoon HPA-01M is a new current-mode designed dual output portable analog amplifier. It is priced at $1295. Disclaimer: The
...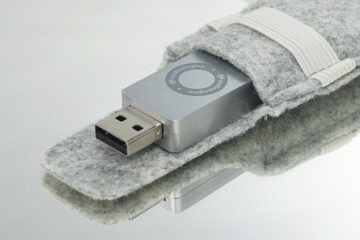 DAC-Amp combinations have been out for a while now, with AudioQuest's Dragonfly perhaps being one of the most high profile
...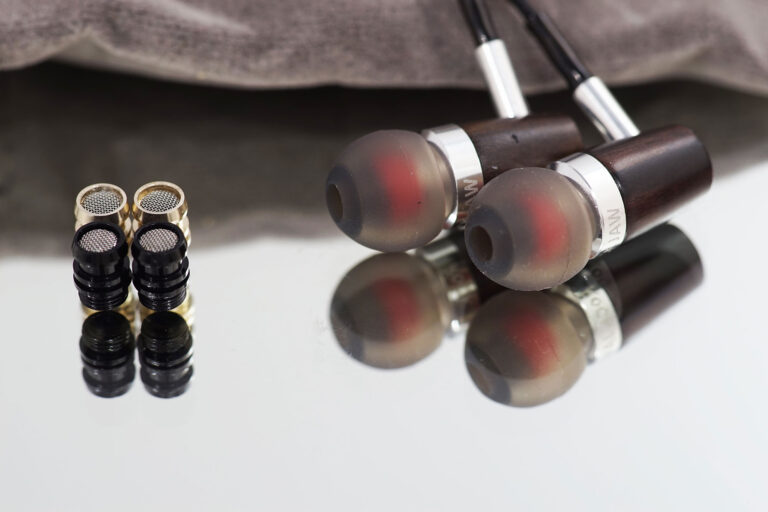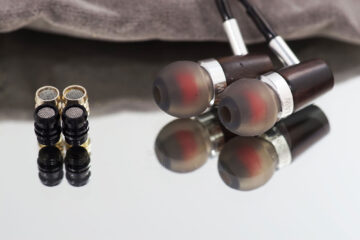 A few weeks ago we reviewed Rock Jaw's entry level IEM, the Arcana V2 which surprised me for its modern
...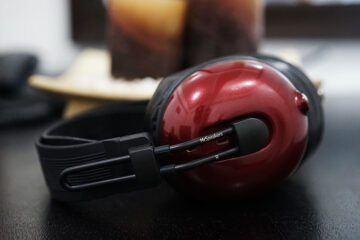 MrSpeakers, makers of our number one product of 2014, the Alpha Dogs, are back again with their latest incarnation, the
...