The Hifiman HM-901 is a flagship digital media player with a unique interchangeable amplification stage. It is priced at $1499.
...
The Questyle CMA800R is a single-ended current mode solid-state desktop amplifier with monoblock compatibility. It is priced at $1,499. Disclaimer:
...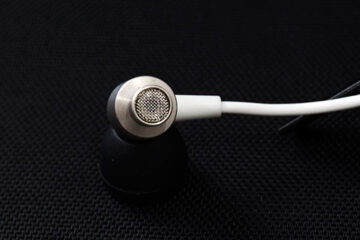 I tried the NOCS brand before with the NS700 cans and although they looked suspiciously like the Platten range from
...
The Elekit TU-HP01 sent to us is a sample in exchange for our honest opinion. We thank Elekit for this
...
The Astell & Kern AK10 is a compact portable USB-DAC and OTG amplifier using a WM8740 Wolfson DAC chip capable
...
The Thinksound On1 Headphones are a brand new portable on-ear closed-back woody design priced for the mid-fi tier market at
...
The FiiO X5 is the second digital media player launched by the company and a class higher than the original
...
The Miniwatt N4 is a portable amplifier and integrated DAC capable of 32BIT/192k decoding and 100mW into a 32Ω load.
...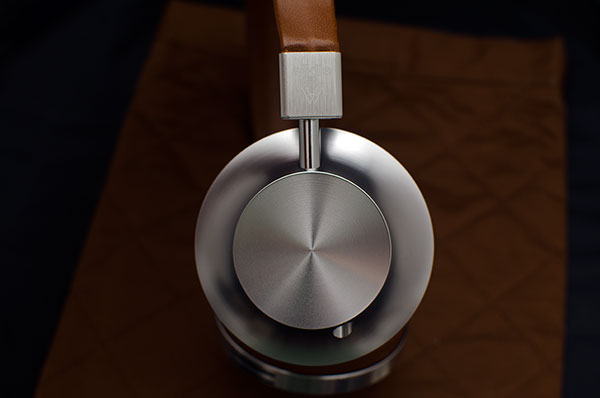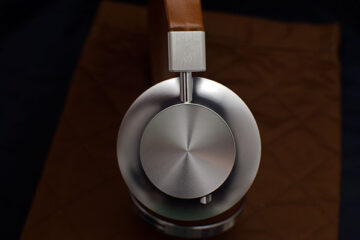 With the VK-1 Aedle have got right first time round what other headphone companies have been trying to achieve for
...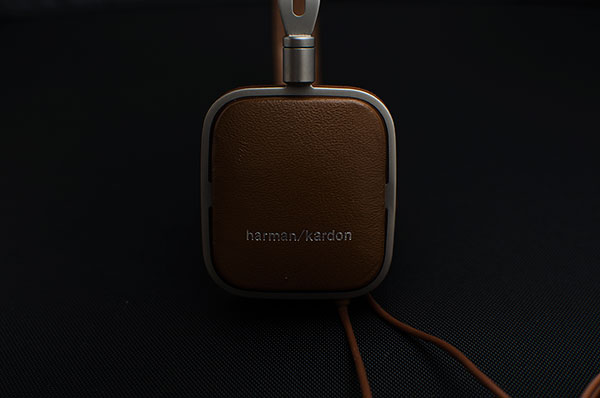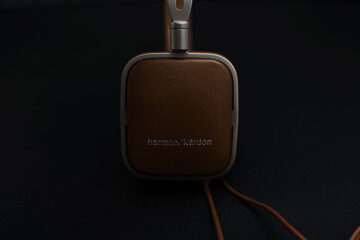 Last year Harman Kardon released the pleasing CL/BT full size headphone range which we thought was above average with a
...
Disclaimer: The Minerva Mi-Performer Pro & Artis sent to us are samples in exchange for our honest opinion in this
...
2013 has been an interesting year for us at Headfonics in terms of product reviews. When I look back on
...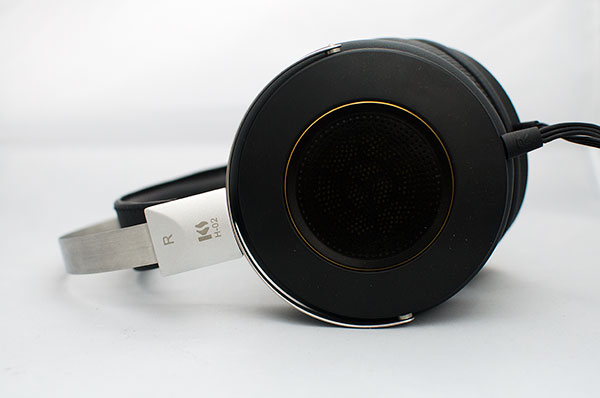 I resisted actually from detailing the guts of this new Kingsound electrostatic headphone system in the title of this review
...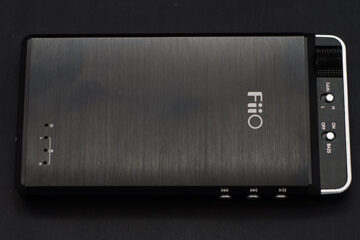 Android is getting popular no two ways about it. In fact there are more Android phones being sold in the
...
I have been swimming in IEM's of late, some seriously good like the RHA MA750i, some less so like the
...
Westone have always been one of my favored earphones, particularly the UM3 I reviewed way back when we just got
...