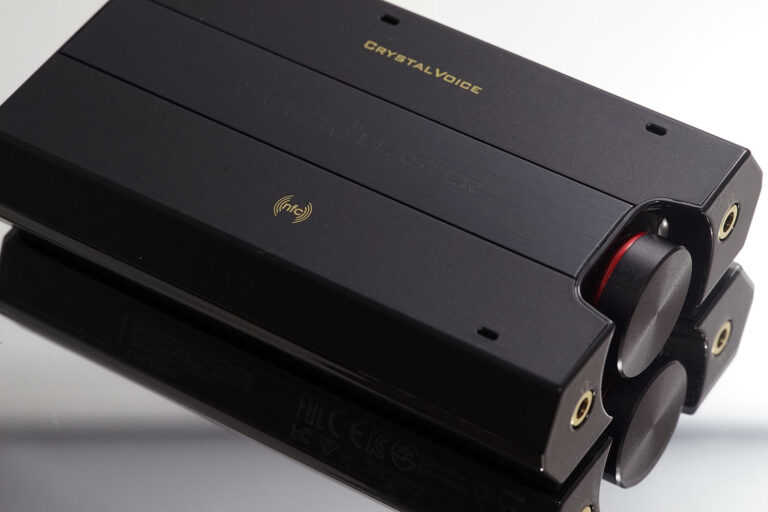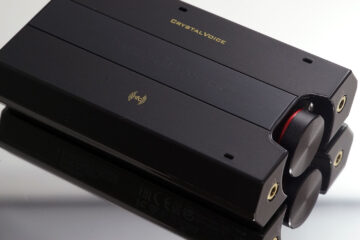 In mid-2014 we first got wind of a new series of budget-busting 'do it all' audio DAC/amps from Sound Blaster
...
The HE400i and HE560 are two new full-size open-back planar headphone releases from Hifiman. The retail for $499 and $899
...
The Vision Ears VE6 XControl is a 6 BA driver custom IEM with a unique switchable dual-tuning design. It is
...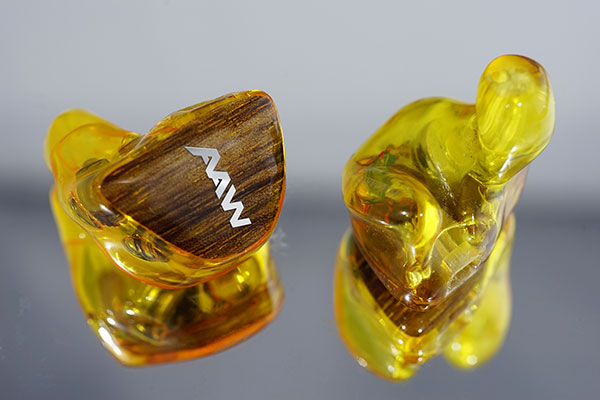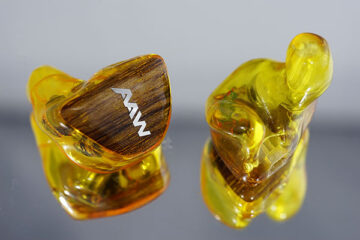 There are a lot of custom IEM companies out there vying for your hard earned cash and sense of individuality.
...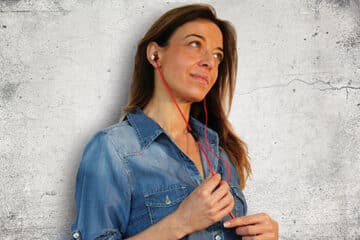 UBSOUND I believe are the first wholly owned Italian manufacturer and designer of IEM's and recently launched their first units
...
FiiO have been very busy in 2014 revising and modernizing their lineup of amps and DAC's on top of rolling
...
I have a lot of respect for what RHA has done in the IEM market to date with some excellent
...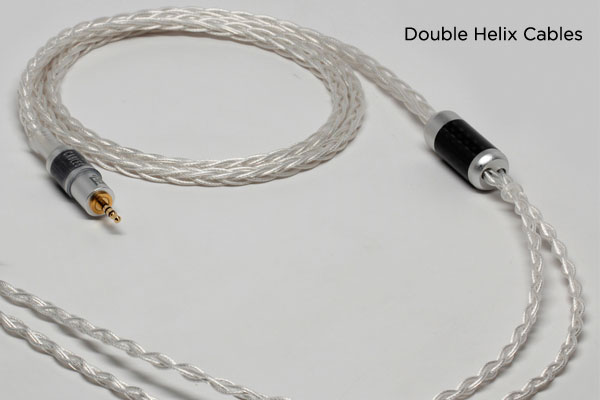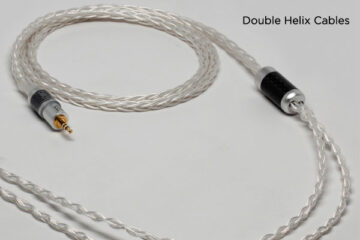 The DIY cable market historically is notorious for uneven standards and dubious claims from one company over another whilst at
...
Cypher Labs AlgoRhythm Picollo DAC is a blended version amp/DAC of their original portable analog Picollo amp. It is priced
...
The recent launch of the X1 by FiiO sort of completes the "Holy Trinity" of FiiO digital audio players with
...
The Cayin C5 is a very powerful but compact portable amplifier designed primarily for headphone usage. It is priced at
...
I really need to go to Oregon someday. A lot of my favorite audio gear is sold there by one
...
The Audio Technica ATH-A900X LTD is a limited edition closed-back dynamic driver circumaural headphones. It is priced at $390. Disclaimer:
...
I guess it was only a matter of time before there was enough search hits on "how can I improve
...
Chinese IEM specialists Fidue have just recently released their new flagship hybrid IEM, the A83, and Headfonics was lucky enough
...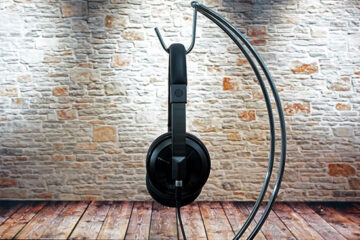 Late last year I came into contact with a Texan company called, I-MEGO and their brand new range of headphones
...