The SoundMAGIC E11D is the digital audio friendly version of the E11C and uses a USB Type-C connector with inbuilt
...
The SoundMAGIC E11C is the single dynamic driver successor to the company's highly popular E10C. This universal IEM is priced
...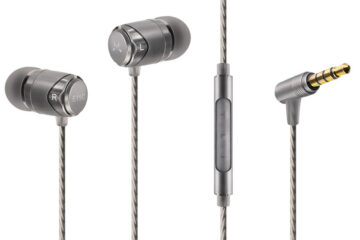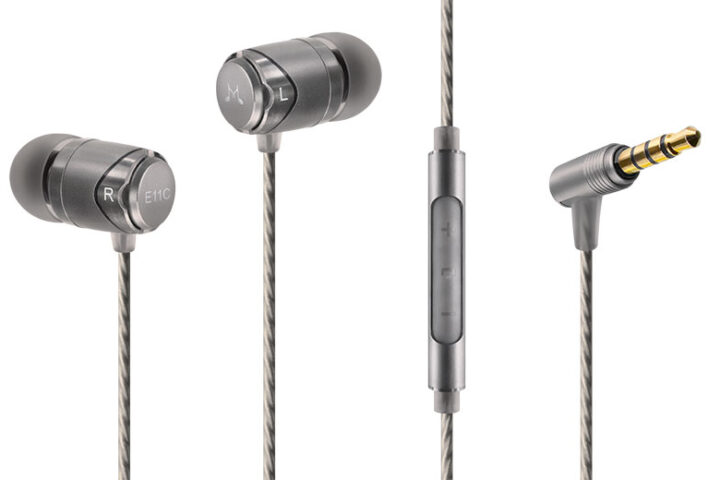 KS Distribution today announces the launch of the SoundMAGIC E11 and E11C universal earphones; the long-awaited updates of the award-winning
...
The SoundMAGIC HP200 is a budget-friendly open back full-sized headphone that will suit both casual listeners as well as gamers.
...
The SoundMAGIC P22BT are entry-level on-ear Bluetooth headphones priced at a competitive £39.99. Disclaimer: The SoundMAGIC P22BT was sent to
...
Founded in September 2005, the brand SoundMAGIC has made its mark in the world of audio with affordable and entry-level
...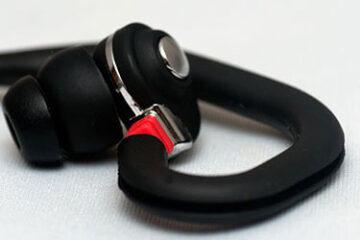 I have been grounded to the bones with balanced armature so much of late that I relished the chance for
...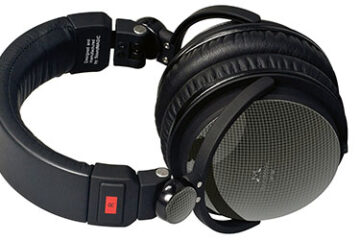 Soundmagic are known for their budget busting good value earphones for a few years now and have a rabid following
...
It is Black Friday and Cyber Weekend time again on Headfonics with our annual overview of some of the best
...
The Luxury & Precision W2 is a high-end portable amp/DAC dongle offering a dual CS43198 chipset and up to 230mW
...
It is time again for our annual Black Friday and Cyber Monday or Cyber Weekend deals roundup in the world
...
The Periodic Audio Nickel is a tiny pure analog portable headphone amplifier with a 250mW unbalanced output rating into 32Ω.
...
This is a review of the FiiO BTR5 which is a Bluetooth or wireless DAC/Amp dongle featuring LDAC/HWA decoding, BT5.0,
...
The FiiO K5 Pro is the latest generation of a solid-state amplifier that started way back in 2012 with the
...
The following 11.11 feature is a rundown of some of the audio gear deals for 2019 we have found or
...
The FiiO M6 is a competitively priced Android-based DAP featuring wireless connectivity including WiFi and LDAC BT. It is priced
...
The FiiO K3 is the company's next-gen of their budget series desktop DAC/Amp. That means more features and still a
...
Usually, we find random posts on Social Media regarding Black Friday sales and post them as and when we see
...
Our review today overs the new Shanling M0 which is a new ultra-portable touchscreen digital media player priced at a
...