The Drop + Sennheiser HD 8XX has a revised tuning from the original flagship HD800s open-back dynamic driver headphones. It
...
The Sennheiser Momentum True Wireless is the company's debut TWS system featuring aptX, app integration, and BT5.0. It is priced
...
The Massdrop x Sennheiser HD 58X Jubilee is a reinterpretation of the original Sennheiser HD580 and is priced at a
...
Sennheiser are a well-known brand amongst not only the audiophile community but also amongst the mass-market due to their ability
...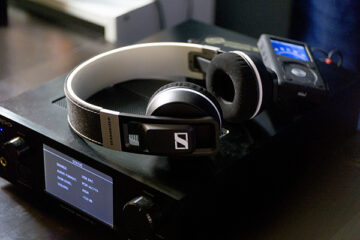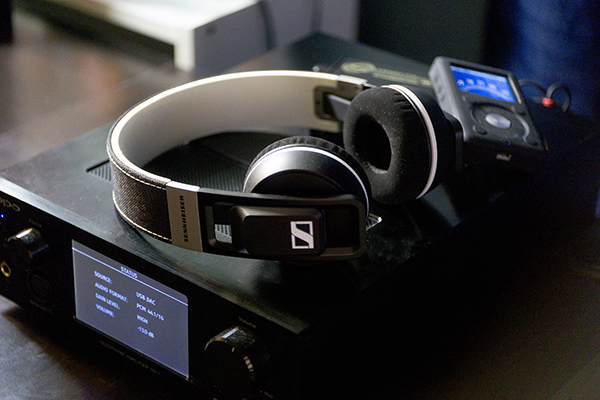 The new Sennheiser Urbanite was released a few months ago and we took time out to see how Sennheiser has
...
Disclaimer: The Sennheiser G4ME ZERO was sent to us on loan as a sample in exchange for our honest opinion.
...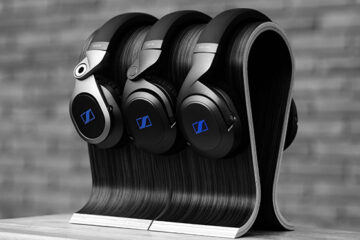 At CES 2014 Sennheiser gave us a first glimpse of their new headphone lineup with 3 new headphone geared specifically
...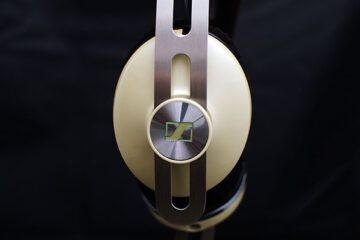 Last year I rated the Sennheiser Momentum in my top 10 headphones for 2012. Plush design, excellent build quality, exciting
...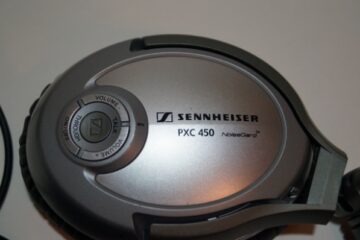 The name Bose is synonymous to the noise-cancelling (from here on will be referred to as NC) headphone market, producing
...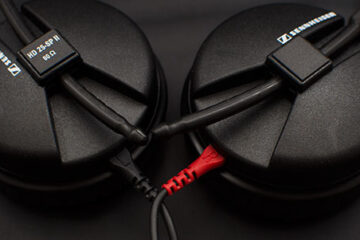 For a long time now the HD25-1 II has been the accepted defacto standard from Sennheiser on mobile DJ style
...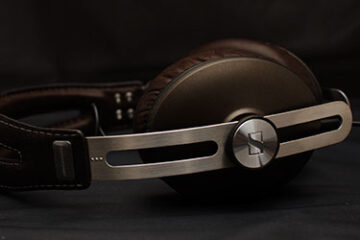 Fast on the heels of the Amperior comes Sennheiser's Momentum headphones and they are proof positive things are changing within
...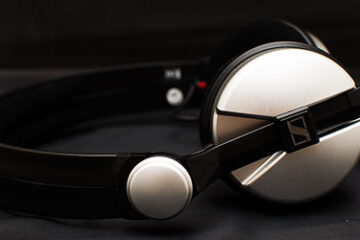 There are a heck of a lot of headphones in the Sennheiser range, almost Nokia type proportions but there are
...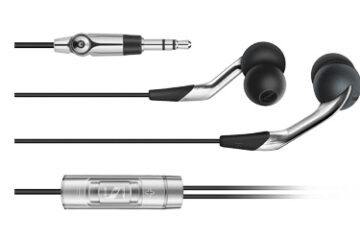 Sennheiser is the first "legit" headphone company most people hear of and are generally praised unabashedly by people that lack
...
Back when Sennheiser released the HD800 there was a real commotion that this could possibly be the best headphone ever
...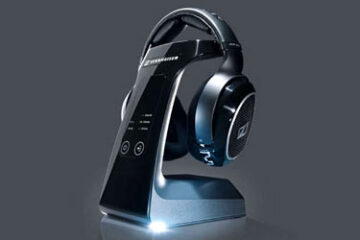 I have tried wireless before last year with the TDK series and thought it fairly ok but lacking in any
...
Introduction: No doubt I am a budding audiophile. Ever since I got my hands to a couple of my favorite
...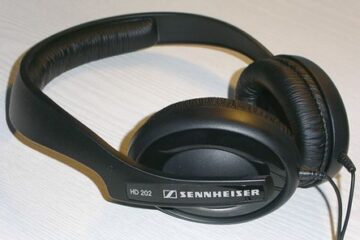 If anyone wants a cheap closed can thats actually decent, the Sennheiser HD202s are great. I just got a pair
...
This is a review of the Loxjie D40 which is an integrated dual DAC, MQA decoder, and 1.4W capable headphone
...