The Brainwavz B400 is the company's top multi-driver monitor, retails currently for $169.58 on their online store and yes, we
...
The Brainwavz Alara is the company's debut planar magnetic open-back headphone and it is their flagship headphone in the range
...
Disclaimer: The Brainwavz Alara was sent to us as a sample in exchange for our initial impressions and honest opinion.
...
The Brainwavz Koel is a brand new single balanced armature driver universal monitor sporting a lightweight 3D print design and
...
The Brainwavz B400 is another excellent audiophile centric IEM from this Hong Kong-based company. This is a quad BA driver
...
Brainwavz to date has been a popular budget-friendly consumer IEM and headphone manufacturer for as long as I can remember. We
...
Due to public demand, Brainwavz has decided to introduce a new BA-based series of IEMs. In total there are three
...
Never one to shy away from rolling out a new IEM, Brainwavz have just announced the launch of their all
...
Brainwavz, the darling of the budget IEM audiophiles, have recently released probably one of their most expensive IEMs to date,
...
The Brainwavz BLU-100 is a single 8mm dynamic driver Bluetooth 4.0 aptX capable universal in-ear monitor. It is priced at
...
Around 2 years ago the low and mid-tier scene for IEMs was flourishing. A handful of beginner-fi, budget, and mid-fi
...
Brainwavz has that long tradition of making good sounding in-ear monitors with great overall package at a very affordable price. In
...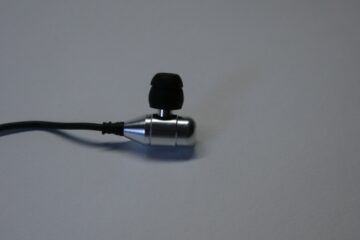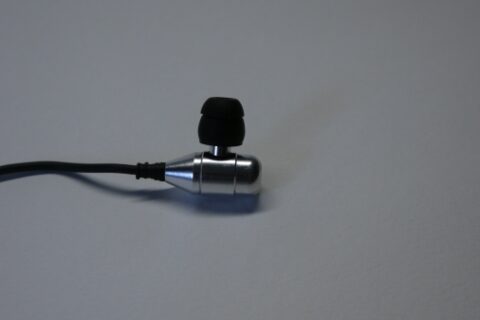 The idea of a universal IEM with multiple drivers definitely isn't new. The shift began a little less than a
...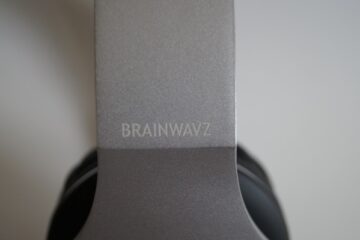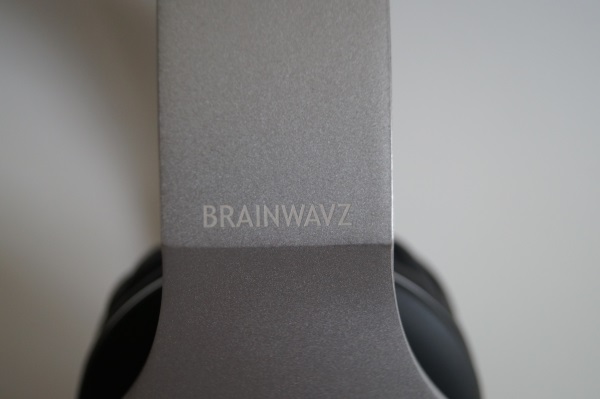 MP4Nation's Brainwavz brand showed up to the headphone scene with their Alpha and Beta IEMs, which, at the time, were
...
Disclaimer: The Brainwavz B2sent to us is a sample in exchange for our honest opinion. We thank the team at
...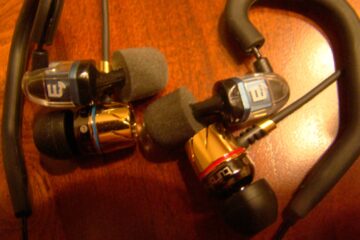 Alrighty boys and girls! Time to compare some apples and oranges! What could I possibly mean by that you say?
...
The Andover Audio PM-50 is an open-back compact circumaural planar magnetic headphone with a stylish walnut cup enclosure. It is
...
The Audiosense DT200 is a competitively priced dual Knowles balanced armature driver 3D printed universal In-ear monitor. It is priced
...
The Audeze LCD-1 is the company's new entry-level planar magnetic headphones with an open-back, foldable, and light-weight design. It is
...