The Brainwavz B400 is the company's top multi-driver monitor, retails currently for $169.58 on their online store and yes, we are offering it in our first ever giveaway in partnership with Brainwavz.
Here is a brief reminder of why their flagship B400 monitor has been positively received by the audiophile community. If you wish to read our full review of the B400 you can click here.
B400 Technical Specifications
Drivers: Quad Balanced Armature
Rated Impedance: 30Ω
Frequency Range: 10 Hz – 40 kHz
Sensitivity: 115dB
Cable: Detachable MMCX
Plug: 3.5 mm, Gold plated
Configuration
The B400 is a quad balanced armature driver IEM with 1 BA dedicated for the low-end 2 for the mids and one BA for the highs. All four of the drivers are Knowles drivers.
The internal wiring is litz wire (gauge unknown) and all the soldering is done using Kester Solder which is a very nice grade of soldering for keeping contaminants out and retaining maximum conductivity (if applied correctly).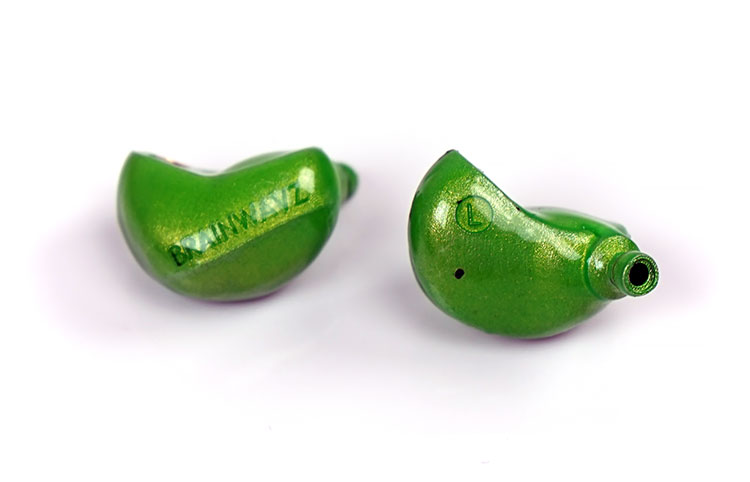 3D Printing
This is also the first time Brainwavz have used a 3D printer in the manufacturing process of their IEMs. The original concept was metal injection molded shells much like you see with RHA and Campfire Audio but for some reason, the 3D printer process became more viable.
The additional bonus of this process is the price point which became substantially lowered as a result of the switching in production techniques.
The use of a 3D printing process seems a smart move for both production consistency and pricing. The design of the B400 is really perfect for comfort and seal and definitely one of the better ones at this price point.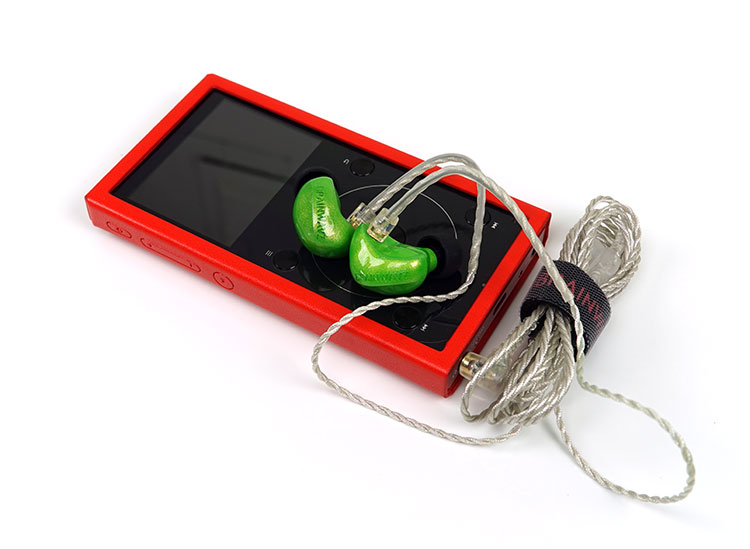 Sound
The B400 is a smooth sounding balanced and easy going quad BA IEM. I like the tuning from Brainwavz and at this price point, you really can't fault its performance. It is a strong choice for vocals with a bass response that isn't lacking makes it a suitable choice for breathy female vocals and some genres of EDM.
The detail is on point though the only thing missing is perhaps a little more treble extension just to give percussion timbre a bit more life.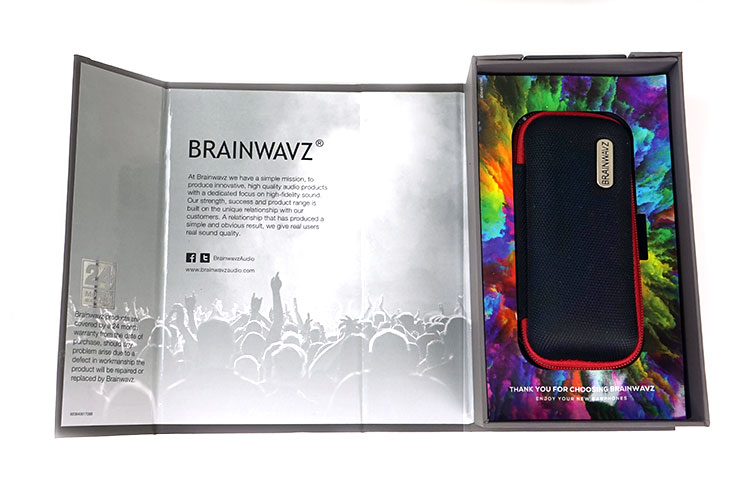 What you will receive
Inside the beautifully designed retail fold-out box you get the following:
3.5mm Standard MMCX Stereo Cable
2.5mm Standard MMCX Balanced Cable
Earphone Hard case
1 Set earphone cleaning kit
6 sets of Silicone Ear Tips (S M L)
1 set of Comply™ Foam Tips T-100 Red
2 Earphone sanitary wipes
1 Shirt Clip
Velcro Cable Tie
Instruction Manual & Warranty Card (24-month warranty)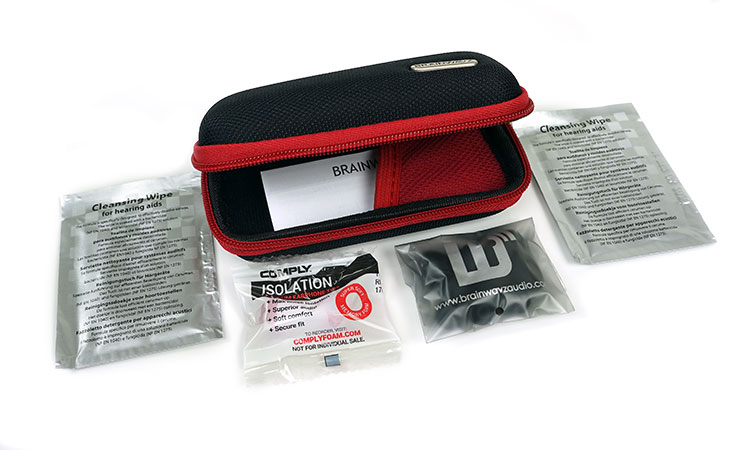 How To Enter the B400 Giveaway
Subscribe to Brainwavz Newsletter
Subscribe to Headfonics facebook page here
Leave a comment below
Entry is free, and anyone can enter from all over the world – but you must do ALL 3 steps to qualify for the giveaway.
Terms & Conditions Of The B400 Giveaway
Only 1 entry per person.
Winner will be chosen at random via web-based randomizer by the Brainwavz Team.
Winner will be contacted via email by Brainwavz Audio.
Brainwavz Audio will dispatch the prize from their distribution centers.
Brainwavz and Headfonics will not be responsible for any duties or taxes in the winners respective country. This is entirely the winner's responsibility to pay.
Under no circumstances can relatives or employees of either Headfonics or Brainwavz enter this competition.
No reviewers, both hobbyist or professional, can enter this competition.
Information collected will be used by Brainwavz for marketing purposes.
The prize is non-transferable and can not be exchanged in any way.
The Giveaway is now closed to any new entries. The winner will be announced on Saturday the 15th of June. Thank you to everyone who entered.