The Cascadia Audio Talos is a reworked T50RP Mark III planar headphone. It is one of the first properly modded
...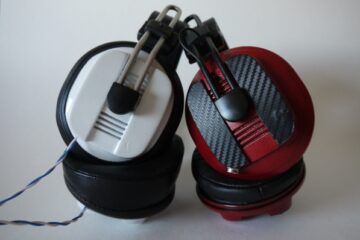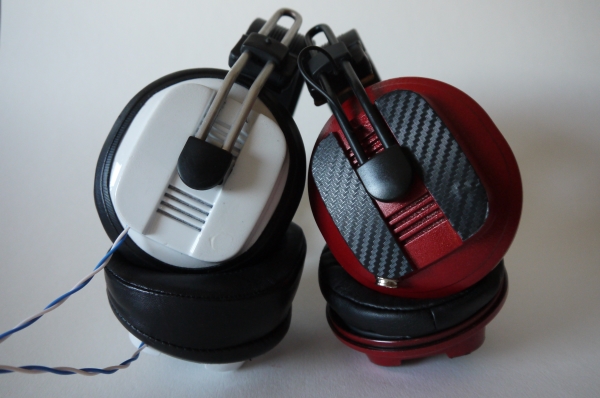 The Fostex T50RP, with its potential to sound truly fantastic with simple modifications, has exploded in popularity in recent years.
...
The SS01-B came to me by way of some local connections working in China right now who were extremely excited
...
The concept of a dedicated headphone store is actually pretty rare these days in any country outside of a dedicated
...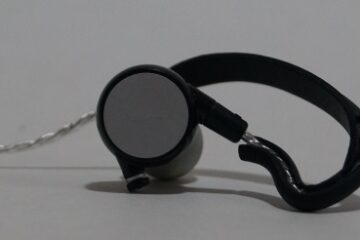 DUNU has been one of the IEM world's rising stars as of late. In just two years, DUNU has released
...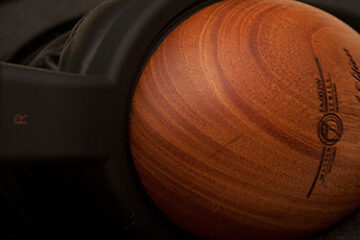 We have come across Russian indie brand Fischer Audio before with their excellent value DBA-02 MK2 earphones so when the
...
Monster? Ew. They make those gross Beats right? Well, yes, that's very true, but they also make the fantastic Turbine
...
The MEE Audio M21 is an entry-level 6.8mm dynamic driver universal IEM with several color choices. It is priced at
...