The Drop + Sennheiser HD 8XX has a revised tuning from the original flagship HD800s open-back dynamic driver headphones. It
...
The Sennheiser Momentum True Wireless is the company's debut TWS system featuring aptX, app integration, and BT5.0. It is priced
...
In this review, we take a look at the new Massdrop HD6XX which is a hugely popular twist on the
...
Sennheiser are a well-known brand amongst not only the audiophile community but also amongst the mass-market due to their ability
...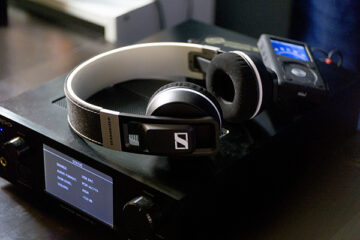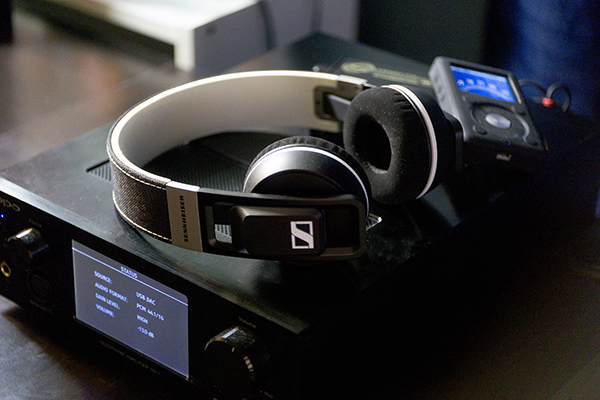 The new Sennheiser Urbanite was released a few months ago and we took time out to see how Sennheiser has
...
Disclaimer: The Sennheiser G4ME ZERO was sent to us on loan as a sample in exchange for our honest opinion.
...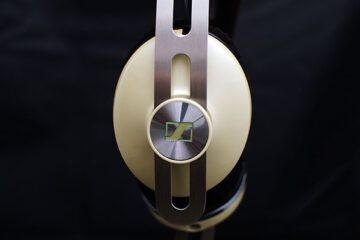 Last year I rated the Sennheiser Momentum in my top 10 headphones for 2012. Plush design, excellent build quality, exciting
...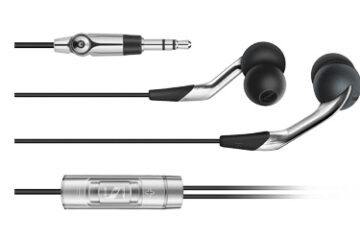 Sennheiser is the first "legit" headphone company most people hear of and are generally praised unabashedly by people that lack
...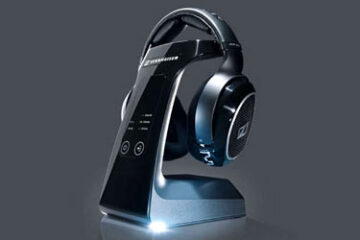 I have tried wireless before last year with the TDK series and thought it fairly ok but lacking in any
...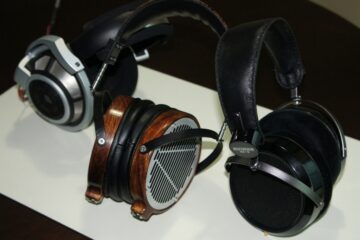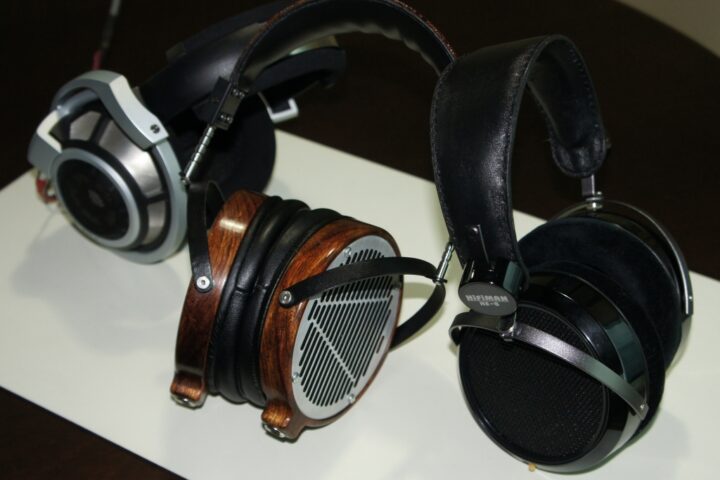 The Audio Chain: iPod Classic -> Onkyo NDS1 iPod Transport -> Benchmark DAC-1 HDR -> Apex Peak HeadAmp + Apex
...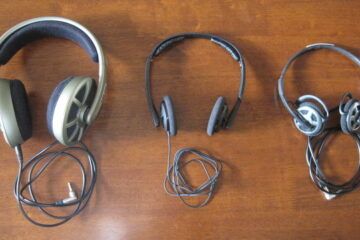 Introduction The first ever headphone I used was PMX 60. I had it for more than 2 years before purchasing
...
Introduction: No doubt I am a budding audiophile. Ever since I got my hands to a couple of my favorite
...