The Fostex T50RP's driver never fails to show its versatility. Years back, it showed it shone with some very simple
...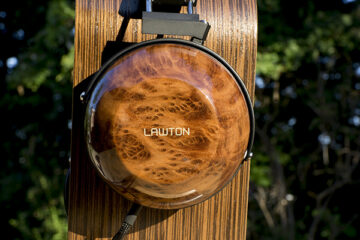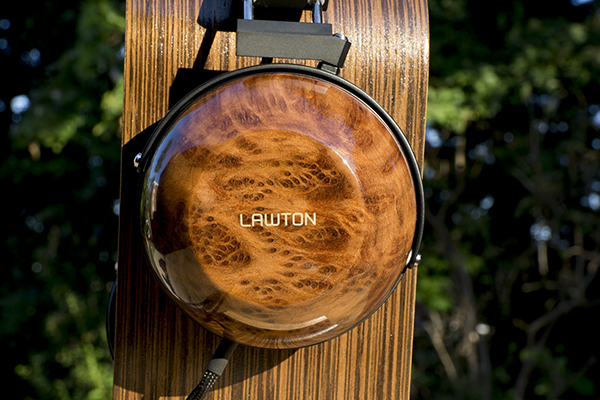 A long time ago, in an audio design lab far, far away, Fostex had created and implemented the original and
...
The Fostex T50RP has been out for years and years and in that time just about everyone I know has
...