Our review today features the FiiO K9 Pro ESS which is the Sabre version of the company's flagship desktop integrated
...
The Shanling EM5 is an all-in-one desktop DAC, amplifier, and streaming device designed for headphones and IEM users. It is
...
The iBasso DX300 MAX is a high-end DAP featuring a dual AK4499EQ DAC and a separately controlled analog amp stage.
...
The Little Dot DAC VII is an ES9038PRO implemented desktop flagship DAC offering up to DSD512 and 32BIT/768kHz decoding. It
...
The Little Dot LD H1 is a tube-transistor hybrid, fully balanced desktop headphone amplifier capable of up to 3.5W of
...
The Earmen Sparrow is a miniature USB DAC, preamp, and headphone amp featuring an ES9281PRO and offering MQA compatibility. It
...
The SMSL M400 is a desktop DAC featuring an AKM AK4499EQ chipset, LDAC Bluetooth, MQA, and a fully balanced analog
...
The Cayin N3Pro is a dual operational mode, tube-infused digital media player with a twin AK4493 DAC implementation. It is
...
The xDuoo XD05 Plus is a revised edition of the original XD05 featuring an AK4493 DAC, USB-C, and twice the
...
The Earmen TR-Amp is a portable integrated DAC and amplifier using an ES9038Q2M chipset, with MQA capability, and up to
...
The Abyss Headphones Diana Phi is a stunning compact planar headphone with a flagship-level performance. It is priced at $3995.
...
Our Bang For Buck Awards is something new for Headfonics. In hindsight, this a set of awards we should have
...
Part 2 of the CanJam Singapore 2018 report is all about headphones, DAPs, and some of the people whom I
...
Chord Electronics Hugo 2 is the second generation transportable amp and DAC with an improved WTA of 49,152 using a
...
Those of you who read our top gear for 2015 review list in December 2015 would probably have noticed me
...
It has been one of our busiest and most successful years here at Headfonics.com. We launched a new website design,
...
The Fostex T50RP's driver never fails to show its versatility. Years back, it showed it shone with some very simple
...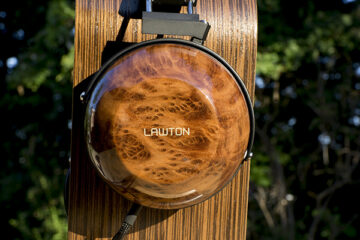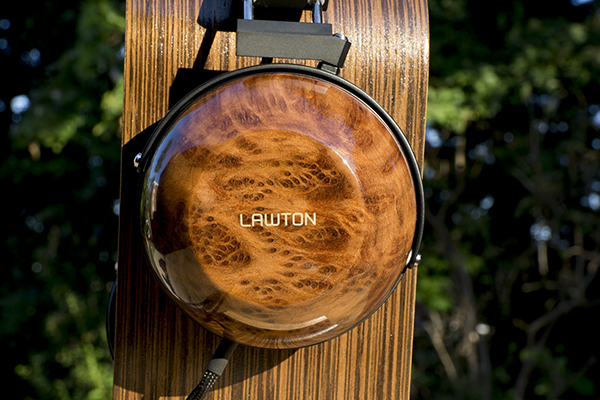 A long time ago, in an audio design lab far, far away, Fostex had created and implemented the original and
...
The Fostex T50RP has been out for years and years and in that time just about everyone I know has
...