Back when Sennheiser released the HD800 there was a real commotion that this could possibly be the best headphone ever
...
The HIFIMAN HE-400 is a brand new mid-fi level open-back planar magnetic headphone with a deep bass response. It is
...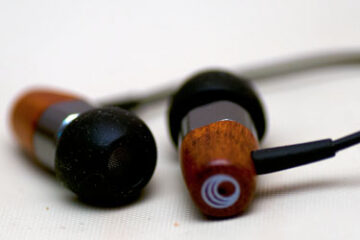 Nothing beats a bit of wood in this neighborhood for getting a second glance. From the Audeze LCD-2 to the
...
Kenjam is an interesting name is it not? I mean it's not CanJam from our famous cousins in the US
...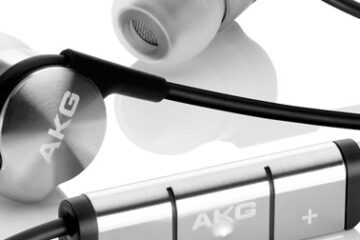 When one uses the term 'best' it a pretty strong statement and in the world of snake oil producing audiophilia
...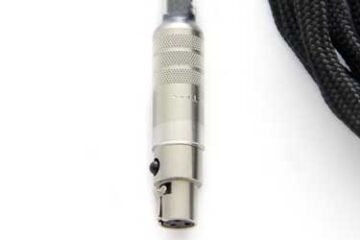 It is commonly known how important high quality cables and interconnects are to achieving maximum performance in a speaker system,
...
The Audio Technica ATH-2 is an open-back orthodynamic or planar magnetic headphone first made in the 1970s with a used
...
So we often talk about comparisons of brands of headsets or specific units, but let us talk about the actual
...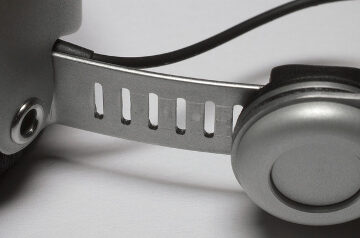 Recently, having received several new headphones (new to me actually) for testing and evaluation and possibly to keep permanently, I
...
Our review of the HIFIMAN HE6 which is the company's new and very powerful flagship open-back planar magnetic headphones. Launched
...
In this review, we feature the Audio Technica ATH-AD2000 which are open-back circumaural dynamic driver headphones. They are priced around
...
In our review today we cover the Hisoundaudio Popo IEM which uses a single 9mm dynamic driver IEM and a
...