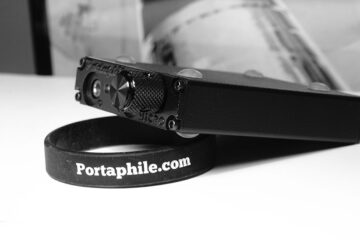 Ceasar over at Portaphile has been up to no good! A while back, I'd heard his original 627 portable amp,
...
The Bakoon HPA-01M is a new current-mode designed dual output portable analog amplifier. It is priced at $1295. Disclaimer: The
...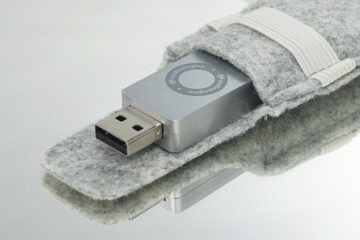 DAC-Amp combinations have been out for a while now, with AudioQuest's Dragonfly perhaps being one of the most high profile
...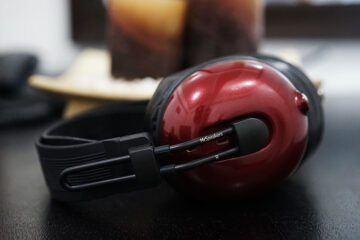 MrSpeakers, makers of our number one product of 2014, the Alpha Dogs, are back again with their latest incarnation, the
...
The HE400i and HE560 are two new full-size open-back planar headphone releases from Hifiman. The retail for $499 and $899
...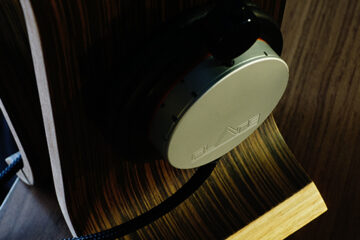 Ever ask yourselves what a headphone would sound like if you combined an Electrostatic, Planar and a Dynamic headphone and
...
The Fostex T50RP's driver never fails to show its versatility. Years back, it showed it shone with some very simple
...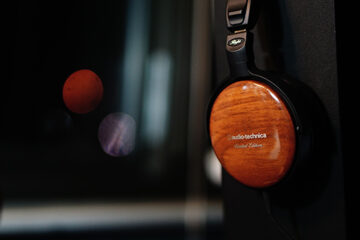 Well, good on Audio Technica for trying to better one of their long discontinued headphones and actually succeeding. Fans of
...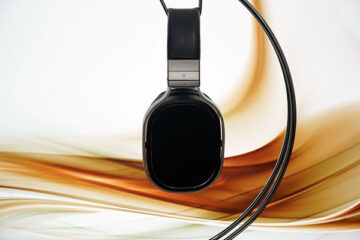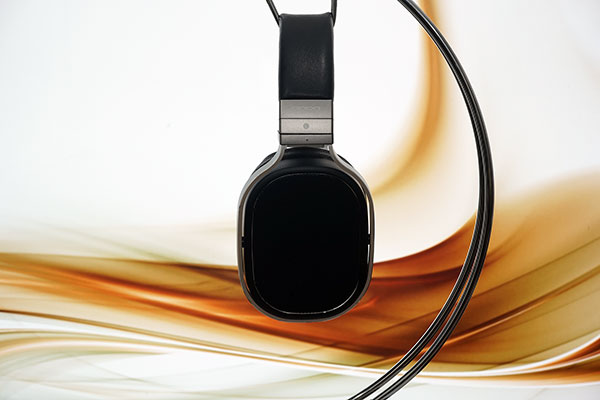 Oppo have recently released their second planar headphone titled the PM-2 which looks a lot like the PM-1 only this
...
FiiO have been very busy in 2014 revising and modernizing their lineup of amps and DAC's on top of rolling
...
Disclaimer: The Sennheiser G4ME ZERO was sent to us on loan as a sample in exchange for our honest opinion.
...
In today's review, we look at the Cayin C5, which is a very powerful but compact portable amplifier designed primarily
...
Our review of the Lawton Fostex TH900, which is a re-tuned and redesigned edition of the original Foxtex closed-back dynamic
...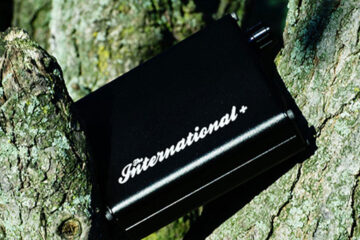 ALO Audio have been revising some of their existing product line of late with a mix of user feedback and
...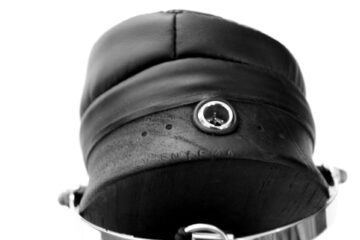 There's something endearing about products created in a very small scale, handmade out of love. You realize you're holding the
...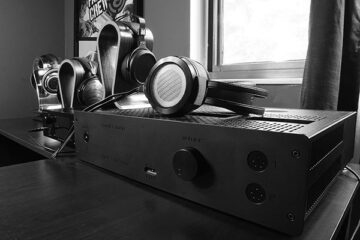 Before we start, I would like to thank Alex for his immeasurable contributions to the audio world, as well as
...
The following feature is an in-depth review and comparisons of some of the world's best-known headphones from Sennheiser, Hifiman, Audeze,
...