The Fostex T50RP's driver never fails to show its versatility. Years back, it showed it shone with some very simple
...
The Vision Ears VE6 XControl is a 6 BA driver custom IEM with a unique switchable dual-tuning design. It is
...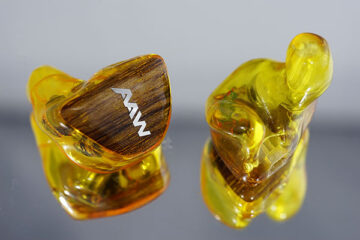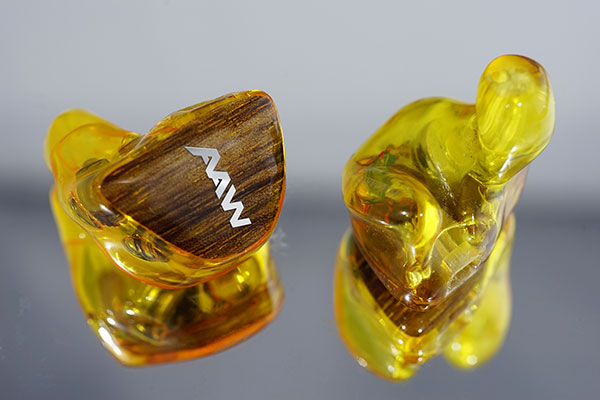 There are a lot of custom IEM companies out there vying for your hard earned cash and sense of individuality.
...
I really need to go to Oregon someday. A lot of my favorite audio gear is sold there by one
...
The Asus Eee Pad Transformer is a multi-touch IPS display panel with an optional keyboard dock and retails at launch
...
So we often talk about comparisons of brands of headsets or specific units, but let us talk about the actual
...
The Westone UM3X is a triple-balanced armature driver universal IEM with a detachable cable system. It was priced at $350
...