The budget end of earphones is awash with just about anything and everything and finding a keeper in this category
...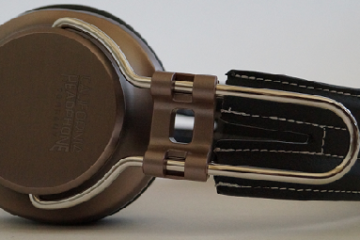 So who likes new companies?! California Headphones is a new headphone brand created by Tim Hickman, the creator of Fanny
...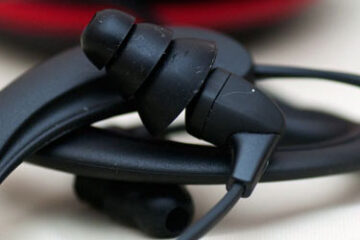 Earphones have increasingly been the focus of audiophile attention especially since the switch to balanced armature and the detailed control
...
The ALO Audio National & The Continental are a solid-state and vacuum tube-based portable amplifier respectively. They are priced at
...
Ok so I know most of the major earphone brands out there but PureSound Technologies Inc. is a new one
...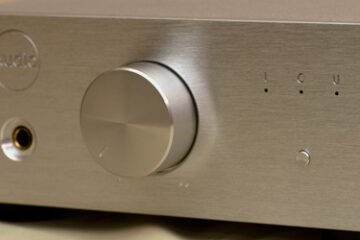 Having been listening to the HD-160 amp for a while now and enjoying its impactful SQ, our sponsor and SE
...
Kenjam is an interesting name is it not? I mean it's not CanJam from our famous cousins in the US
...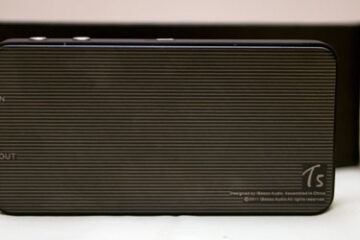 I have been mightily impressed of late with the incoming small headphone amps such as the D-Zero, the FiiO E11
...
The Hifiman HE5 is the company's debut full-sized or circumaural open-back planar headphones. It was originally priced at around $600.
...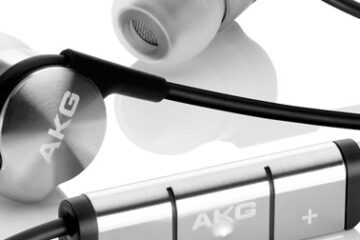 When one uses the term 'best' it a pretty strong statement and in the world of snake oil producing audiophilia
...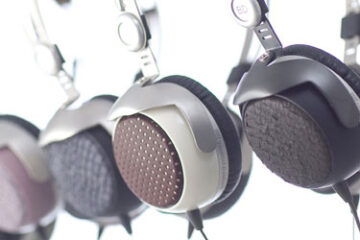 The T50P is alive and kicking once again with a new updated range of special editions colors and finishes and
...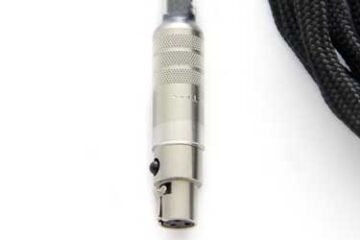 It is commonly known how important high quality cables and interconnects are to achieving maximum performance in a speaker system,
...
The Asus Eee Pad Transformer is a multi-touch IPS display panel with an optional keyboard dock and retails at launch
...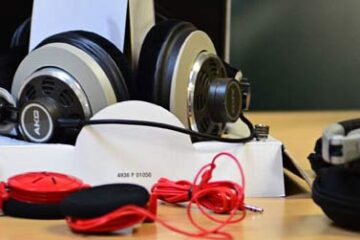 Headfonics as an idea started last year with some musings on article writing from the old hacks out of www.headphiles.org
...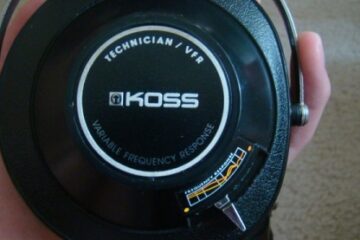 May I introduce to you one of the first mechanically customizable headphones ever. At least that's what Koss says. Regardless,
...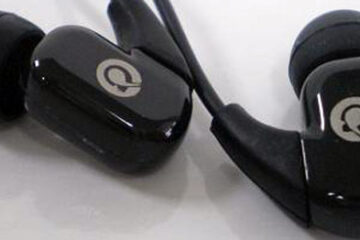 It"s a great time to be an audiophile. With advances in driver technology and the boom of the Chinese audio
...
The Takstar TS-671 is an open-back circumaural or full-sized headphone using a 53mm dynamic driver. It is priced at around
...
Disclaimer: The Aiwa HP-D9 and the Sony MDR-E262 were directly purchased by our staff and this is their honest opinion.
...