Double Helix Cables Symbiote SP V3 is the latest TOTL IEM cable from Peter Bradstock's genius mind. It is priced
...
The Golden IEM Cable is a $700 flagship cable from Hong Kong manufacturers, Rhapsodio. Disclaimer: The Rhapsodio Golden IEM Cable
...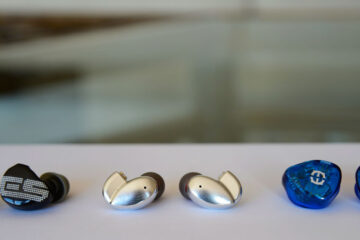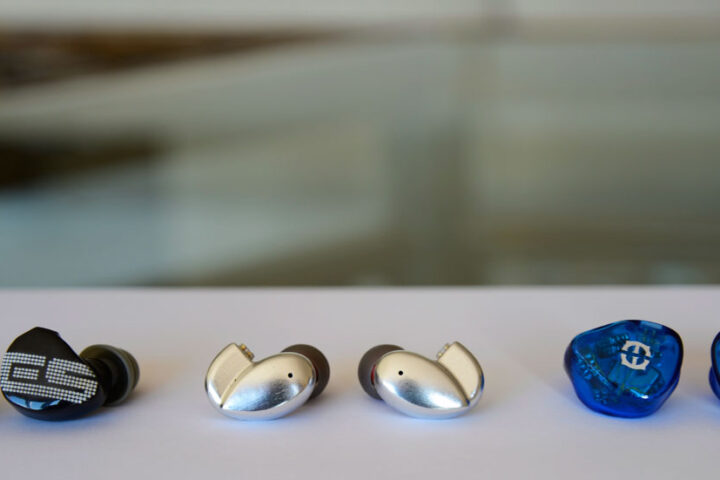 When you're content with a setup, it's hard to imagine sound can significantly improve after that -whether it's the first
...
The Empire Ears Apollo is a 10 Balanced armature driver custom monitor from Empire Ears. Read why nic thinks this
...
The Empire Ears Zeus is the flagship custom monitor from the Georgian-based US company. It contains no less than 14
...
Trinity Audio is a relatively new company that is the brainchild of Bob James, the chief designer of Rockjaw Audio.
...
The DUNU DN-2000J is a dynamic driver and 2 balanced armature driver hybrid universal IEM inspired by the high-end AKG
...
The Shure SE846 is the company's flagship quad balanced armature driver universal monitor with a 3-way system configuration. It is
...
From humble begins, Bowers & Wilkins was founded as a manufacturing company in the south coast of England. The founders
...