The Audeze LCD-XC is a new closed-back full-sized planar headphones featuring a beautiful wood finish and a 106mm planar diaphragm.
...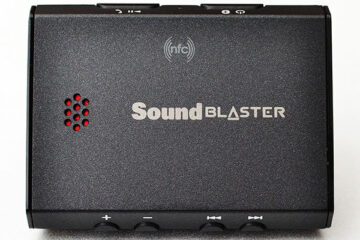 Personal audio has never been so exciting since the dawn of the legendary (some may argue about this) iPod and
...
The recent launch of the X1 by FiiO sort of completes the "Holy Trinity" of FiiO digital audio players with
...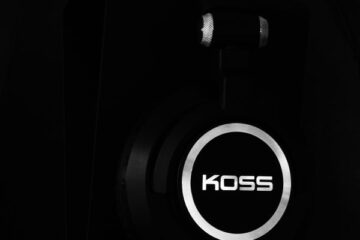 Bluetooth is a dirty word to use around Audiophile's, it is a technology that really hasn't offered much in the
...
Our review of the Lawton Fostex TH900, which is a re-tuned and redesigned edition of the original Foxtex closed-back dynamic
...
I really need to go to Oregon someday. A lot of my favorite audio gear is sold there by one
...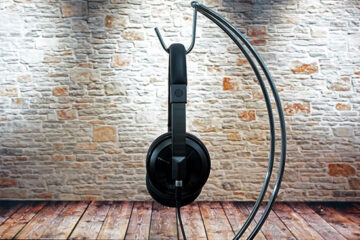 Late last year I came into contact with a Texan company called, I-MEGO and their brand new range of headphones
...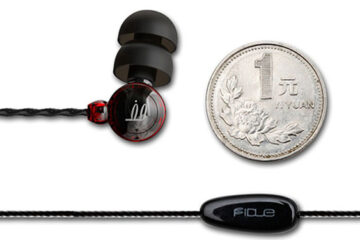 What with the increased mobility in present-day lifestyle, headphones have gained a heretofore unheard of popularity. From the commuters in
...
The Fostex T50RP has been out for years and years and in that time just about everyone I know has
...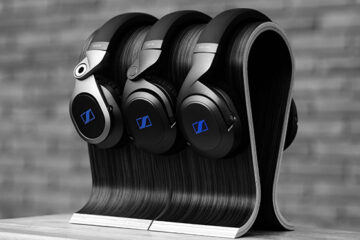 At CES 2014 Sennheiser gave us a first glimpse of their new headphone lineup with 3 new headphone geared specifically
...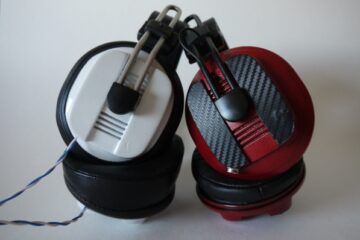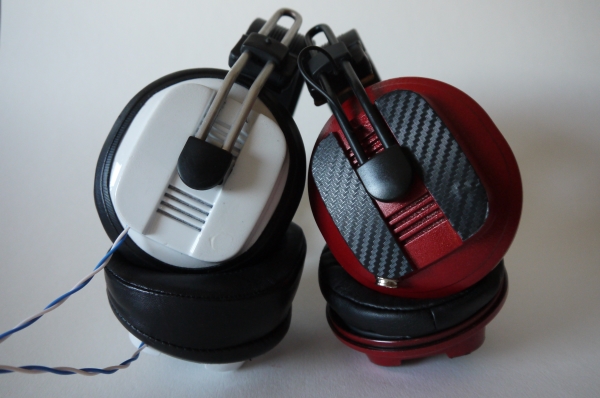 The Fostex T50RP, with its potential to sound truly fantastic with simple modifications, has exploded in popularity in recent years.
...
The K712 PRO is an open back circumaural newly designed dynamic driver headphone rated at 60Ω. It is priced at
...
Everyone knows Beyer's quality and of the last few years their drive for a bit of innovation in driver technology
...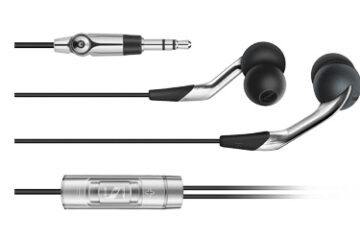 Sennheiser is the first "legit" headphone company most people hear of and are generally praised unabashedly by people that lack
...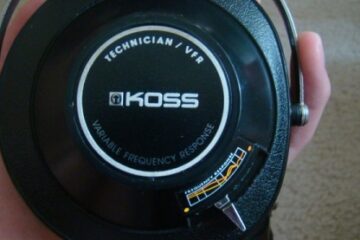 May I introduce to you one of the first mechanically customizable headphones ever. At least that's what Koss says. Regardless,
...
Disclaimer: The Aiwa HP-D9 and the Sony MDR-E262 were directly purchased by our staff and this is their honest opinion.
...