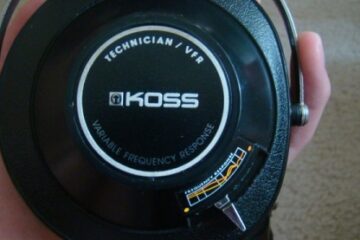 May I introduce to you one of the first mechanically customizable headphones ever. At least that's what Koss says. Regardless,
...
Disclaimer: The Aiwa HP-D9 and the Sony MDR-E262 were directly purchased by our staff and this is their honest opinion.
...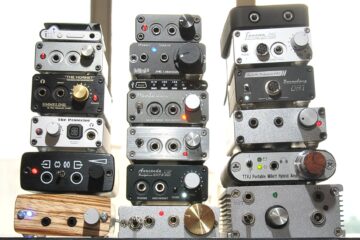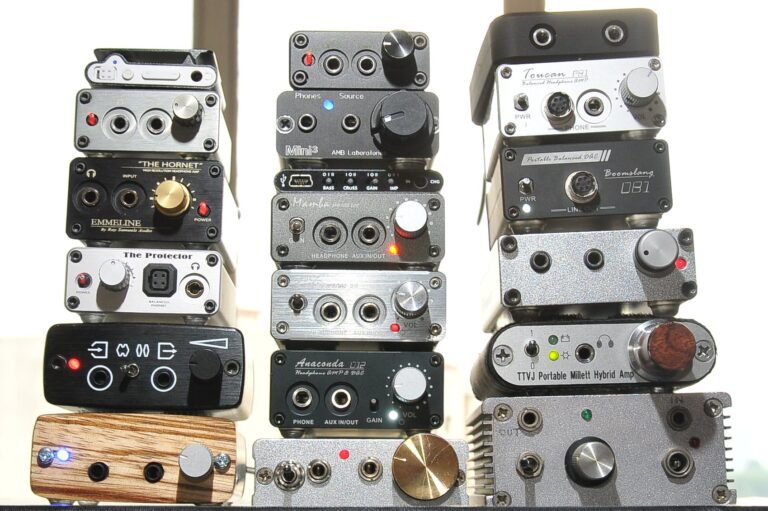 What initially was supposed to be just a coffee shop shootout of the Hifiman HM602 and the Teclast T51 turned
...
The Westone UM3X is a triple-balanced armature driver universal IEM with a detachable cable system. It was priced at $350
...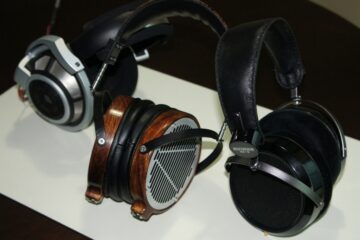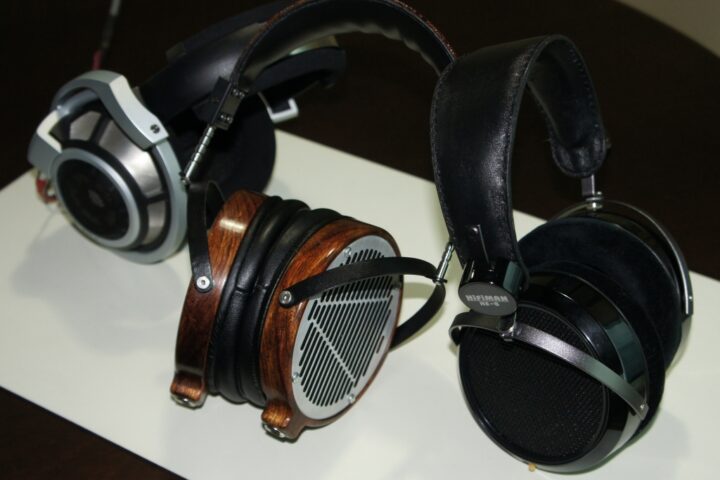 The Audio Chain: iPod Classic -> Onkyo NDS1 iPod Transport -> Benchmark DAC-1 HDR -> Apex Peak HeadAmp + Apex
...
In today's review, we take a look at Schiit Audio's newest mid-range solid-state desktop amplifier, the Asgard. It is priced
...