The Bakoon HPA-01M is a new current-mode designed dual output portable analog amplifier. It is priced at $1295. Disclaimer: The
...
The Sony NWZ-A17 is a mid-fi Bluetooth-capable digital media player featuring BT connectivity and 24BIT/192kHz decoding capability. It is priced
...
2013 to 2014 were big years for the portable audio, particularly the IEM market with new and more exotic mixes
...
I have had a few surprises in my time reviewing on Headfonics such as the Urbanears Zinken a few years
...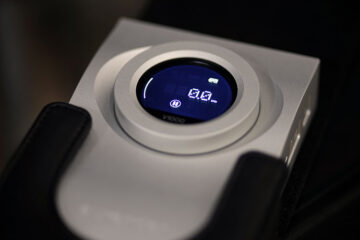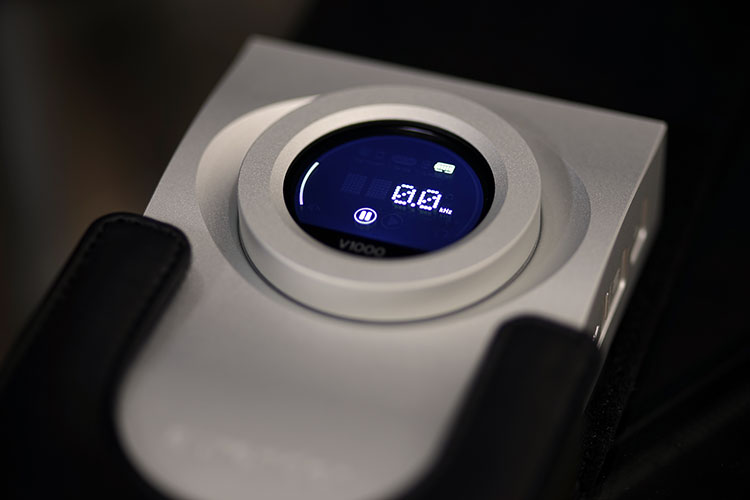 Recently there has been a bit of a drive to make the portable amplification and decoding device relevant again in
...
The HE400i and HE560 are two new full-size open-back planar headphone releases from Hifiman. The retail for $499 and $899
...
The Vision Ears VE6 XControl is a 6 BA driver custom IEM with a unique switchable dual-tuning design. It is
...
The Sony MDR-XB950BT are a large supraaural Bluetooth capable closed-back dynamic driver set of headphones. They are priced at $179.99
...
The Audeze LCD-XC is a new closed-back full-sized planar headphones featuring a beautiful wood finish and a 106mm planar diaphragm.
...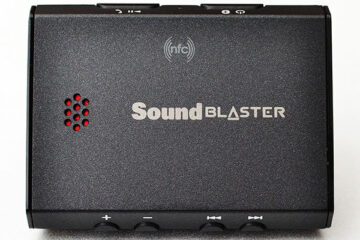 Personal audio has never been so exciting since the dawn of the legendary (some may argue about this) iPod and
...
The recent launch of the X1 by FiiO sort of completes the "Holy Trinity" of FiiO digital audio players with
...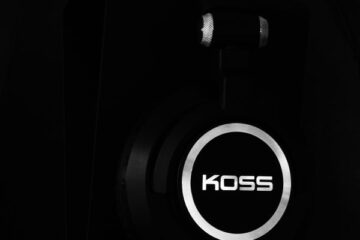 Bluetooth is a dirty word to use around Audiophile's, it is a technology that really hasn't offered much in the
...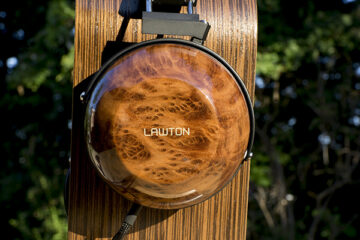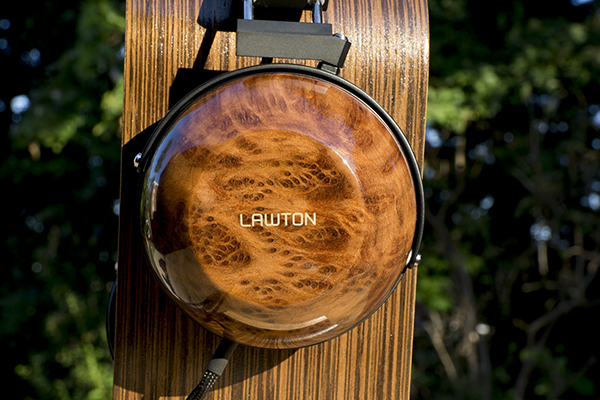 A long time ago, in an audio design lab far, far away, Fostex had created and implemented the original and
...
I really need to go to Oregon someday. A lot of my favorite audio gear is sold there by one
...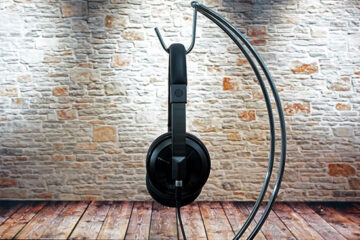 Late last year I came into contact with a Texan company called, I-MEGO and their brand new range of headphones
...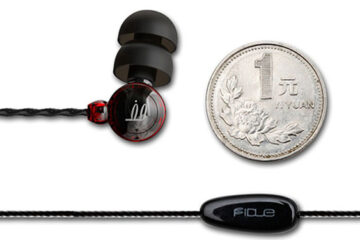 What with the increased mobility in present-day lifestyle, headphones have gained a heretofore unheard of popularity. From the commuters in
...
The Fostex T50RP has been out for years and years and in that time just about everyone I know has
...