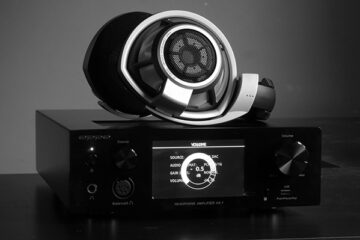 Oppo's recent achievement in the audio universe has not gone unnoticed. I am almost certain they've made most other audio
...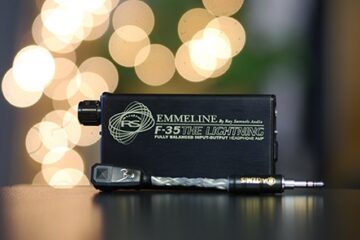 A few years ago, Ray Samuels created a line of portable amplifiers that became staples of the high-end portable rigs
...
The Oppo PM-1 is a new flagship planar magnetic headphone featuring a FEM-Optimized Magnet System. It is priced at $1099.
...
The Hifiman HM-901 is a flagship digital media player with a unique interchangeable amplification stage. It is priced at $1499.
...
The Questyle CMA800R is a single-ended current mode solid-state desktop amplifier with monoblock compatibility. It is priced at $1,499. Disclaimer:
...
The Burson Audio Conductor SL is a high-end solid-state desktop headphone amp & DAC featuring 2 DAC cards, an ES9018,
...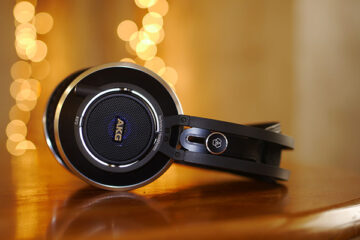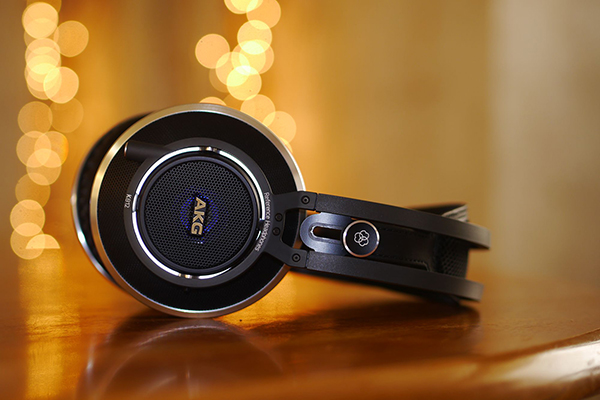 In the darkest, seediest areas of Hi-Fi Audio AKG has waged a secret war. At an eye-popping $1499.99 this K-812
...
2013 has been an interesting year for us at Headfonics in terms of product reviews. When I look back on
...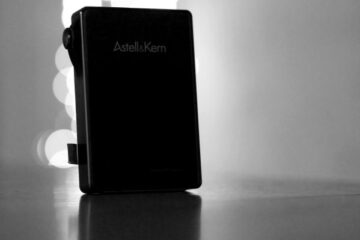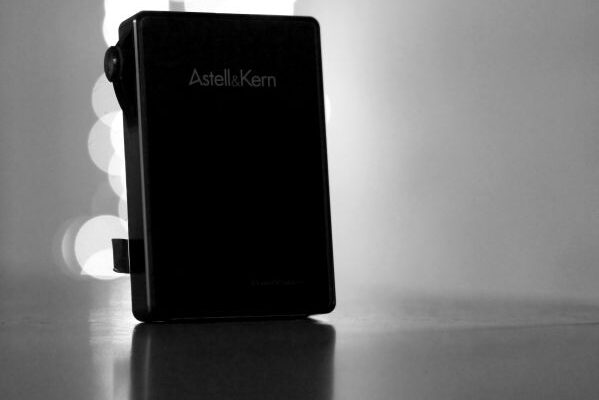 I feel like there is an epidemic looming over the heads of most Hi-Fi audio music player designers. Most just
...
I have tested a lot of portable amps in the last 5 years from blockbuster performers such as the Lisa
...
The iBasso DX50 is the company's second mid-range compact digital media player featuring a proprietary OS and a WM8740 24Bit
...
The K712 PRO is an open back circumaural newly designed dynamic driver headphone rated at 60Ω. It is priced at
...
Every once and a while, the Audiophile universe manifests something that is truly worthy of praise in the highest regard.
...
The Hifiman EF6 is a Class A high-end solid-state desktop amplifier specifically tuned and powered to pair with the HE6
...
This is usually the time of the year when audiophiles and early adopters alike start drooling and checking their bank
...
In today's review, we listen to the Just Audio uHA-120 and the AHA-120 which are two advanced analog portable headphone
...
It is that festive cheer time where the snow glistens, the wallets are fattened and the salary bonus is ready
...