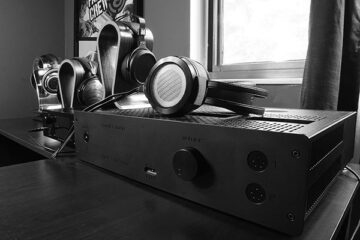 Before we start, I would like to thank Alex for his immeasurable contributions to the audio world, as well as
...
The following feature is an in-depth review and comparisons of some of the world's best-known headphones from Sennheiser, Hifiman, Audeze,
...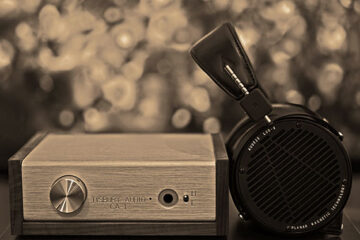 The Challenge Amp 1 or the CA-1 is a dedicated headphone amplifier launched by a relatively new English company from
...
The Grado PS1000e was the company's flagship single dynamic driver open-back circumaural headphone. It is now discontinued. It was priced
...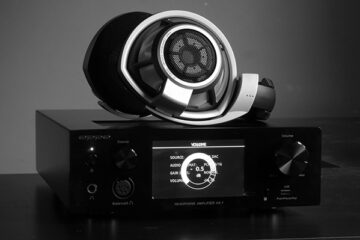 Oppo's recent achievement in the audio universe has not gone unnoticed. I am almost certain they've made most other audio
...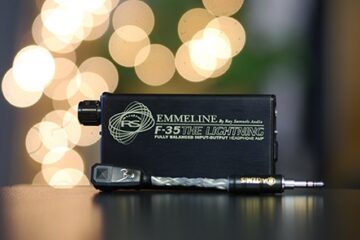 A few years ago, Ray Samuels created a line of portable amplifiers that became staples of the high-end portable rigs
...
The Oppo PM-1 is a new flagship planar magnetic headphone featuring a FEM-Optimized Magnet System. It is priced at $1099.
...
The Hifiman HM-901 is a flagship digital media player with a unique interchangeable amplification stage. It is priced at $1499.
...
The Questyle CMA800R is a single-ended current mode solid-state desktop amplifier with monoblock compatibility. It is priced at $1,499. Disclaimer:
...
The Burson Audio Conductor SL is a high-end solid-state desktop headphone amp & DAC featuring 2 DAC cards, an ES9018,
...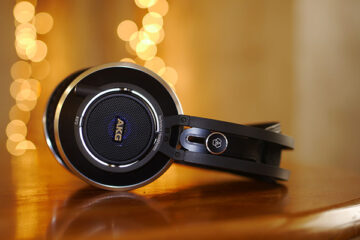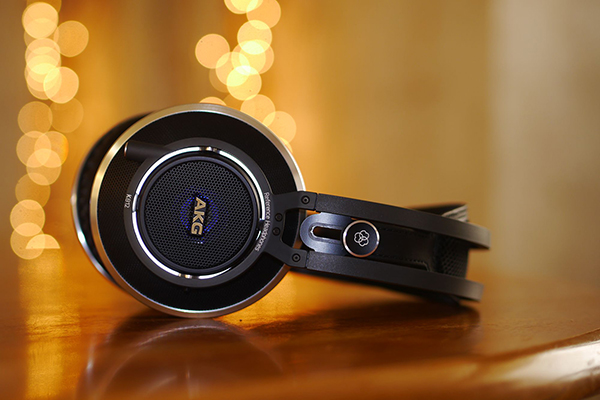 In the darkest, seediest areas of Hi-Fi Audio AKG has waged a secret war. At an eye-popping $1499.99 this K-812
...
2013 has been an interesting year for us at Headfonics in terms of product reviews. When I look back on
...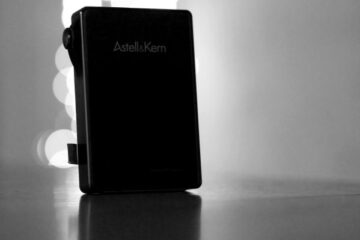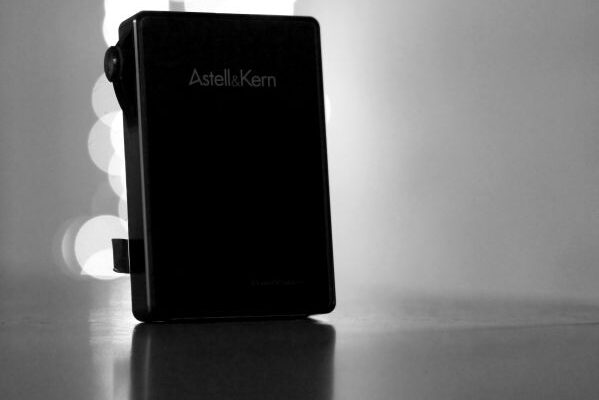 I feel like there is an epidemic looming over the heads of most Hi-Fi audio music player designers. Most just
...
I have tested a lot of portable amps in the last 5 years from blockbuster performers such as the Lisa
...
The iBasso DX50 is the company's second mid-range compact digital media player featuring a proprietary OS and a WM8740 24Bit
...
The K712 PRO is an open back circumaural newly designed dynamic driver headphone rated at 60Ω. It is priced at
...