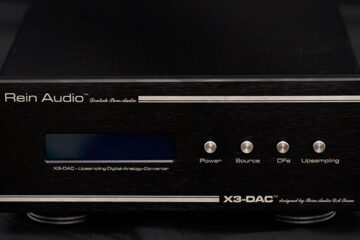 Rein Audio of Austria is a name that came onto our radar quite recently with the X-Phone desktop amplifier which
...
Disclaimer: The iFi Audio iCAn iDAC iPhono & iUSB were sent to us for the purposes of this review and
...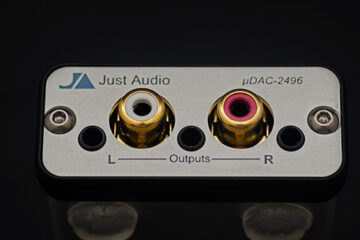 The last time I reviewed the Just Audio line was the AHA-120 and uHA-120 and found the uHA-120 with the
...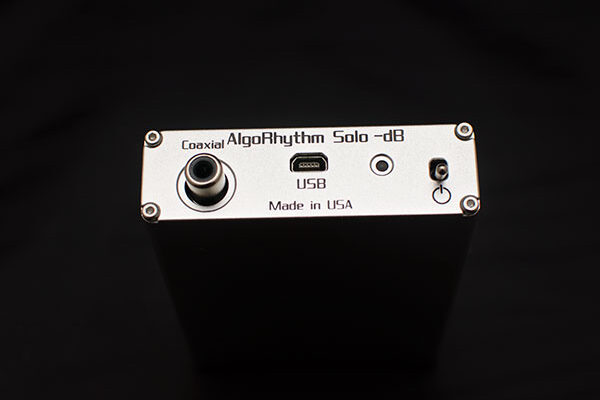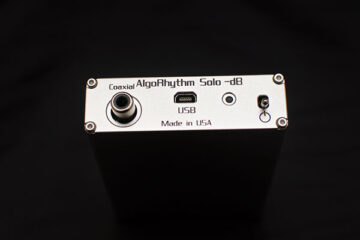 The igadget up until recently was seen as a useful tool but by no means a love affair between the
...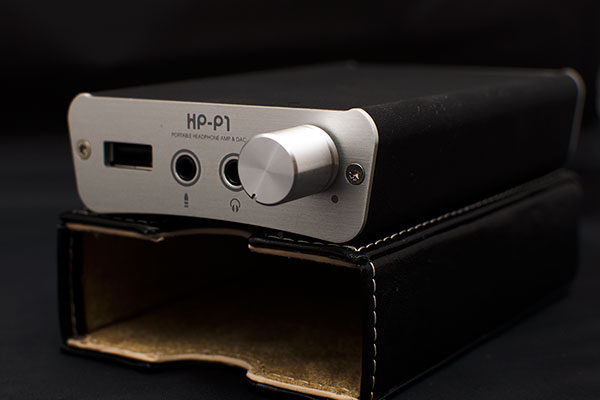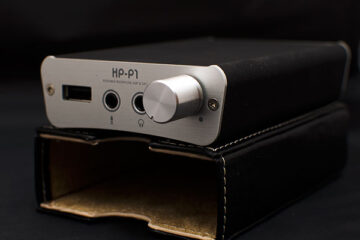 You buy an igadget and up until recently you are pretty much hampered by whats inside the iphone or ipod
...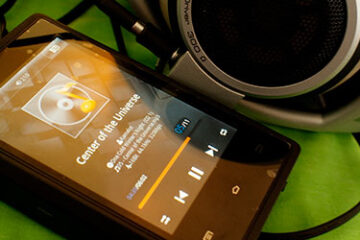 This is not your typical reference portable player review. To be honest, my idea of portable personal audio at this
...
The FiiO D3 is a compact budget single-ended DAC coaxial/optical to analog sound signal converter targeted to HiFi users. It
...
The Asus Eee Pad Transformer is a multi-touch IPS display panel with optional keyboard dock and retails at launch for
...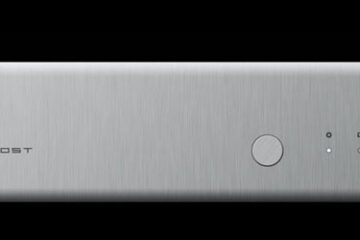 Los Angeles, CA. Today, Schiit Audio announced the introduction of Bifrost, its first standalone DAC and the world's most affordable
...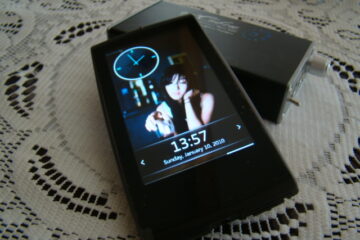 The box of the S9 is definitely a sight to behold – clean, elegant, minimalistic. Immediately you are greeted with
...