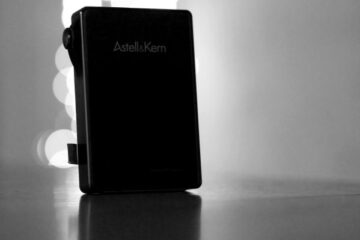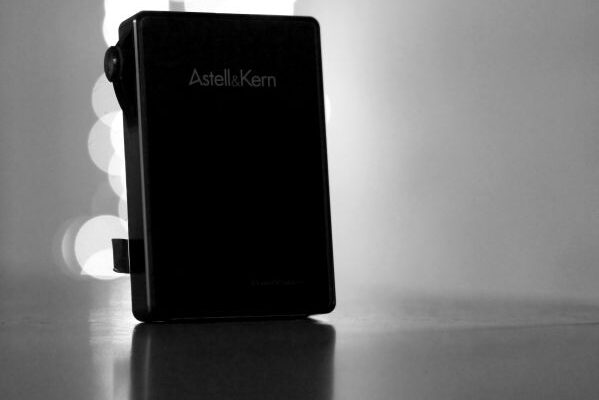 I feel like there is an epidemic looming over the heads of most Hi-Fi audio music player designers. Most just
...
The iBasso DX50 is the company's second mid-range compact digital media player featuring a proprietary OS and a WM8740 24Bit
...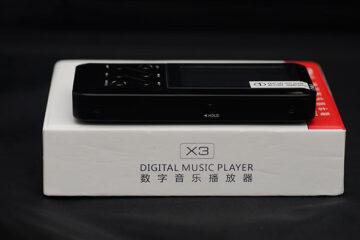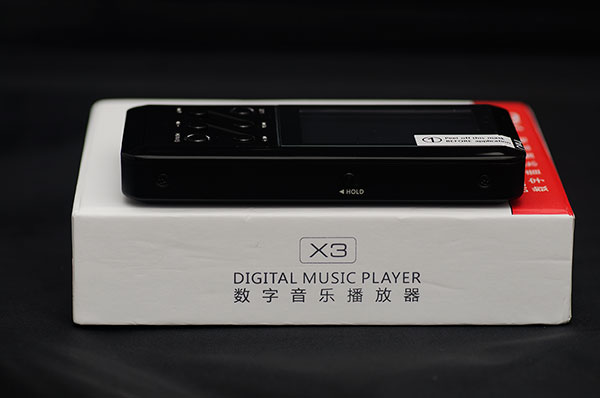 Darn… FiiO just went and did it and finally gave us the DAP they have been talking about since late
...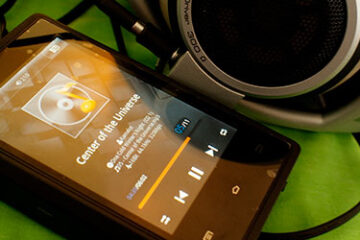 This is not your typical reference portable player review. To be honest, my idea of portable personal audio at this
...