I had mentioned previously when reviewing the amazing Cypher Labs Solo DAC that finally audiophilia was catching up to the
...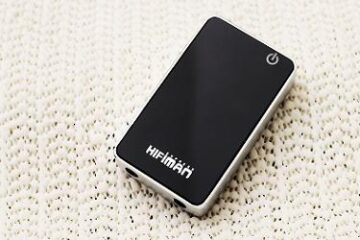 In a world filled with ebony boxes churning out tunes in all sorts of forms and fashion, very few are
...
The Hifiman HE5 is the company's debut full-sized or circumaural open-back planar headphones. It was originally priced at around $600.
...
The Superlux HA3D is a robust transportable headphone amplifier with balanced input and multiple outputs and battery capable. It is
...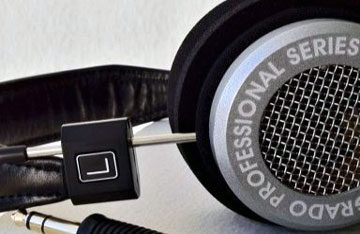 I have several headphones besides the PS-500, and I've reviewed some of them, so I should find it easy to
...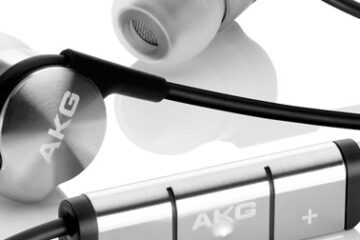 When one uses the term 'best' it a pretty strong statement and in the world of snake oil producing audiophilia
...
The FiiO E6 is a complete revision of the original E5 entry-level portable amplifier featuring digital volume control and up
...
The FiiO D3 is a compact budget single-ended DAC coaxial/optical to analog sound signal converter targeted to HiFi users. It
...
The TDK ST800 is a 50mm dynamic driver closed-back headphone with an electronic onboard EQ feature. They are priced at
...
The Asus Eee Pad Transformer is a multi-touch IPS display panel with an optional keyboard dock and retails at launch
...
This short review covers the recently launched FiiO A1 Class D digital speaker amplifier which is capable of up to
...
The Audio Technica ATH-2 is an open-back orthodynamic or planar magnetic headphone first made in the 1970s with a used
...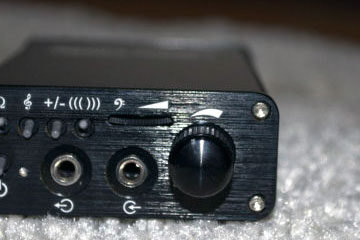 If you go to any regular audio buff meet and you talk headphone amps chances are you are going to
...
This review covers the Grado Reference Series RS1 which is a high-end open-back circumaural headphone designed with a mahogany housing
...
I've always been a fan of orthos ever since I had my Hifiman HE-5LE. It was almost the perfect headphones
...
The Takstar TS-671 is an open-back circumaural or full-sized headphone using a 53mm dynamic driver. It is priced at around
...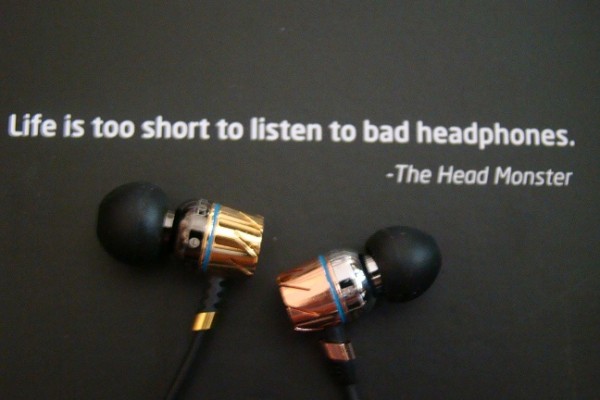 Monster? Ew. They make those GROSS Beats right? Well, yes, that's very true, but they also make the fantastic Turbine
...
Disclaimer: The Brainwavz B2sent to us is a sample in exchange for our honest opinion. We thank the team at
...
Disclaimer: The Aiwa HP-D9 and the Sony MDR-E262 were directly purchased by our staff and this is their honest opinion.
...